On MICHELIN Guide? Drive direct reservations through Tableo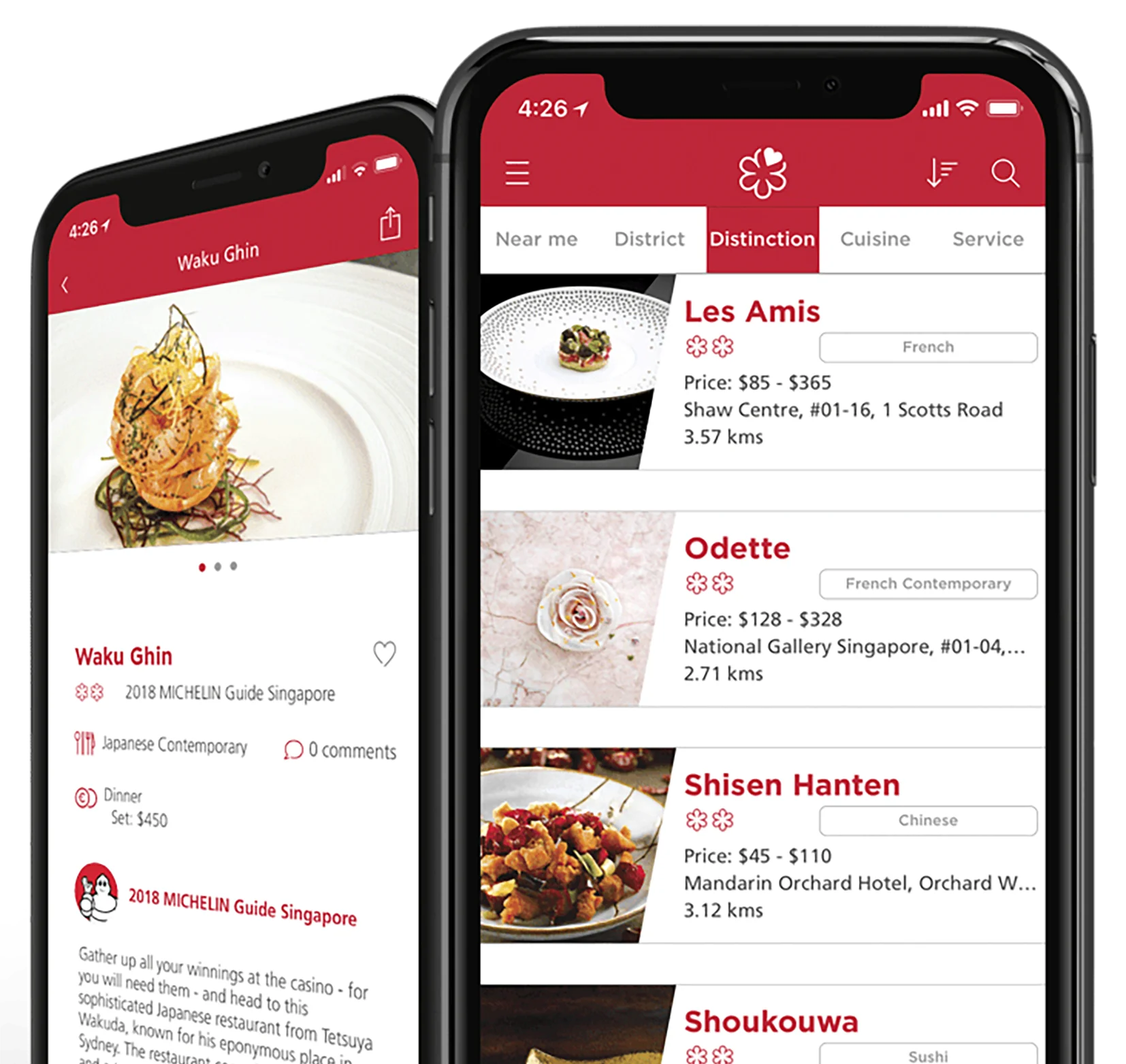 You've made it on the MICHELIN guide, congratulations!
As a MICHELIN restaurant now you can reach a larger customer base and expand your business globally, thanks to Tableo's partnership with MICHELIN Guide.
Increase your credibility and prestige among potential customers and watch your fine dining business grow.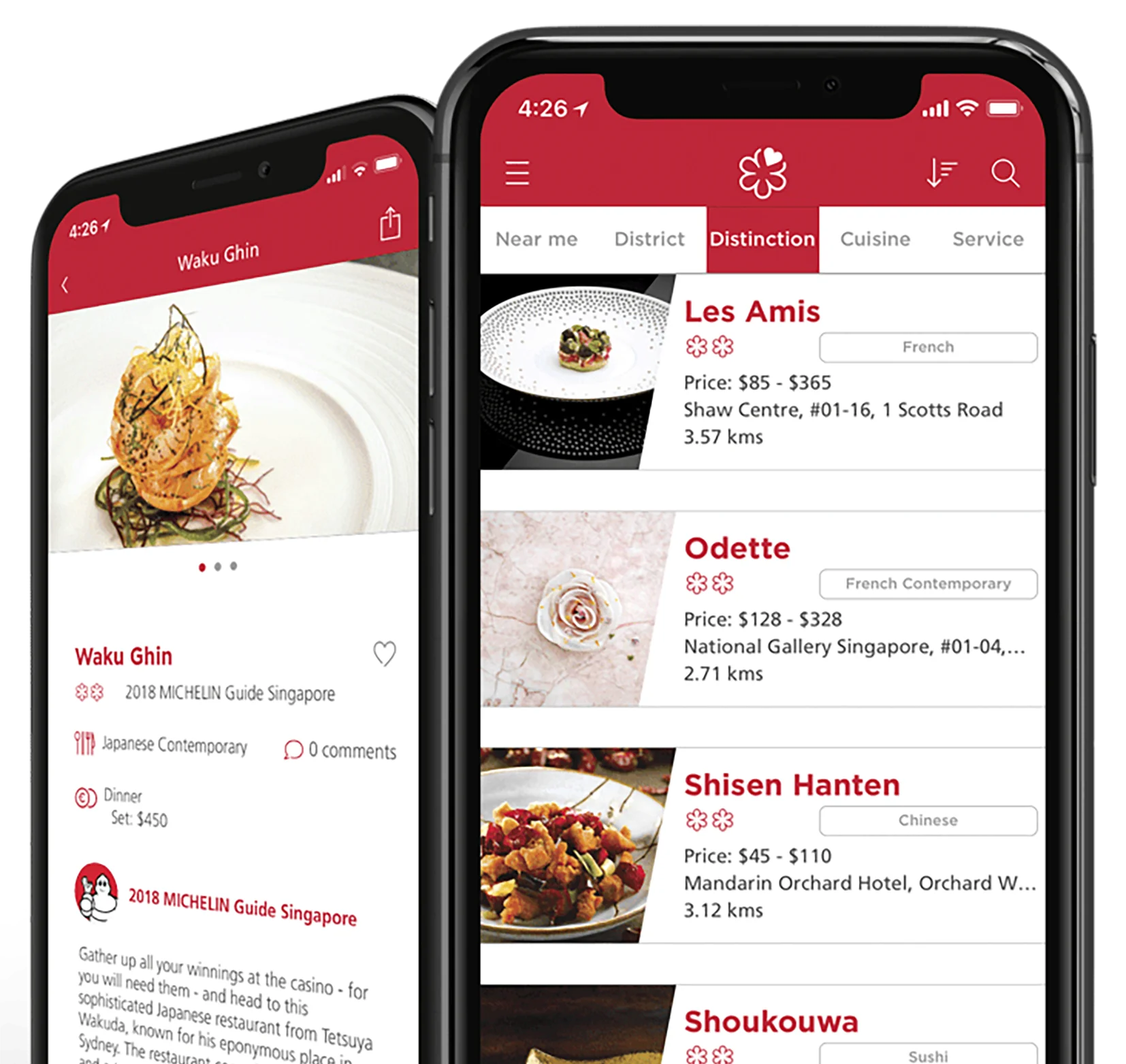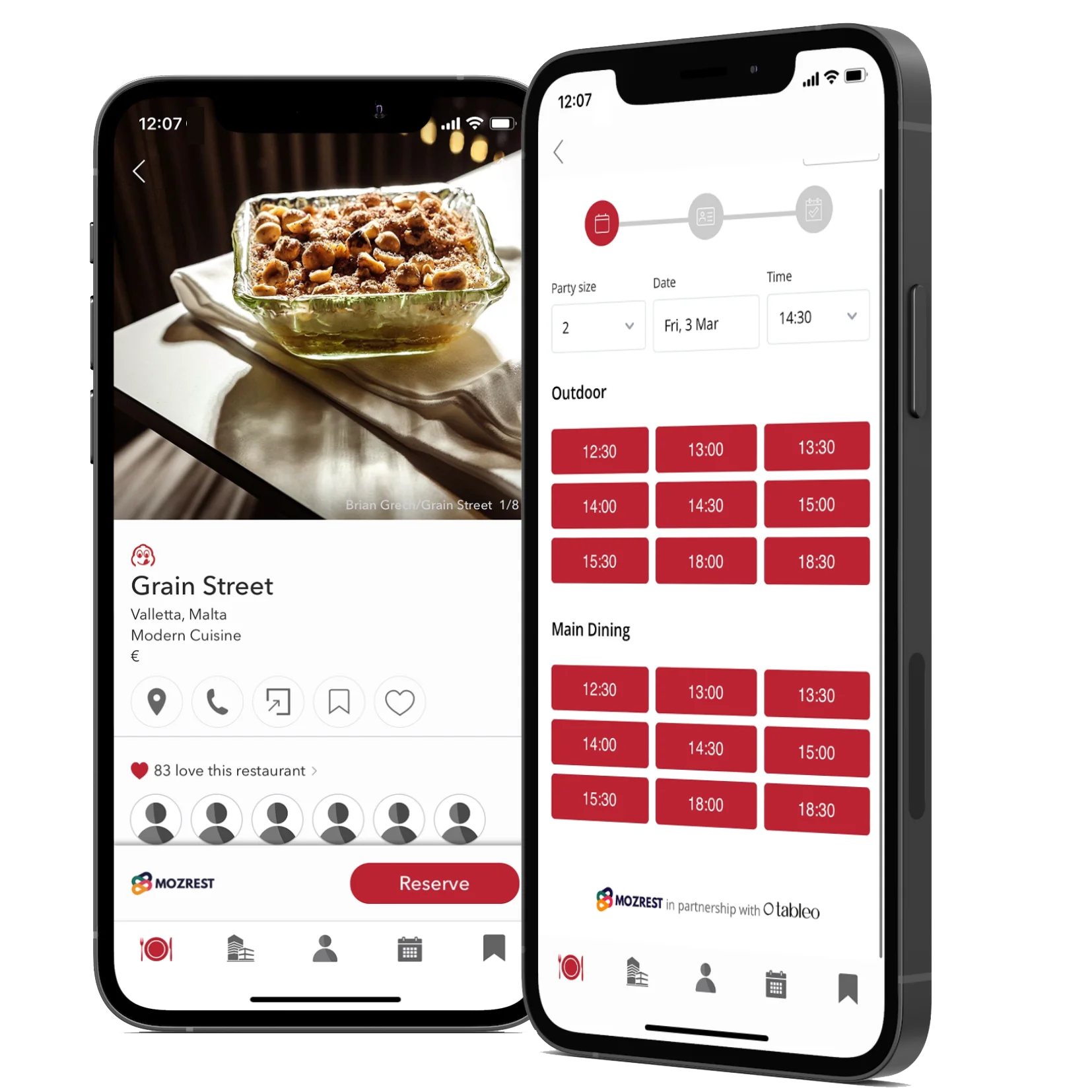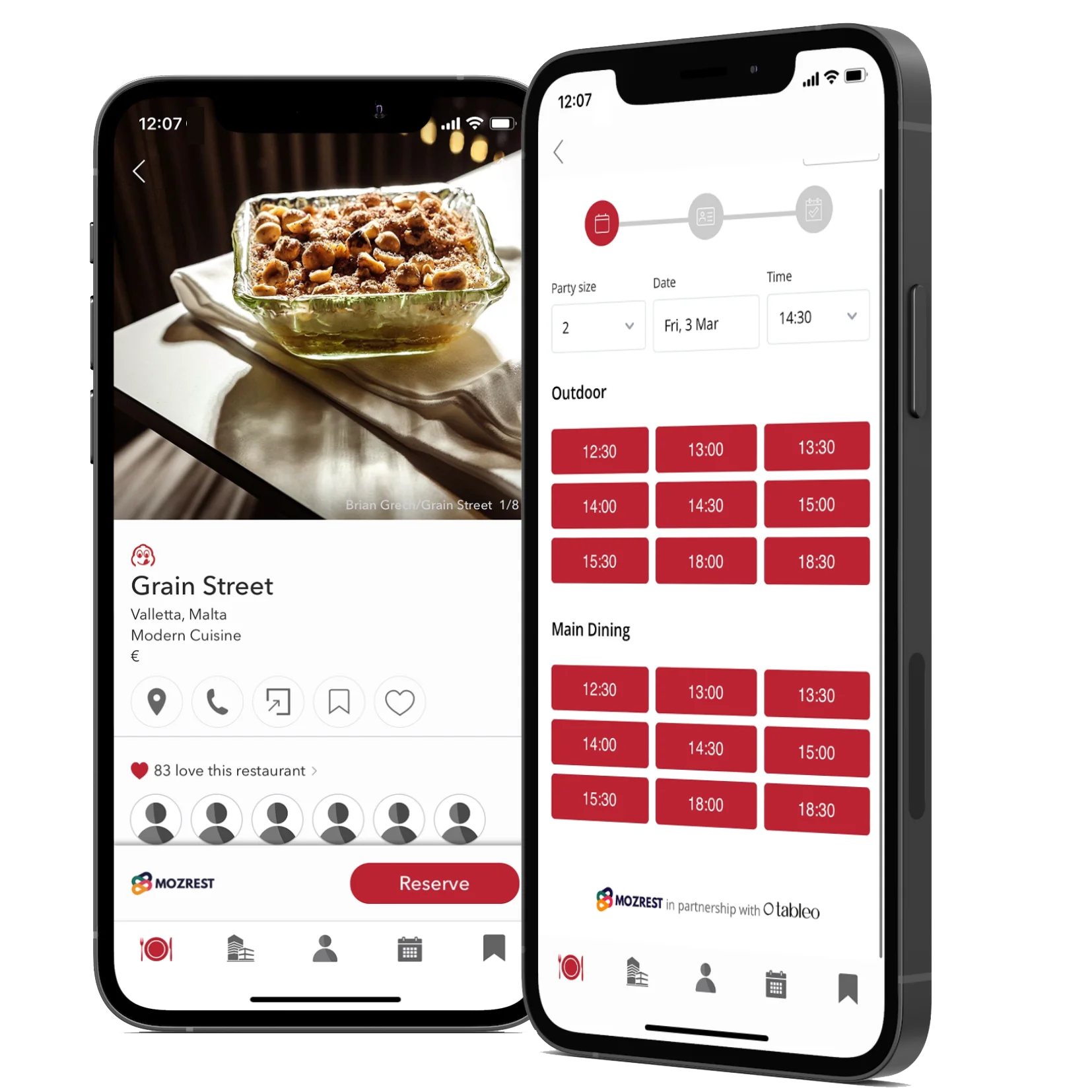 Take reservations directly from the MICHELIN Guide website or mobile app through the integrated Tableo widget.
Diners can reserve their preferred bib gourmand or MICHELIN star restaurant, on the spot while browsing the MICHELIN guide website or app.
The booking widget allows customers to select their preferred date, time, dining preference and party size.
Tableo is an authorised MICHELIN Guide Partner
'Enabling users of the MICHELIN Guide to book the restaurants they love directly through our mobile apps and website is another step in our ambition to provide the best service and the partnership with Tableo allows restaurants to reach their perfect-matched audience.'
– Michael Davis, Chief Product Officer of the MICHELIN Guide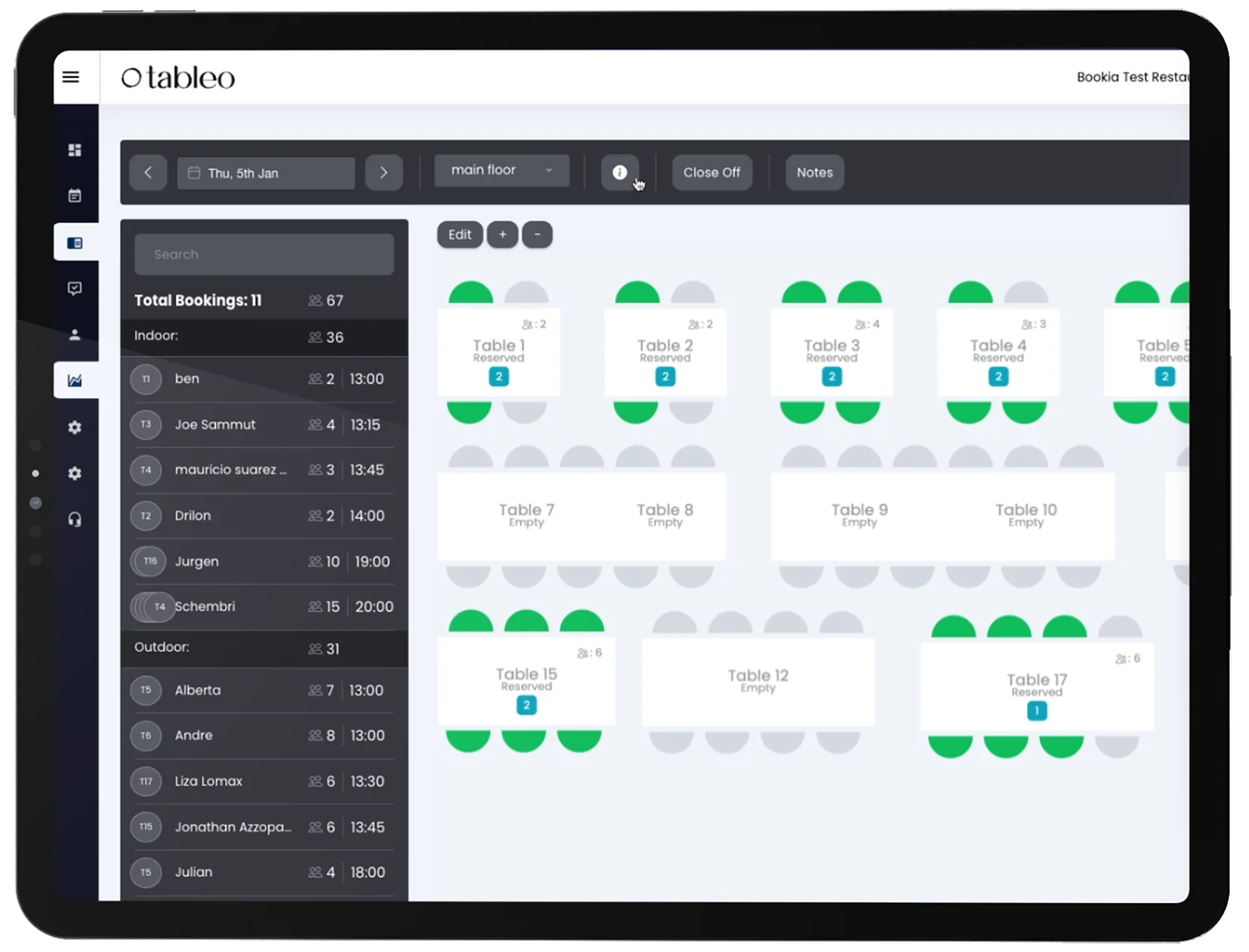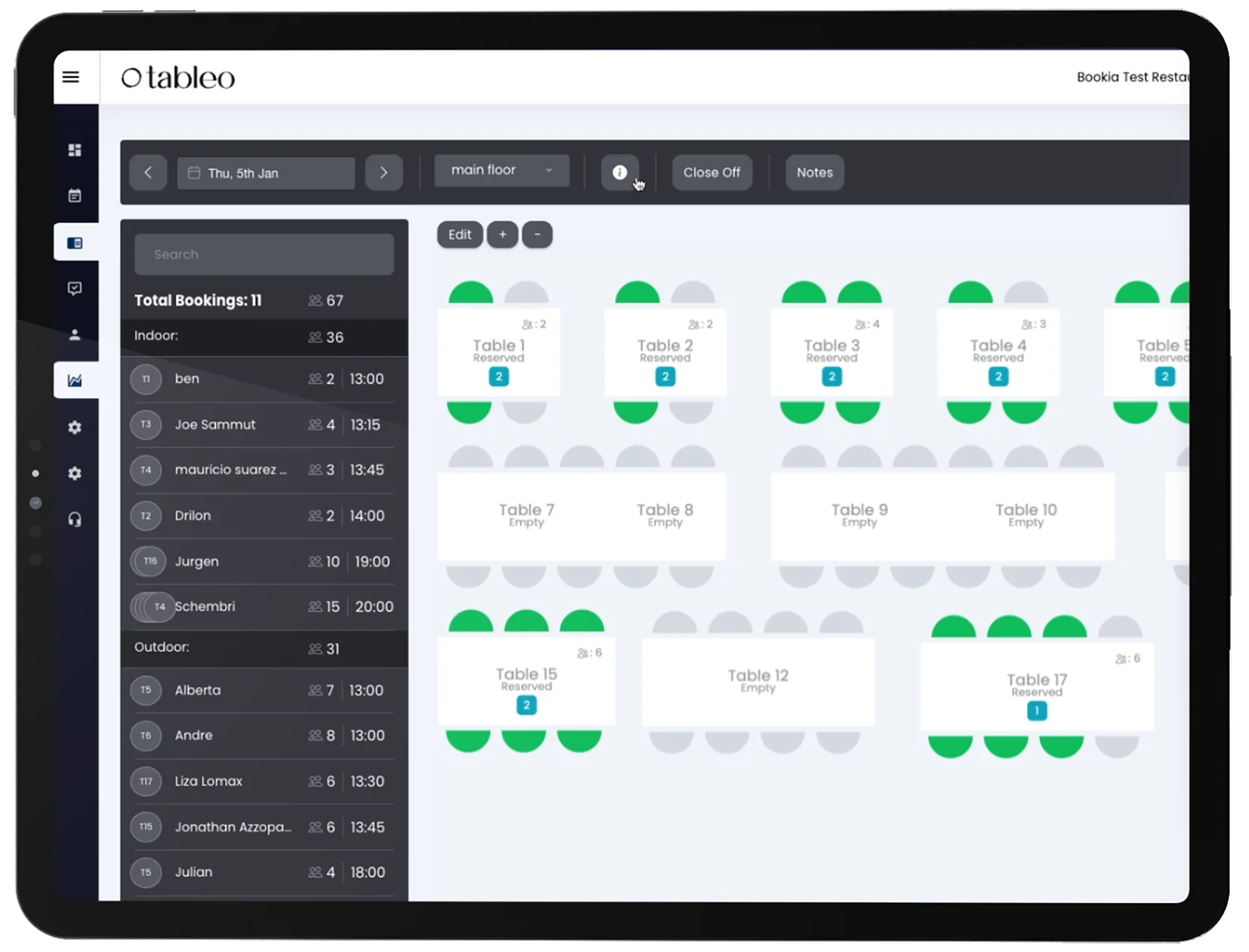 Customer data and dining preferences are automatically integrated with Tableo's restaurant reservation system.
Track and view all your bookings in real time and make changes or additions on the go.
Automatically allocate table settings and keep tabs on restaurant capacity, all on one easy-to-use interface.
Ultimate guest experience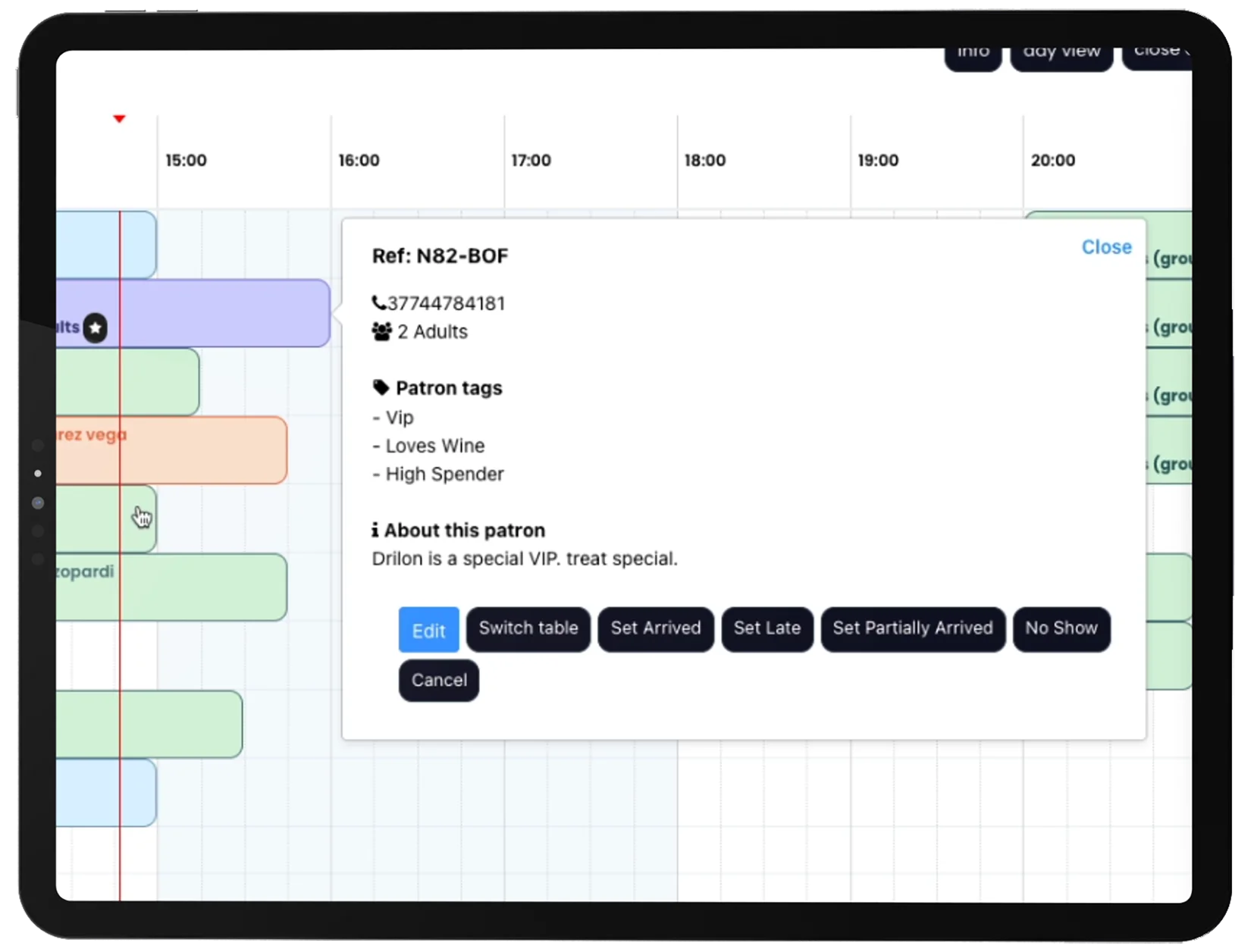 Tableo keeps track of all your customer data and their preferences.
With every new booking you'll instantly be notified if a diner is a return customer, including their likes and dislikes.
Use this data to personalize your greetings, be mindful of VIPs, deliver excellence and have them coming back for more!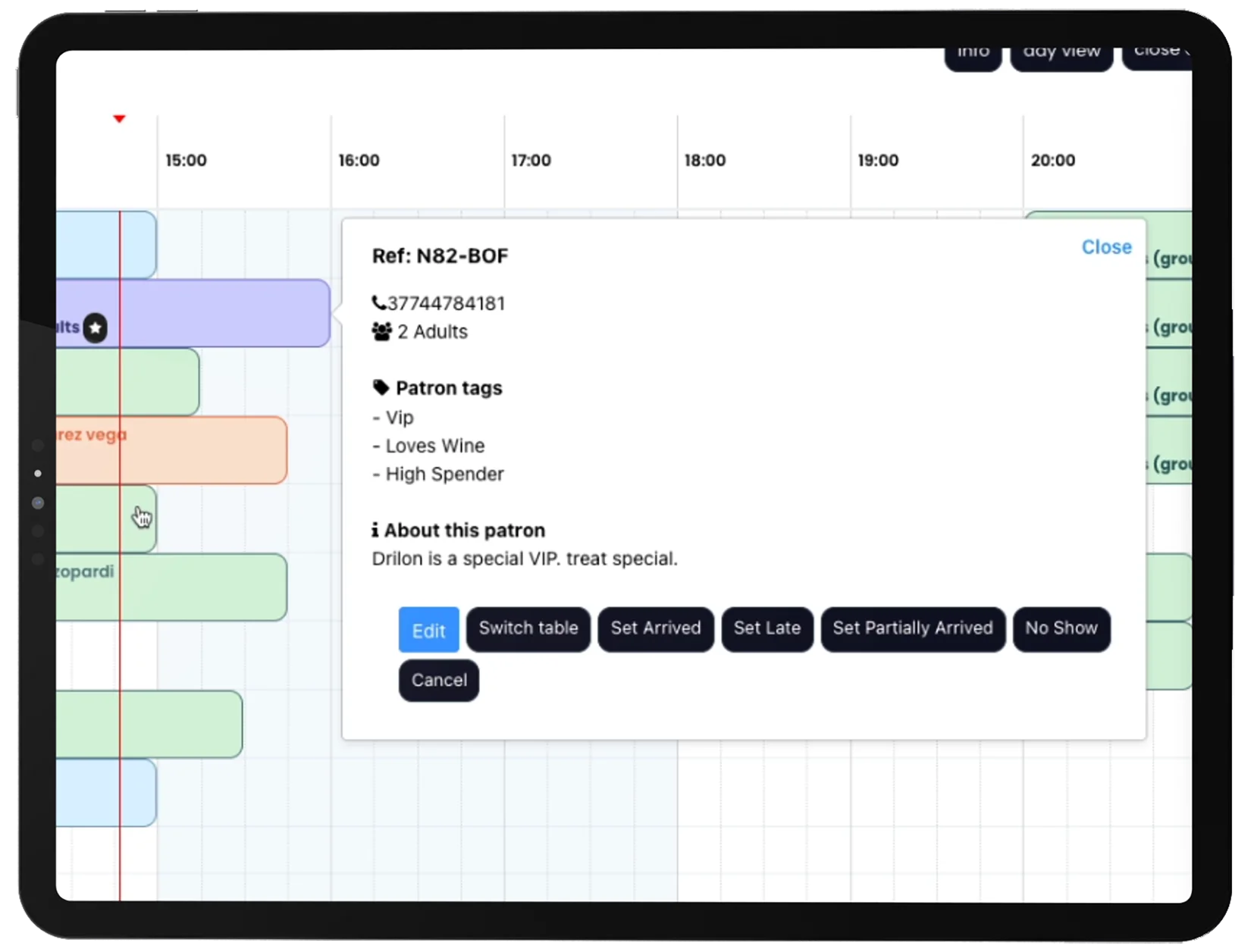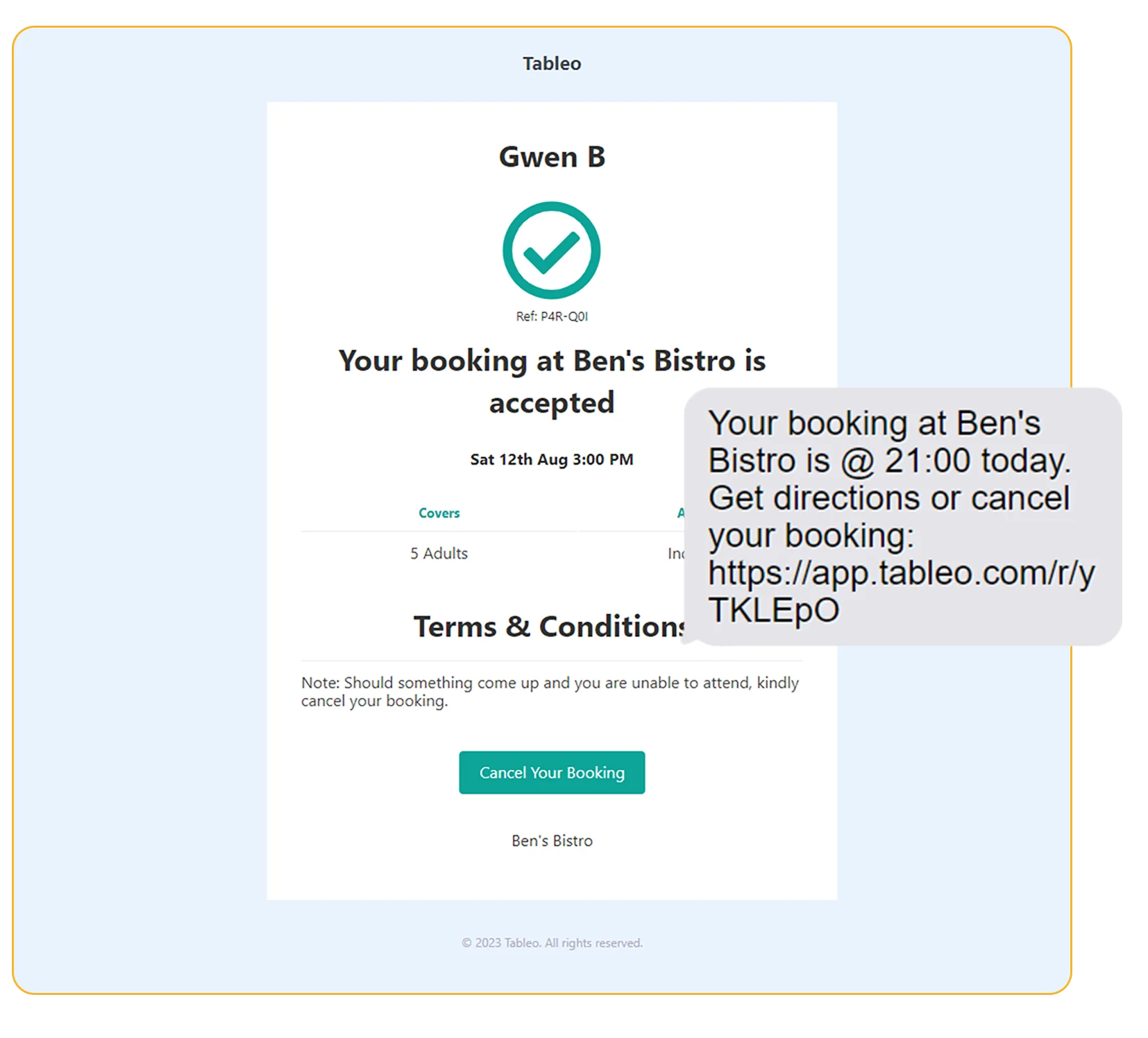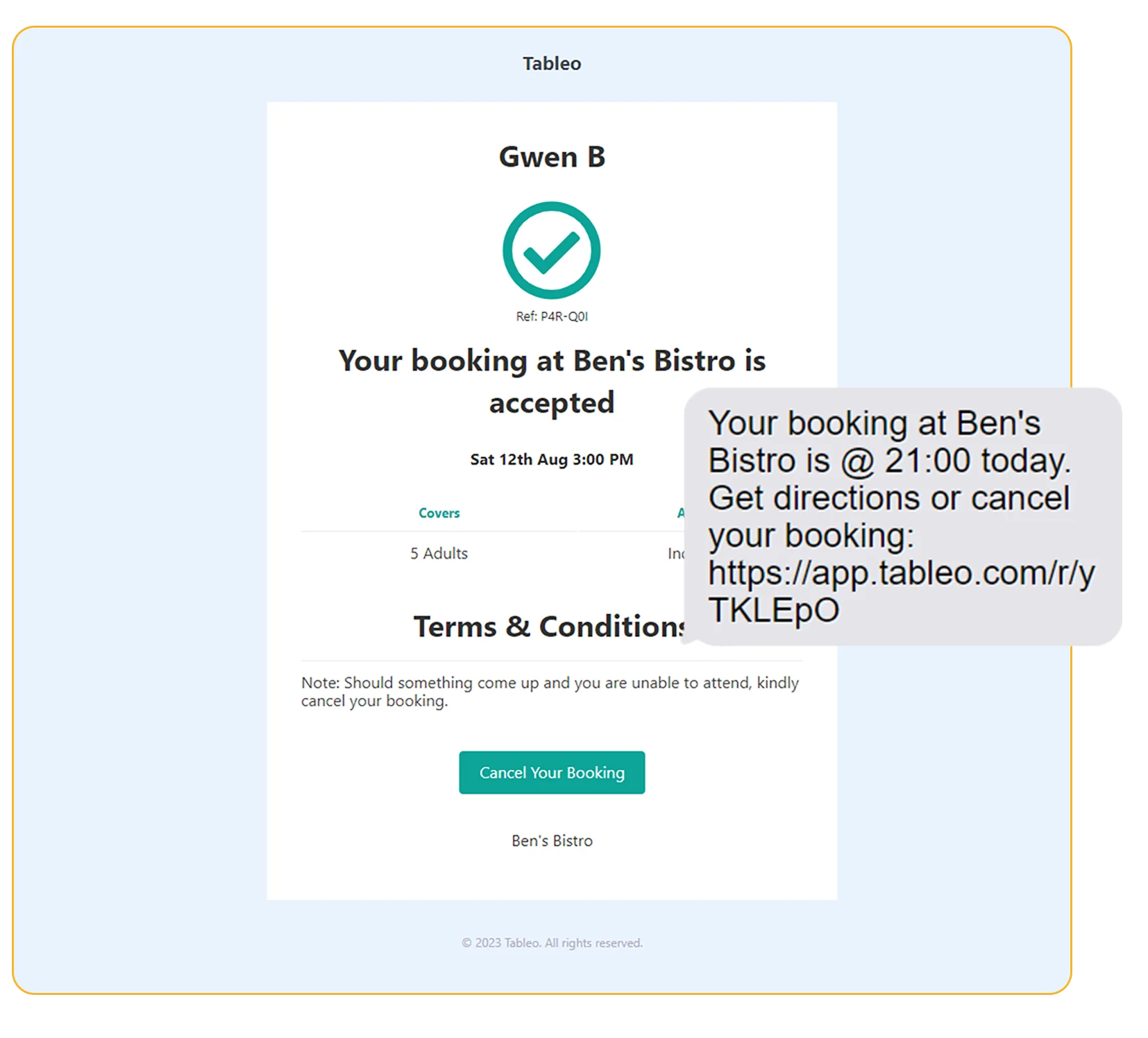 Last minute cancellations and no-shows are detrimental to your business.
Remind diners of their booking through automatic on-the-day emails or SMS reminders.
Safeguard your business by setting up cancellation policies for no-shows and last minute cancellations.
Accept bookings through
MICHELIN Guide
Let's connect to setup your tables, dining areas and service hours – Setup is FREE!