AI for Restaurants
Your Very Own Personal Assistant
Save time with Artificial Intelligence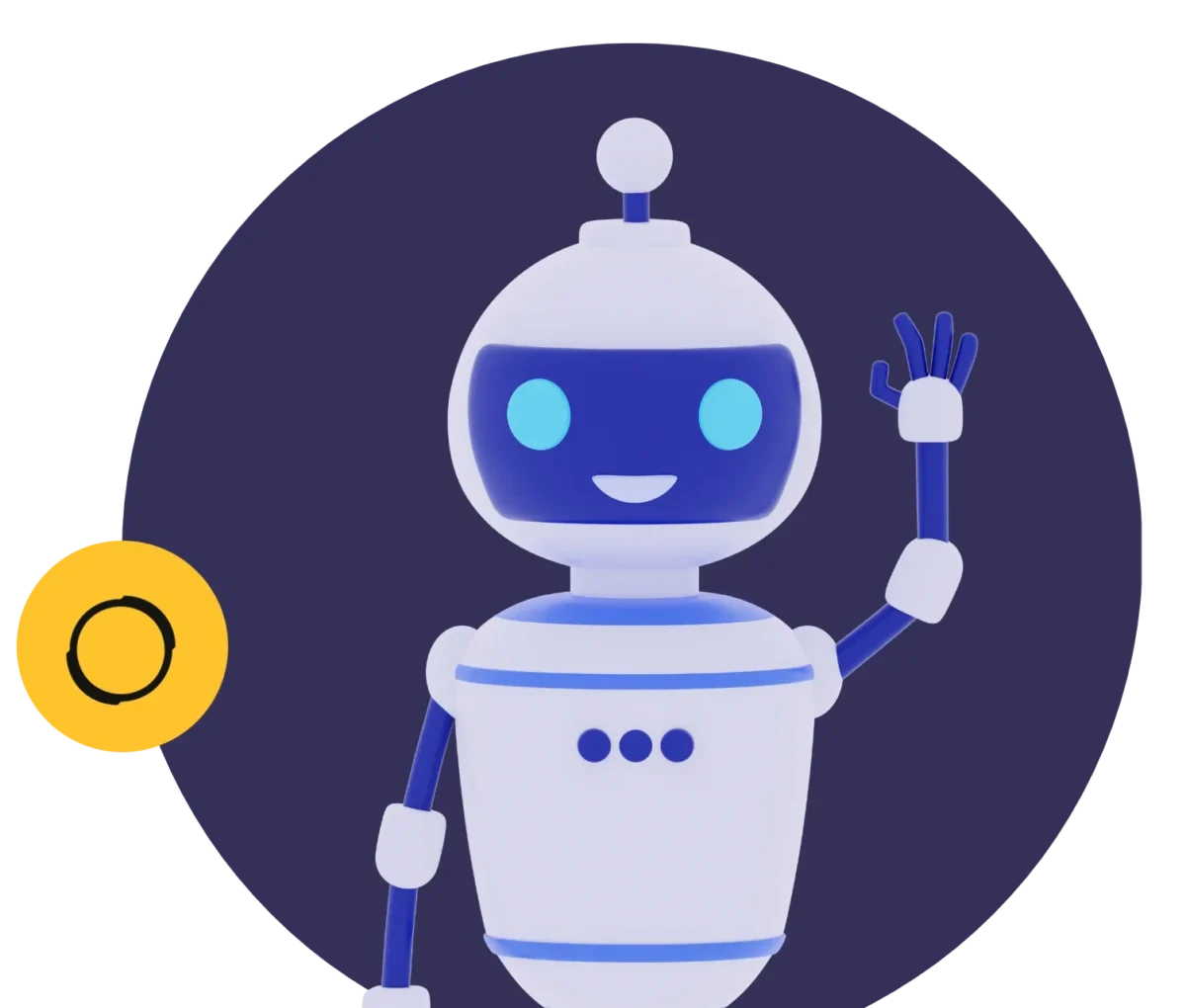 Innovation at its best! Tableo has created the first ever AI generated digital assistant to help restaurants save time handling reservations, customer queries and more! 
The AI assistant acts like your own PA minus the paycheck. 
Use AI to offer restaurant information, place a booking, update or cancel a reservation, as well as make adjustments to the restaurant diary without any human intervention.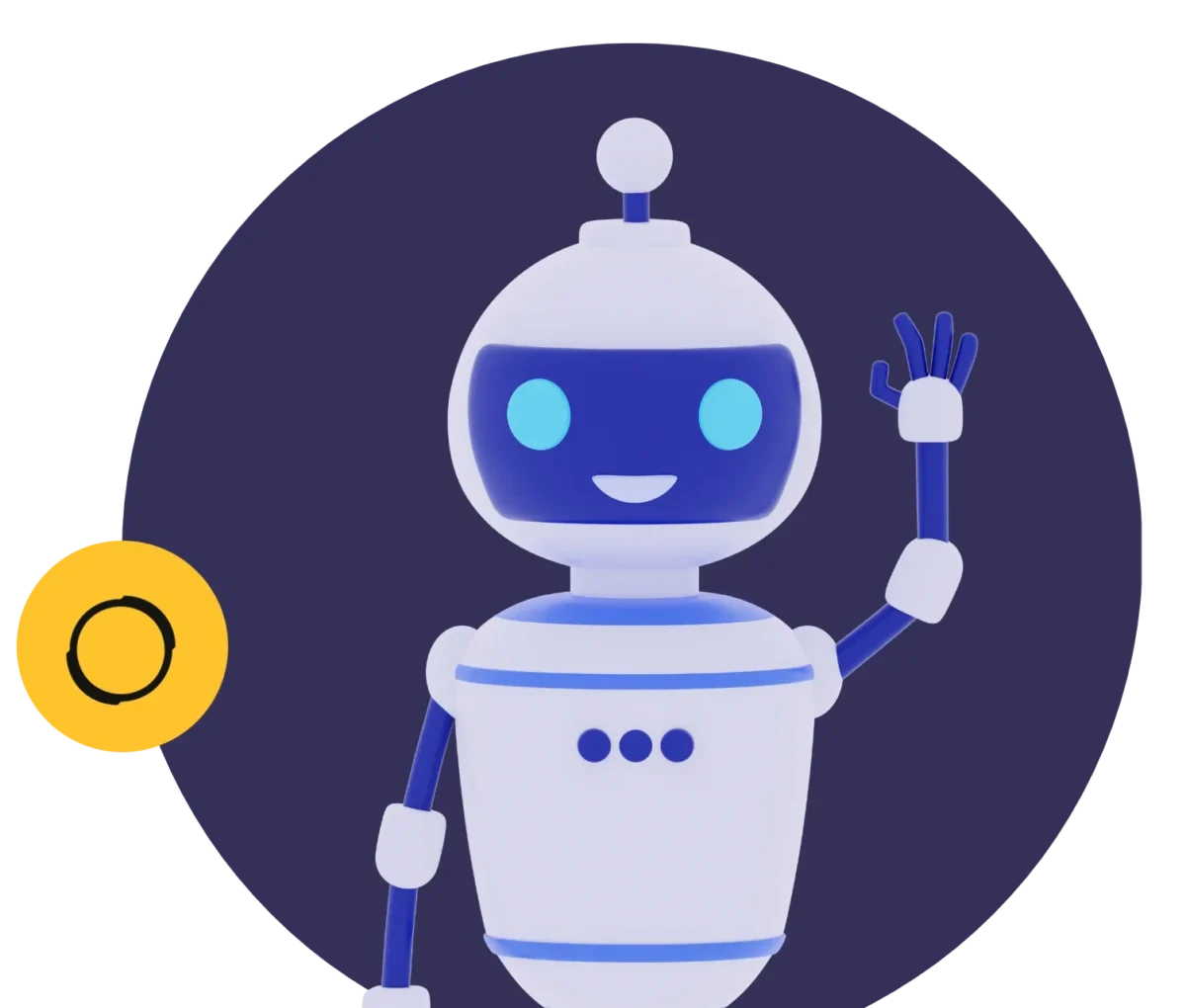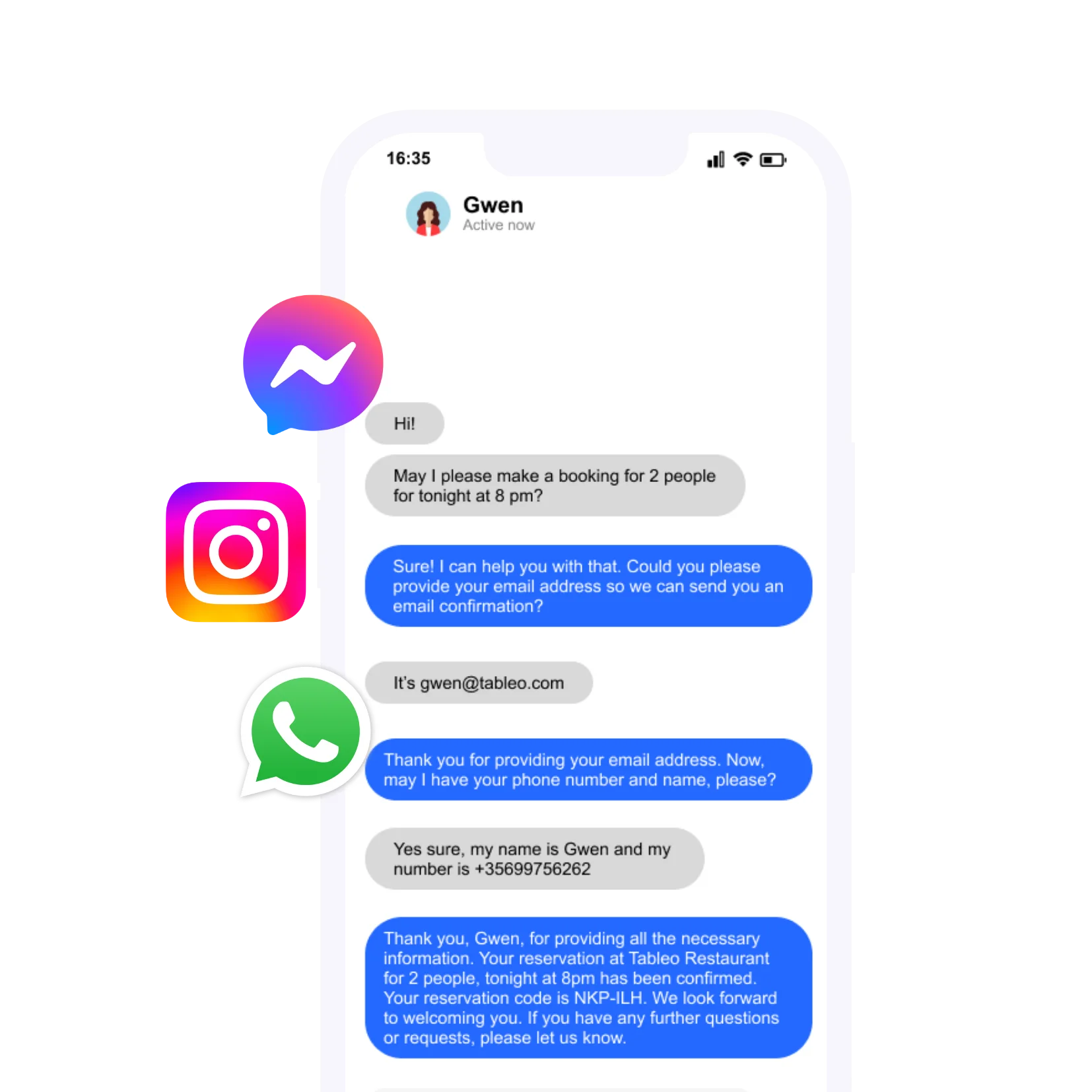 Add a new line of communication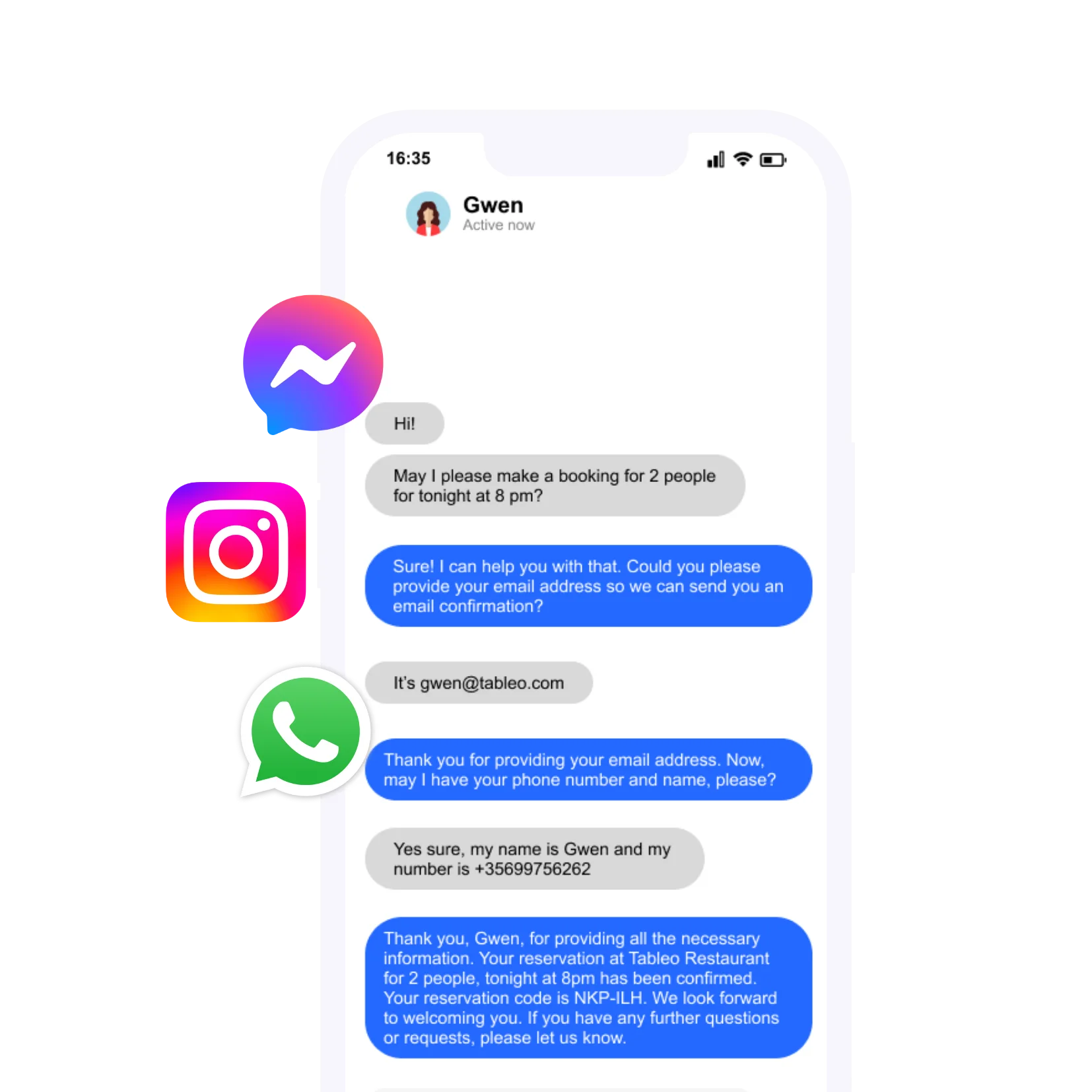 Some customers prefer to communicate over messages. Making bookings over the phone or filling in online forms can be intimidating for some.
The AI assistant offers a new line of communication over Messenger, WhatsApp or Instagram to meet rising customer expectations and elevate the customer experience.
Whenever a customer messages the restaurant, Toby can step in to handle the communication seamlessly in real-time, without the restaurant manager getting involved.
Natural & conversational messaging Whether the customer is messaging to make a reservation or simply seeking more information about the restaurant, the AI Assistant can handle the request intelligently. 
The customer won't even realize they are communicating with a robot, as Toby does NOT use pre-set responses like a chatbot would.
The algorithm is capable of interpreting the meaning and intent of a given collection of phrases, and responding intelligently.

Here's what the AI Assistant can do!
Interested and want to learn more? Join the Beta Testing Team!
We are looking for interested parties to join our testing team. Get to try out the latest prototype and let us know what you think.
The restaurant reservation & management system that's easy to use and setup.
A dedicated account manager will help you along the way.