Retain customers with an online waitlist
Fill more seats with full control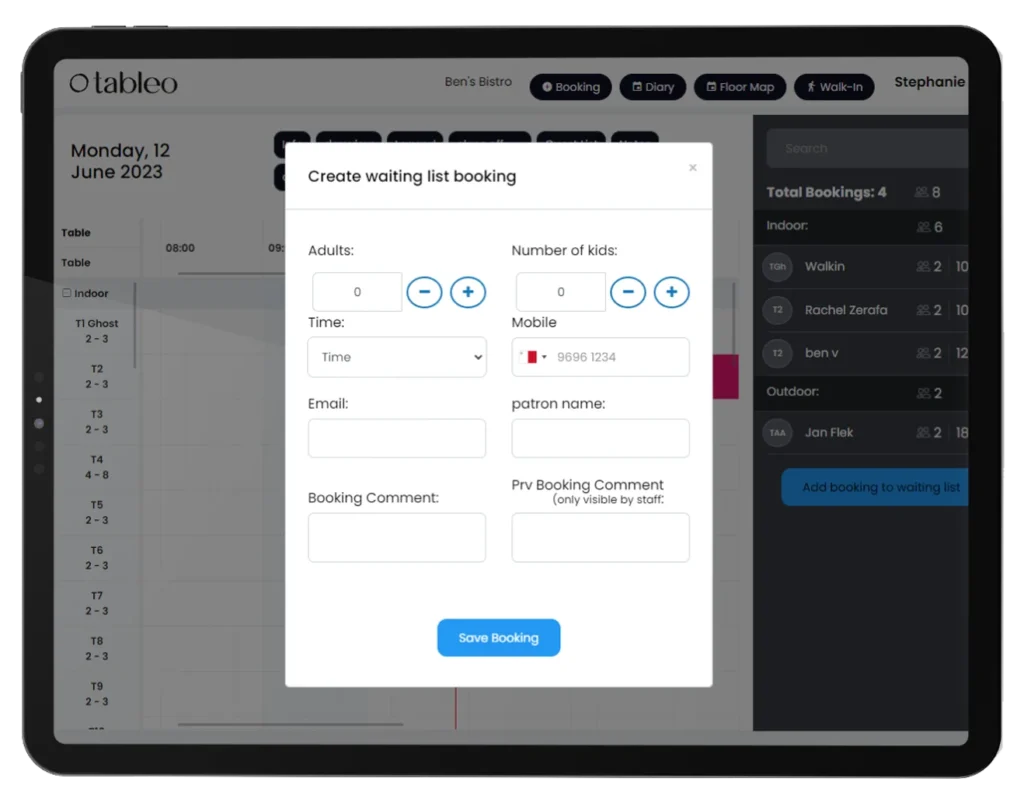 When your restaurant is fully booked or currently unavailable, rather than rejecting customers outright, use the waiting list to offer guests the chance to secure a reservation in case of cancellations.
The online waitlist is directly integrated with the restaurant management system giving you one centralized view of all your reservations.
Choose when to activate the waitlist. Quickly toggle your online waitlist on and off when your restaurant gets too busy.
From the dashboard you can easily see how many people are waiting for any particular day.
As soon as a slot becomes available, the restaurant manager can contact the waiting customer to check whether they still want the booking.
Upon confirmation, you can simply move a reservation from a waitlist to a standard booking at the click of a button.
Avoid crowding.
Improve efficiency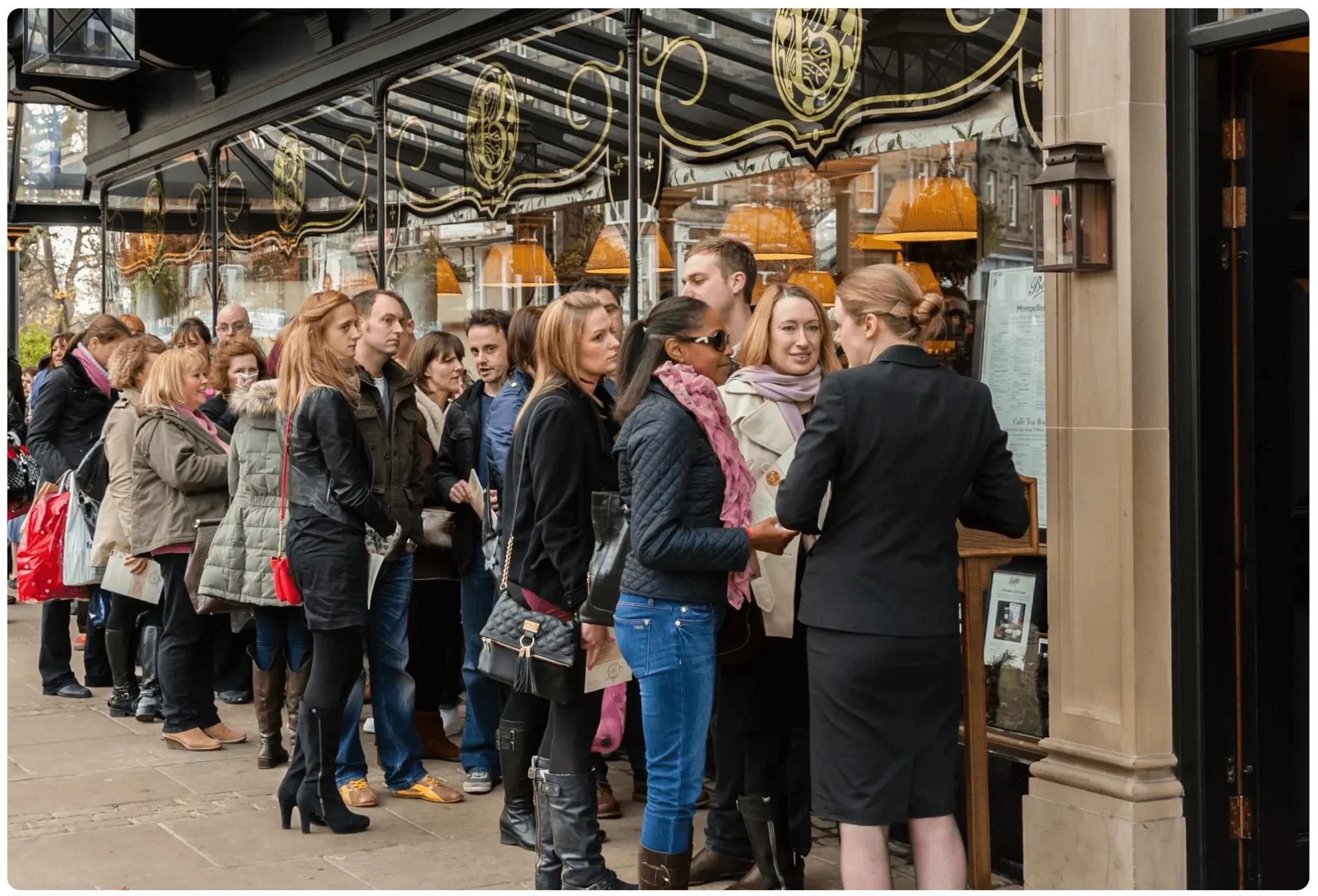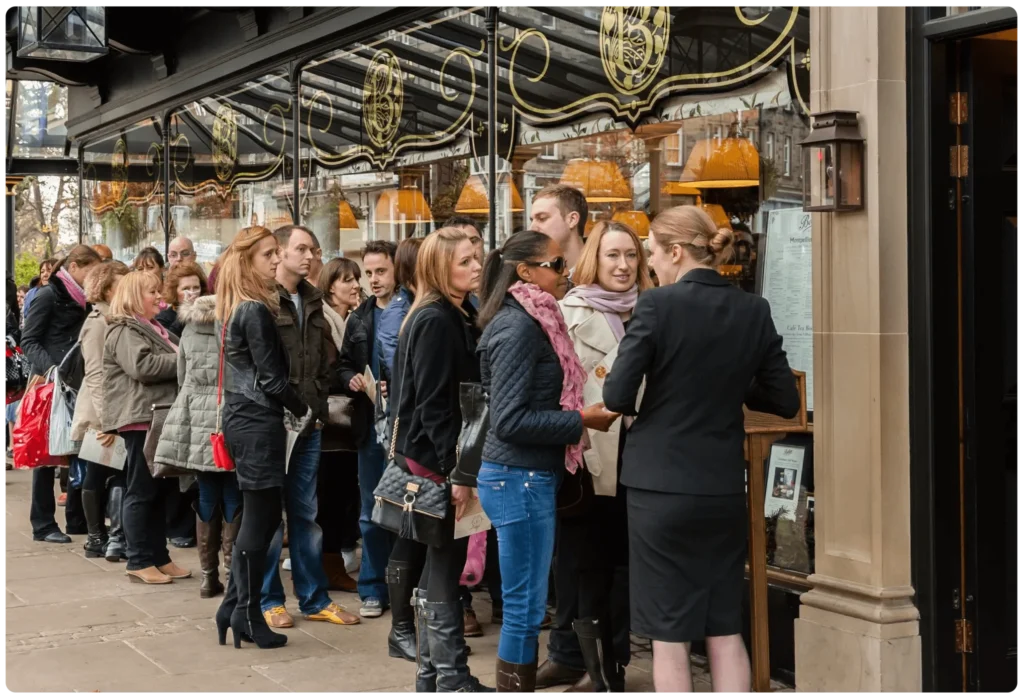 Reduce wait times at the door. Encourage guests to join the online waitlist, or add guests to the waitlist manually, if no space is available.
Wait from anywhere! Avoid having guests waiting outdoors or crowding the reception area.
Encourage guests to take a walk! They will be notified as soon as their table becomes available.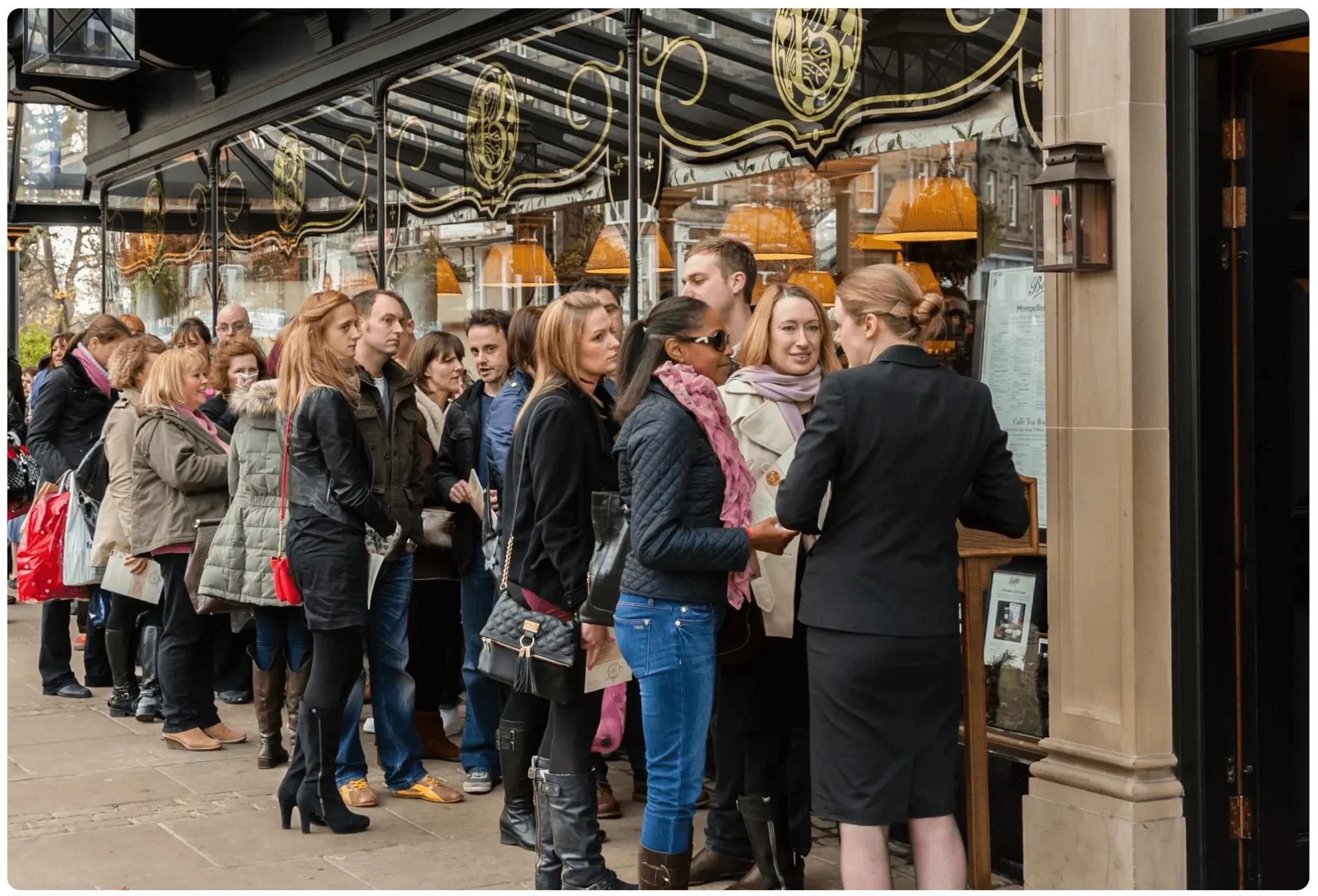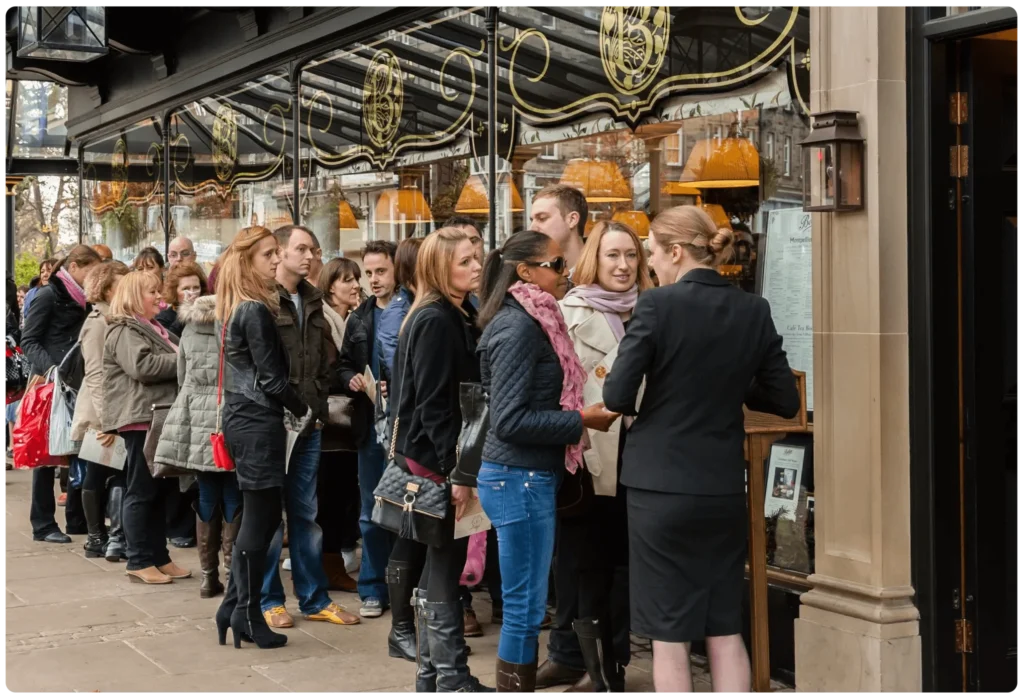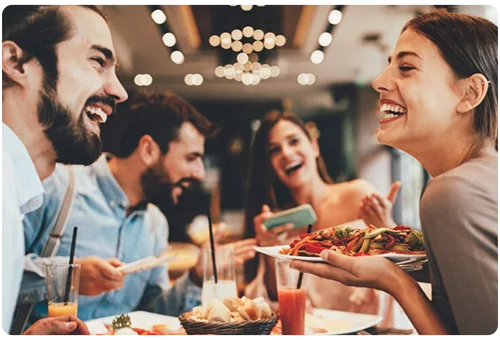 Waitlist as a marketing tool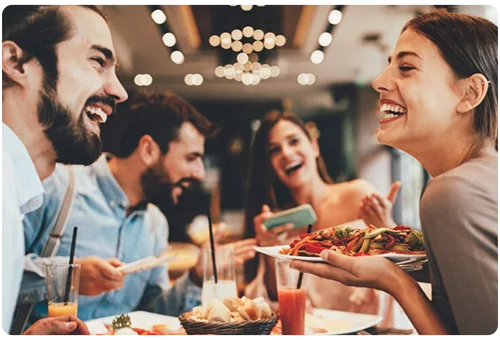 Reward customers for their loyalty. Thank them for having waited with a free cocktail on their arrival.
Even if they chose to dine elsewhere, you still have their contact details and can entice them to come visit your eatery some other time.
Why wait? Get started! Contact us for more information

Get started with Tableo
The go-to restaurant reservation management system
Free trial. No strings attached. No credit card.


A dedicated account manager will help you along the way.