Interactive restaurant floor plan -
a blueprint for success
Efficient management of space & time
Easily create a floor plan of your restaurant layout, including room arrangement and number of tables.
Ensure every table is occupied, and every customer is seated comfortably, without wasting on precious floor space.
Manage your tables and seating arrangements, and synchronize bookings all in one place.
Easily see if a table has more than one booking at different times. Helpful in managing workflow and ensuring optimal use of available floor space.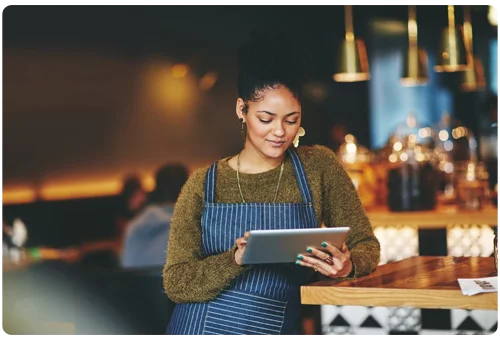 User-friendly & intuitive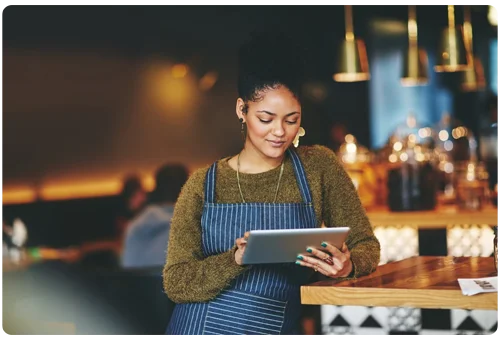 Add tables, chairs and other furniture to create the perfect arrangement for your restaurant.
Make changes without having to redraw the entire restaurant floor plan template or create an entirely new floor plan.
View real-time updates of empty tables and to make changes to your floor plan on the go.
Manage your tables and seating arrangements, and synchronize bookings all in one place.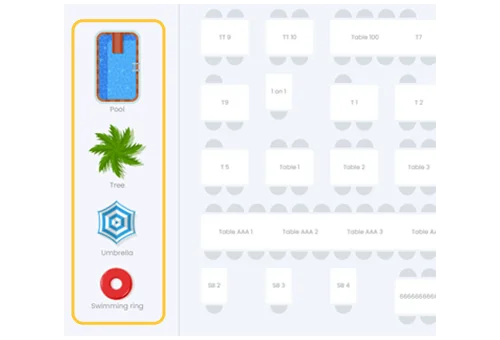 Manage your restaurant plan to meet your specific needs. Distinguish between different floors or levels and even create designated smoking and non-smoking zones.
Whether it's an indoor dining area, outdoor space, private dining room, or roof garden, Tableo's floor plan makes it easy to set, add and close off different dining areas.
Not just for restaurants! Manage your beach area by mapping out the placement of deckchairs, umbrellas, booths, restrooms, pool and bar area.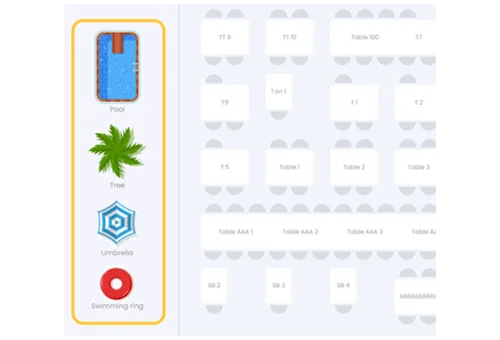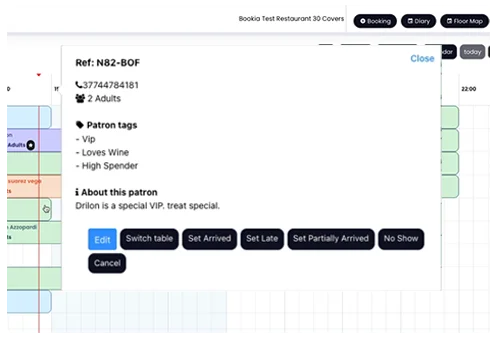 Real-time customer status
and info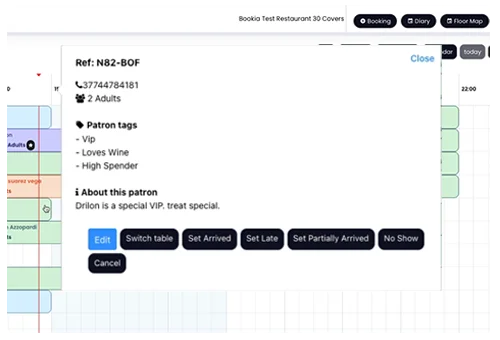 Quickly locate your customers' bookings and access their details with a simple click on the visual view.
Set the diner status for each booking. Mark a customer as "arrived", "late", "partially arrived", or "no show".
Improve the dining experience. Easily access important information about each diner, including any dietary intolerances and booking comments.
Get started with Tableo
Map out your restaurant's floor plan today!
Free trial. No strings attached. No credit card.


A dedicated account manager will help you along the way.