Take restaurant bookings from
Facebook and Instagram
Tableo and Meta integration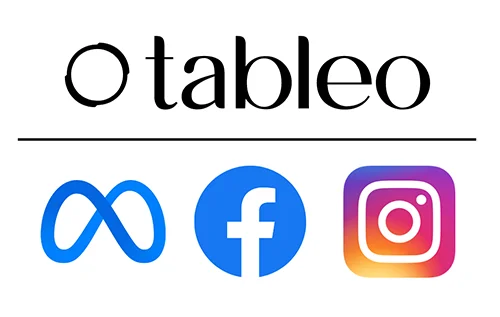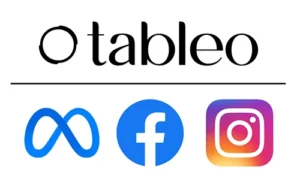 Connect your restaurant to the world's largest social media networks for maximum visibility.
Add a "Reserve" button straight on your Facebook and Instagram social media accounts, to capture direct bookings.
Instead of going to the website or making a phone call to make a reservation, customers may do so immediately through your restaurant's social media profile.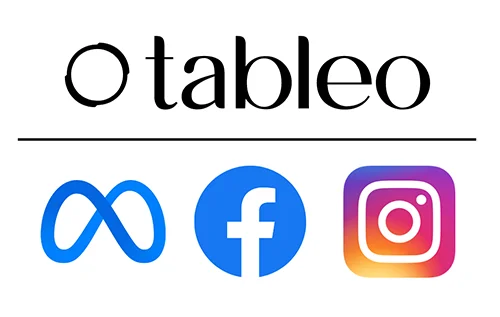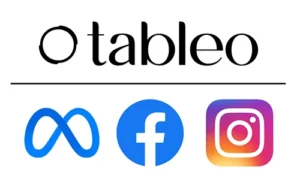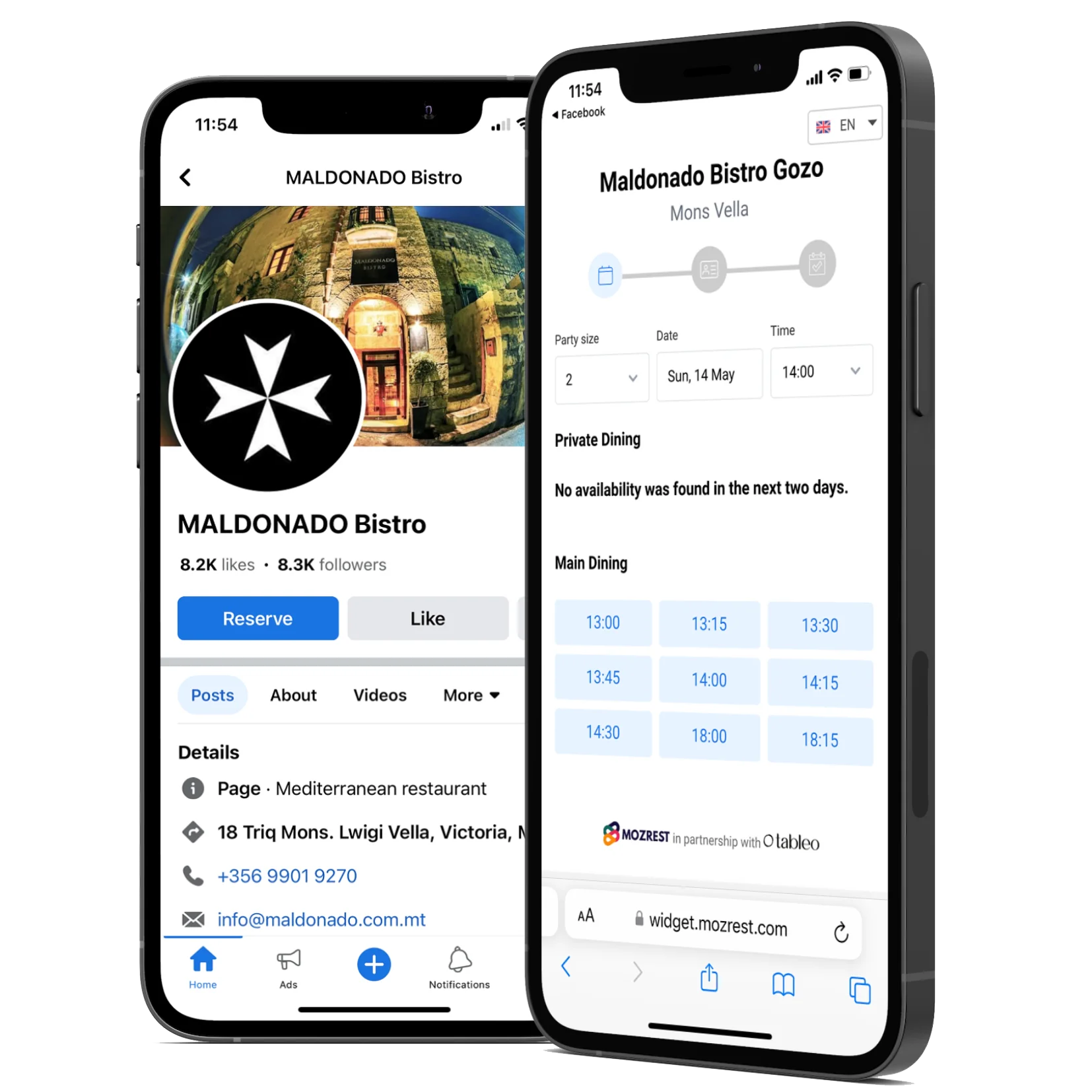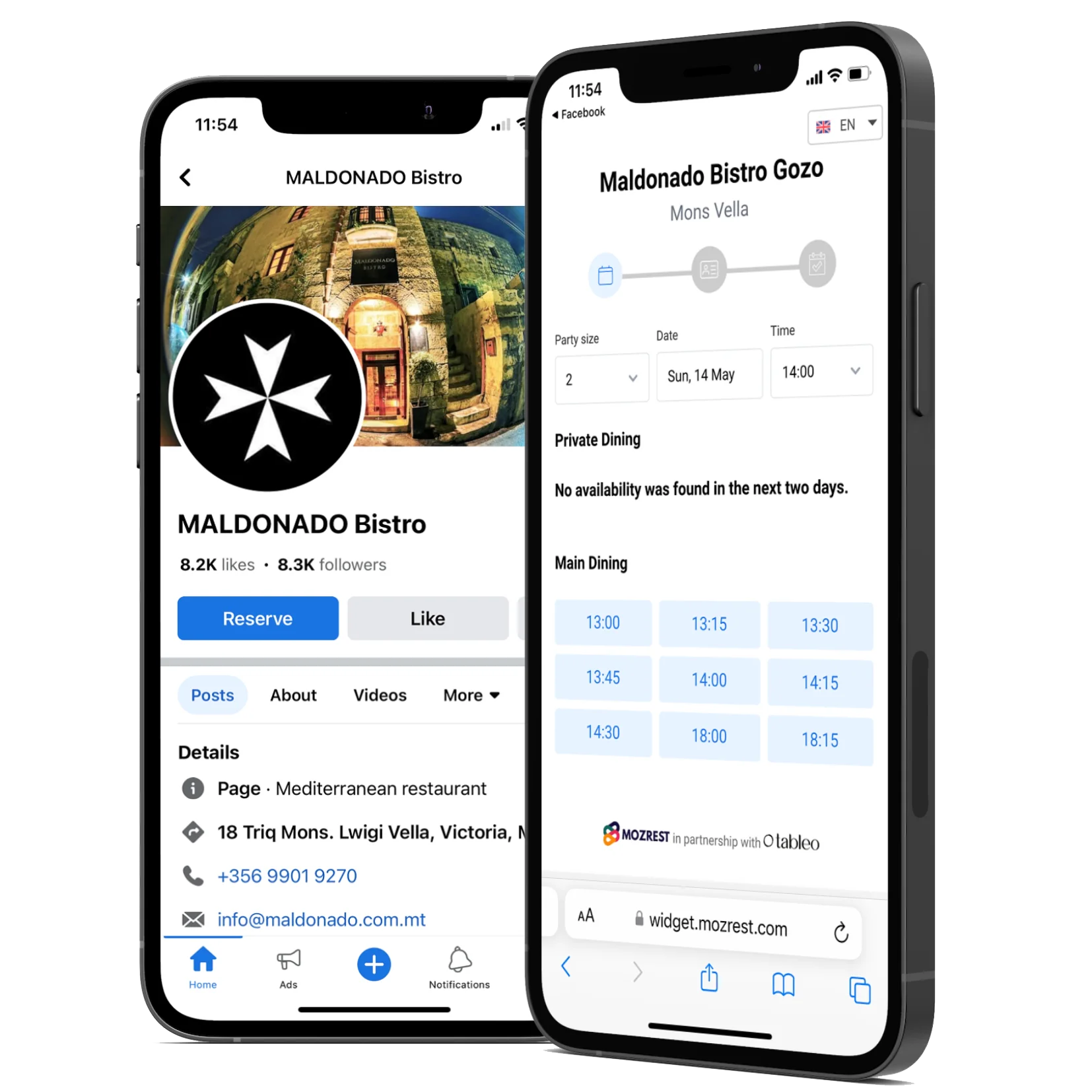 Tableo offers customers real-time table availability, allowing them to select from available days and service hours, eating spaces and table layouts.
The customer gets instant confirmation of their reservation after making a booking and receives on the day email / SMS reminders.
Upon booking, the restaurant management system will automatically sync and update to show covers placed at tables in the selected dining areas.
Your restaurant, your rules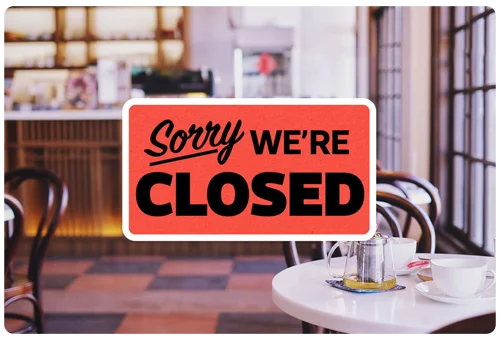 Have complete control over your service hours. With just one click, you may close off a service window or eating area.
Decide when and where your tables are available on the Meta network, on all current and upcoming reservations made online by your guests.
Tableo allows for maximum flexibility, to ensure your restaurant crew is prepared for any situation.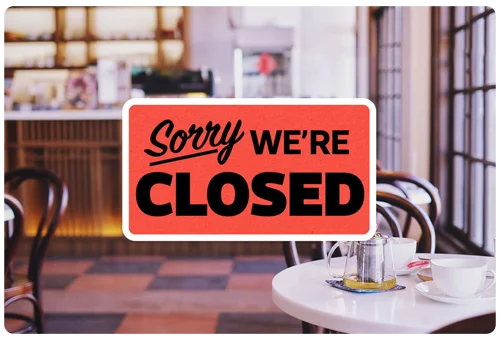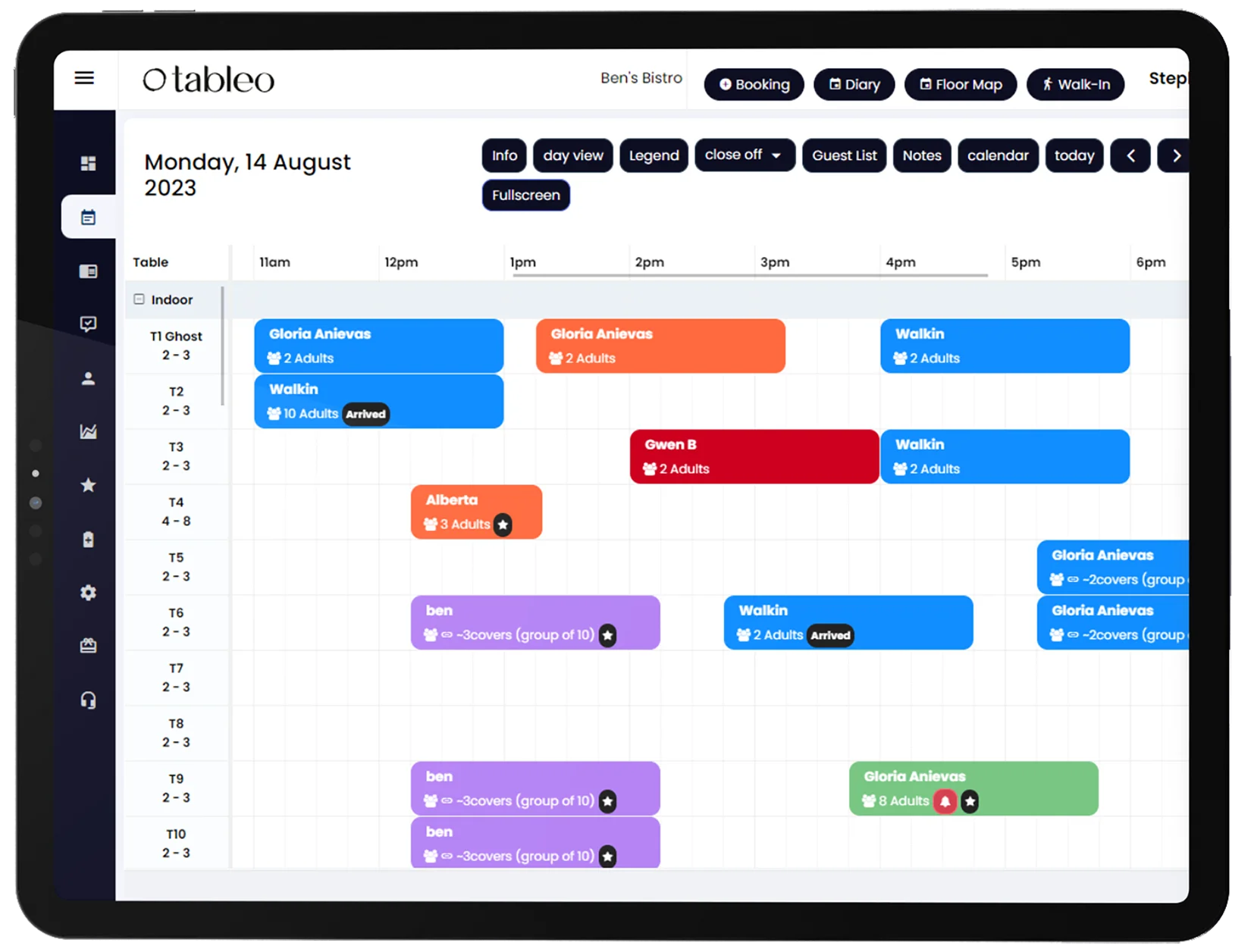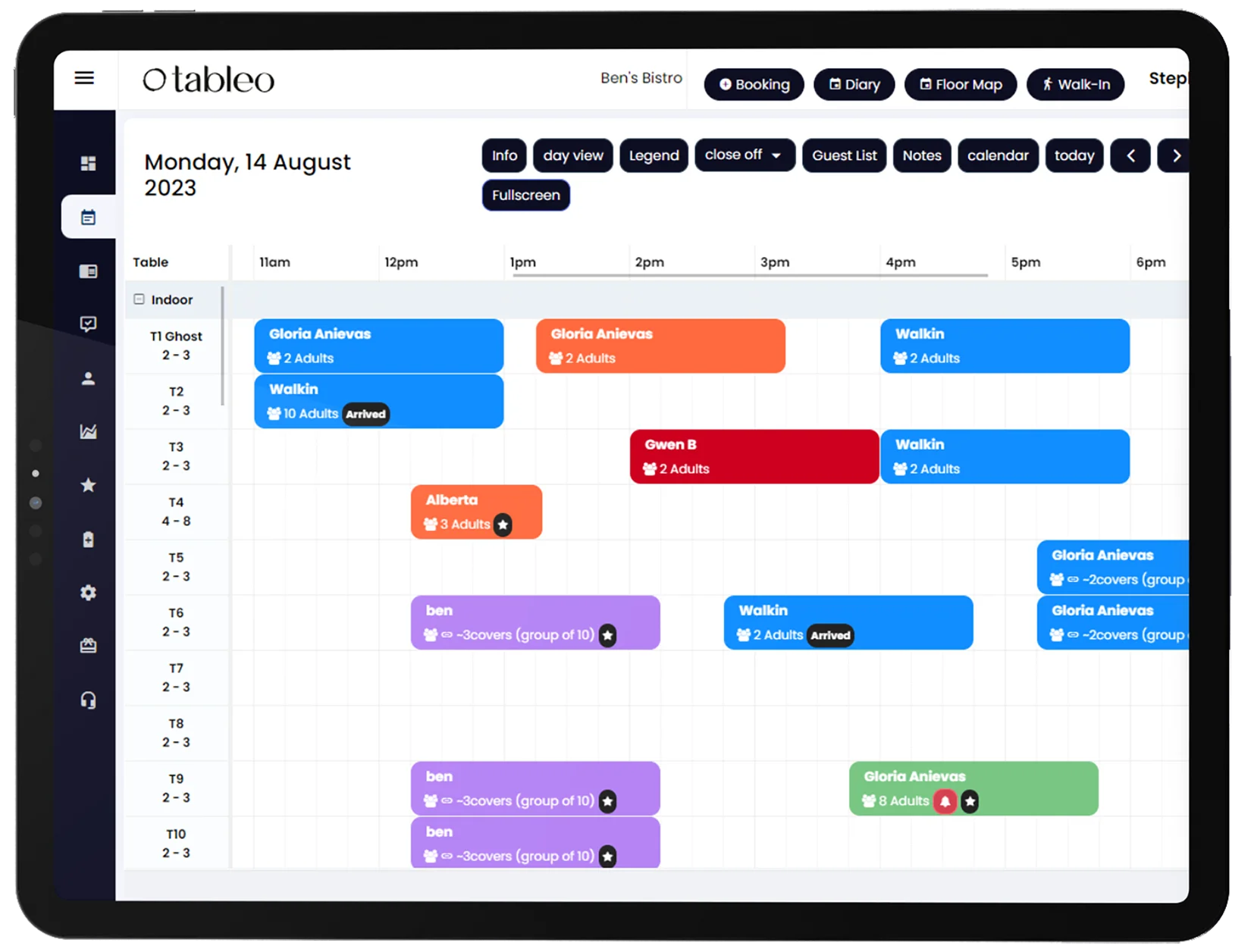 Bookings from Facebook, Instagram and all other booking channels are stored on one platform, accessible from anywhere, anytime.
Know how many bookings you have, which tables are booked & which aren't, for any day or service.
Compare the performance of your restaurant on different marketing channels. Use the stats to reach your target demographic more successfully.
Get your Reserve button on Facebook & Instagram!
Let's connect to setup your tables, dining areas and service hours – Setup is FREE!