A successful internet presence is essential for any business and that includes your restaurant! If you want to attract new business, then it's crucial for your restaurant to rank highly in search engine results. After all, the stats clearly show that the most popular way people find restaurants is through a simple Google search. In this post, we'll look at six excellent suggestions for raising your restaurant's search engine ranks, increasing its visibility online, and luring more hungry guests.
1. Make your website local search engine friendly
Local optimization is key for restaurant search rankings. To make sure your website is prepared for local searches e.g "Restaurants near me" or "Restaurants in ", follow these recommendations:
The content, page names, and meta descriptions of your website should all contain location-specific keywords.

Make a special "Contact" or "Location" page for your restaurant that includes the address, contact information, and hours of operation.

Register your restaurant with online directories and review sites like TripAdvisor, Yelp and Google My Business. Make sure the information about your company is true and current.
2. Publish reliable and useful content
Producing worthwhile and interesting content is not only of benefit to your clients, it also helps increase your search engine results. Think about the following:
Update your website frequently with blog entries, articles, and videos that are pertinent to your restaurant and the people who will be visiting it.

Include keywords in your text naturally; do not stuff it with them.

Make your information shareable by using attention-grabbing headlines and attractive visuals.
3. Create a powerful online presence
Use social media platforms to boost your online presence and generate website traffic for your restaurant. Take into account these tactics:
Create accounts on well-known websites like LinkedIN, Facebook and Instagram.

Post pictures of your food, behind-the-scenes scenes, and reviews.

Respond to reviews, comments, and communications from your customers in a timely and professional manner in order to keep them engaged.
Read our blog on digital marketing domination for more information on how to improve your social media presence.
4. Promote online reviews
Restaurant reviews are useful for increasing your search engine results as well as for bringing in new clients. To get more reviews:
Request reviews from happy customers on websites like TripAdvisor, Google, and Yelp.

React to reviews, both favourable and negative, to demonstrate that you respect client feedback.

Keep an eye on your online reputation and respond to any problems or issues brought up in reviews.
5. Make your website mobile-friendly
Ensuring your restaurant's website is mobile-friendly is essential given that the majority of internet consumers browse on mobile devices.
Use responsive web design to make sure your site appears and works well on all screen sizes.

Increase the speed at which your website loads by reducing unused items and compressing photos.

Make it easy for users to access key information on your website, like menus and reservation options.
6. Get your "Reserve with Google" button
Enabling Google's "Reserve a table" button on your restaurant listing is a MUST. Through it, customers are able to instantly book a table directly through Google Search, Google Maps and your Google My Business profile. Not only does this make it easy for the diner, hence increasing customer satisfaction, it also indirectly improves your search engine results. Here's why!
Restaurants that make use of "Reserve with Google" are displayed more prominently in Google's search results. Why? Simply put, Google likes promoting its own services.

Google automatically sends all customers who made reservations using "Reserve with Google" an email or SMS asking them to leave a review once they have left the restaurant. Simply clicking the link, leaving a rating on Google, and adding a comment is all it takes to leave a review…. The more reviews you have… the better your SERP rating will be.
You'll be well on your way to SERP success by putting these six suggestions into practice: optimising for local searches, posting high-quality content, developing a powerful social media presence, promoting online reviews, optimising for mobile devices, and getting on "Reserve with Google". Remember that your restaurant will stand out from the competition if you combine clever SEO tactics with first-rate eating experiences. Adopt a digital mindset, maximise your online visibility, and watch your search engine results soar.
Tableo, you can easily get your "Reserve a table" button on Google set up in less than 24hrs. Go for it!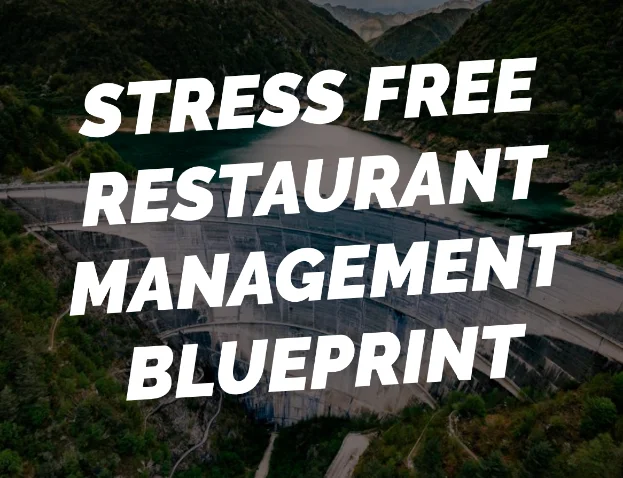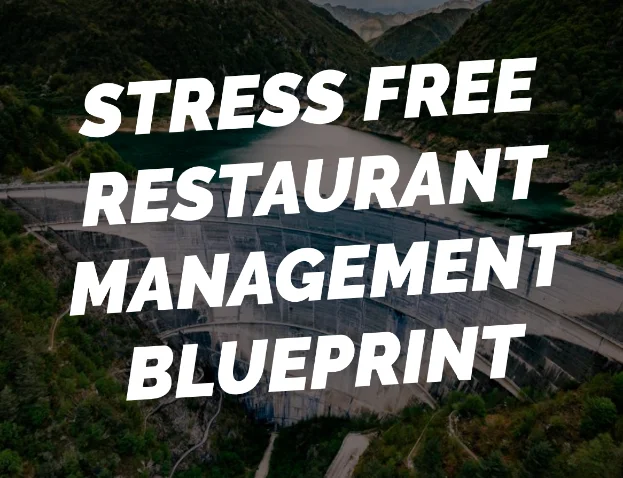 Stop wasting time when
managing restaurant reservations
Save time, reduce stress and fill your restaurant while you sleep.