Aside from good food and ambiance, a restaurant's success depends on having a strong online presence and employing digital marketing methods that work. Here's some insightful information, helpful hints and creative suggestions to use digital marketing to promote restaurant business. So grab a coffee, and get ready to boost your restaurant's online visibility!
1. First impressions count
Your restaurant's website acts as the digital representation of your business, so it's important to make a great first impression. Here are some important factors to think about:
Design for mobile: With the growing popularity of smartphones, make sure your website is mobile-responsive and offers a consistent user experience across all platforms.

Use visually attractive images: High-quality images of your food, restaurant's interior and atmosphere can draw in new customers and highlight the distinct character of your establishment.

Ease of use: Make it simple for visitors to access critical information, such as the menu, operating hours, location and making online restaurant reservations.
2. Engaging social media presence
Social media platforms are a wonderful opportunity to interact with your audience, increase brand recognition and encourage client loyalty. How to maximise it is as follows:
Select the correct platforms: Determine which social media channels are most often used by your target demographic and concentrate your efforts there. Facebook and Instagram are frequently used by eateries.

Visual stories to share: To attract your followers and highlight your restaurant's distinctive experience, post mouthwatering culinary photographs, behind-the-scenes looks and customer testimonials.
Engage with your audience by swiftly responding to reviews and comments. Run competitions or display user-generated content on your page like consumer photos.

Utilise influencer marketing: To increase your reach and draw in new customers, team up with regional influencers or culinary bloggers.
3. Implement efficient email marketing
Don't undervalue email marketing's ability to foster client relationships and encourage repeat business. Here is how to use it correctly:
Create a subscriber list for emails: Offer special discounts, a free appetiser, or a special birthday treat to entice website visitors and diners in-person to join your email list.

Email personalization and segmentation: Consider the preferences of your customers when creating email content, such as vegetarian or gluten-free alternatives. Create email list segments to send specialised promos.

Send interesting newsletters: Share information about your restaurant's seasonal menus, forthcoming events, chef bios, and special deals to keep consumers informed and interested.
4. Management of online reviews and reputation
Positive online reviews can drastically alter the perception of your restaurant. Use the following tactics to control and benefit from internet reviews:
Make sure your restaurant is appropriately listed on well-known review sites like TripAdvisor, Google My Business, and Yelp. Include menus, contact details, and high-quality pictures.

Make it simple for happy consumers to submit reviews. Tableau offers an inbuilt restaurant review system that can help you gather customer feedback in no time.

Engage with customers by swiftly and professionally replying to both good and negative feedback. Address issues, provide answers, and express gratitude to clients for their comments. Read more about dealing with negative restaurant reviews.
5. The influence of local SEO
If you want to draw local clients to your restaurant, you must optimise your website for local search.
When looking for restaurants in your region, local customers will likely use certain words and phrases – also known as "keywords". Include them in your website's content, meta tags, and company listings in a natural way.

Ensure accurate and consistent information on all review and directory websites. Make sure to include your company's name, address, contact information and website address.
Use a reliable online booking system that integrates with "Reserve with Google" This will allow diners to book a table directly at your restaurant when browsing through Google Search and Maps for popular phrases such as "Restaurants near me" or "Restaurant in <your area>". 
Get on board the digital marketing train
Rule the digital marketing space! Draw in a devoted consumer base by creating an engaging website, participating on social media, putting smart email marketing into practise, controlling online reviews and utilising local SEO. Keep in mind that the secrets to digital marketing domination are consistency, originality and sincere interaction. Start putting these fantastic suggestions into practice to see your restaurant fly to new internet heights!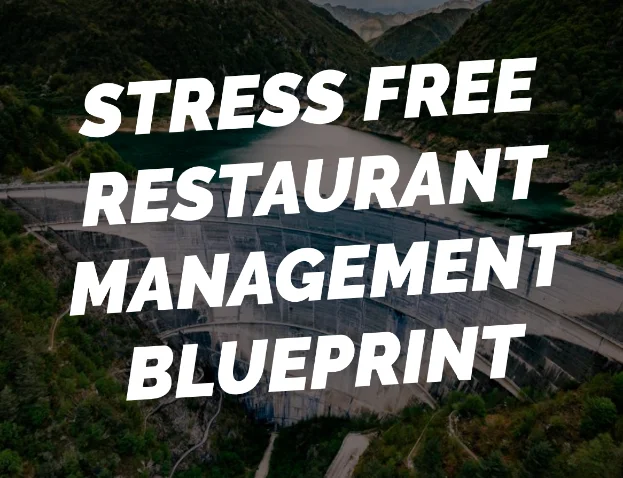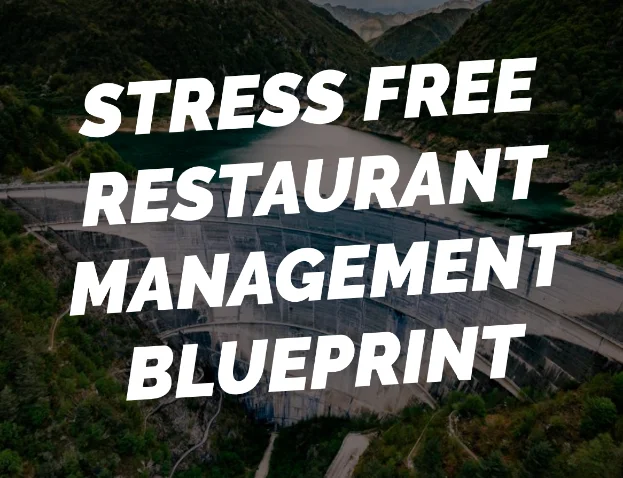 Stop wasting time when
managing restaurant reservations
Save time, reduce stress and fill your restaurant while you sleep.