Technology is changing the dining experience at restaurants all over the world and with no sign of stopping. In this article we will look at four key trends that are influencing the direction of restaurant technology. These trends are set to transform the sector and give restaurateurs cutting-edge tools to improve operations, raise client satisfaction and increase profitability. So let's investigate what lies in store for restaurant technology in the future.
1. Contactless payments and ordering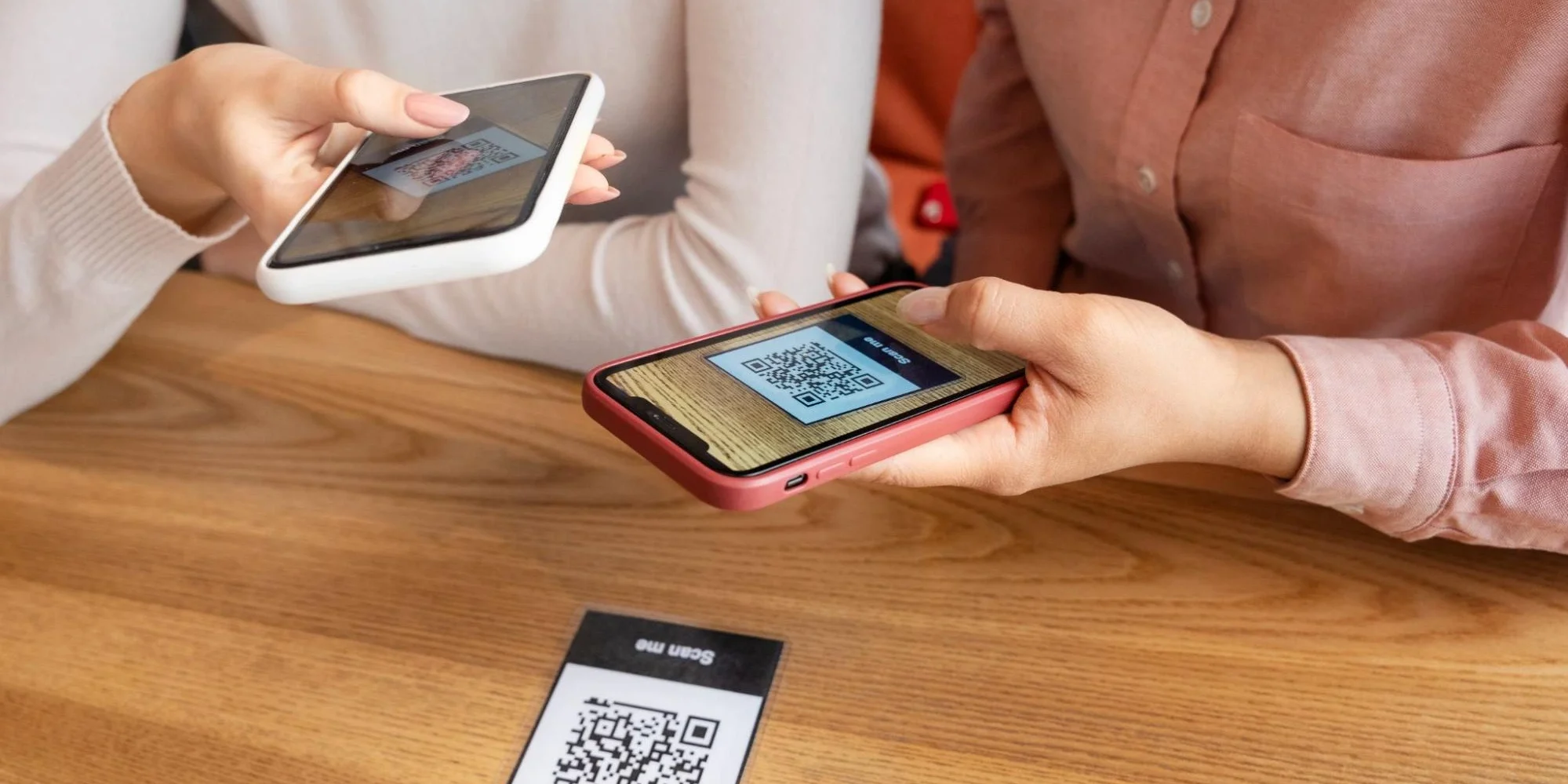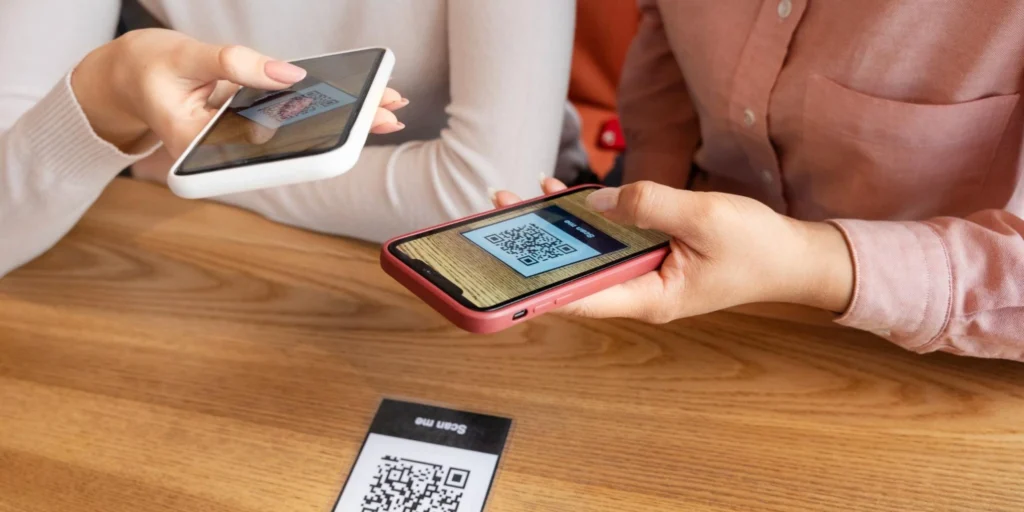 Contactless solutions are now the standard in a post-pandemic environment, and this development is here to stay. In order to improve operations and give customers a secure and convenient experience, restaurants are embracing contactless ordering and payment systems:
Self-ordering kiosks: Through self-ordering kiosks, clients may explore the menu, personalize their orders and pay for their purchases without interacting with service personnel. These kiosks provide guests complete control over their eating experience while also cutting down on wait times.

Mobile ordering and payment apps: These allow users to place orders and make payments for meals right from their smartphones. Physical menus are no longer required, wait times are reduced and individualized recommendations are provided based on client preferences.

Tableside payment systems: These systems enable clients to pay their bills in full at the table without having to wait for the server to deliver the check. This increases effectiveness and offers a smooth payment process.
2. Machine learning and artificial intelligence
Artificial intelligence (AI) and machine learning (ML) are set to revolutionize various aspects of the restaurant industry, including customer service, operations, and marketing. Here's how AI and ML will transform the dining experience:
Personalized recommendations: AI-powered systems can examine consumer information, such as previous orders and preferences to offer customized menu suggestions. This creates a more tailored and engaging experience for customers, leading to increased satisfaction and repeat visits.

Chatbots and virtual assistants: AI-powered chatbots and virtual assistants may respond to common client inquiries like questions about the menu, reservations and FAQs. These automatic systems respond quickly and precisely, freeing up staff to focus on more complex tasks.

Predictive analytics: Machine learning algorithms can examine huge data sets to find patterns and forecast customer behavior, inventory requirements and sales trends. This enables restaurant operators to improve their operations for optimum effectiveness and profitability using data-driven decisions.
3. Improved takeout and delivery systems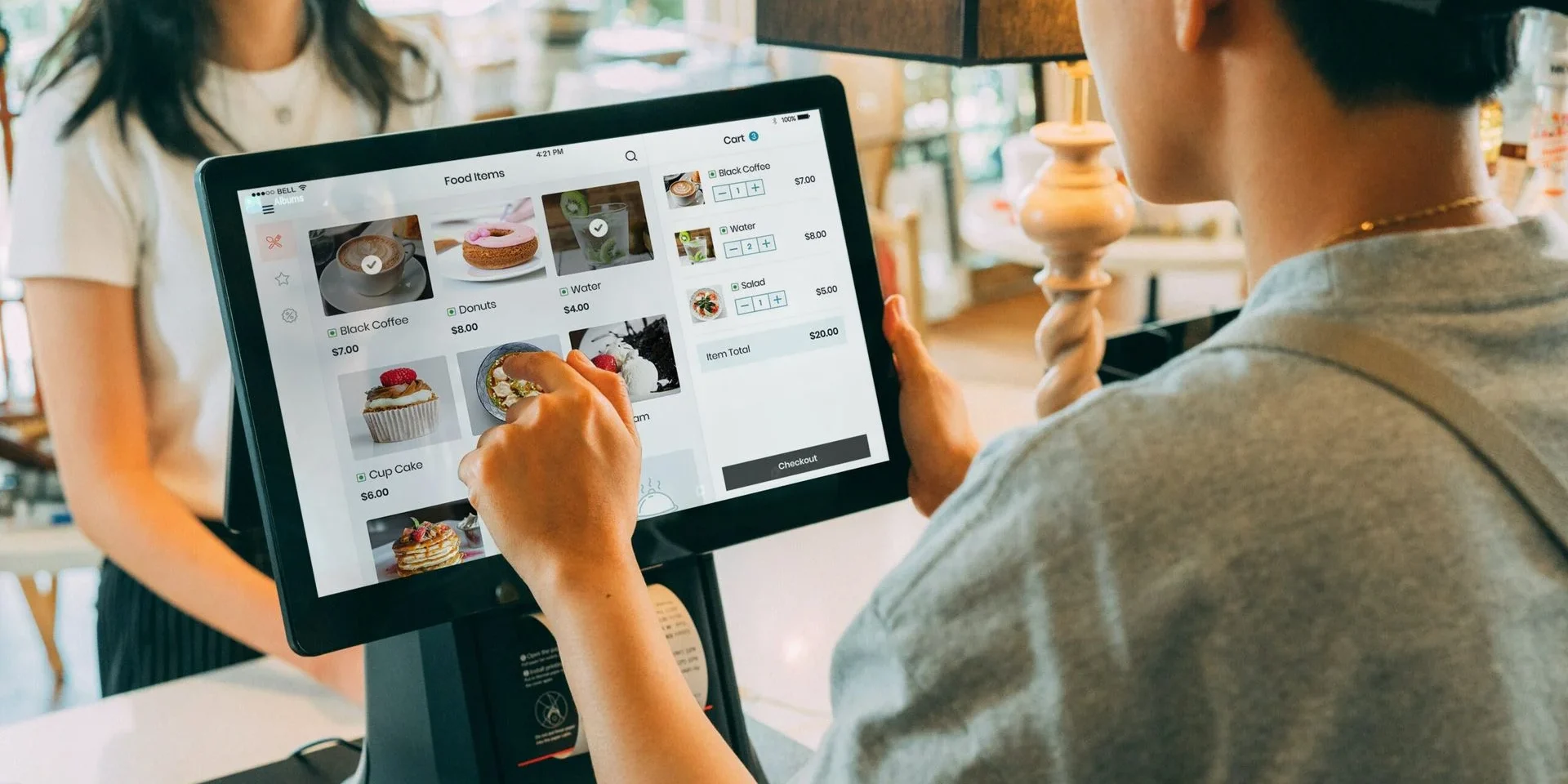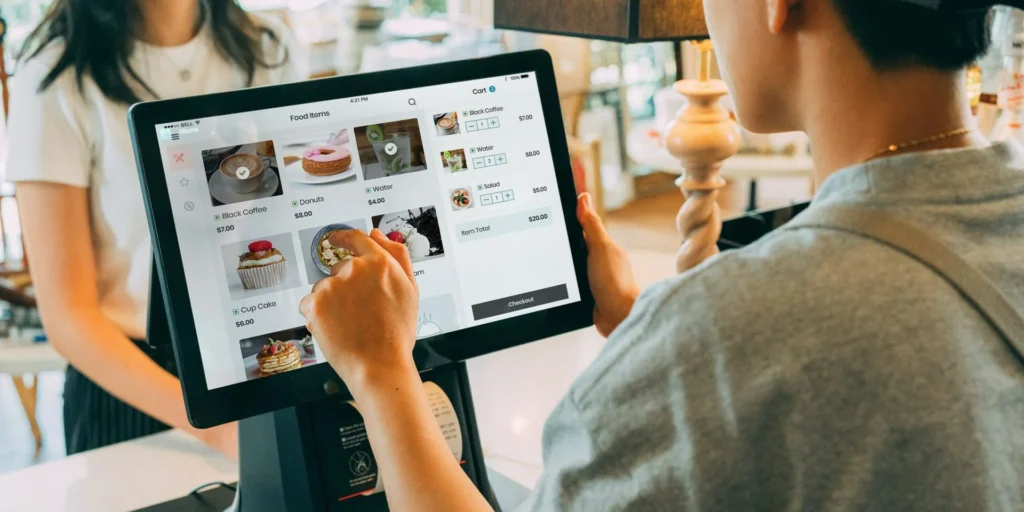 Recent international events have hastened the growth of meal delivery and takeout services and this trend is predicted to continue. Restaurants are implementing cutting-edge delivery and takeout technologies to handle the rising demand and give a great experience. Here is what to expect:
Delivery optimization: Advanced routing algorithms can optimize delivery routes, cutting delivery times and ensuring effective operations. Customers can also receive updates on the status of their orders from real-time tracking systems.

Ghost kitchens and dark stores: Ghost kitchens, often referred to as virtual kitchens or cloud kitchens, are establishments created specifically for the preparation of food for takeaway or delivery. Similar concepts are present in dark stores, however their fulfillment and packaging are done in a retail-style. These concepts let eateries reach more customers and increase their delivery capabilities.

Packaging innovations: Restaurants are investing in environmentally friendly and sustainable packaging solutions to meet client expectations and lessen their negative impact on the environment. The industry is moving toward using biodegradable packaging, compostable cutlery and eco-friendly materials as the new norm.
4. Data driven decision making
Through restaurant reservation systems, restaurants now have access to important customer data, and using it effectively is essential for making wise business decisions. Here are some ways that data-driven decision making is influencing the direction of the sector:
Customer insights: Customer review platforms and reservation management systems for restaurants offer insightful data on consumer preferences, dining habits and satisfaction levels. By studying this data, restaurant owners can customize their menus, specials and marketing efforts to fulfill client expectations and foster loyalty.

Inventory management: Data-driven integrated inventory management systems optimize stock levels, cut waste and speed up the purchase process. Restaurants can be sure they have the appropriate ingredients at the right time by using real-time analytics to spot trends and patterns.

Performance tracking: Managers can keep tabs on sales indicators, track staff performance, and pinpoint areas for development through performance tracking tools. This data-driven strategy aids in increasing worker productivity and identifying areas that require training.
The future of restaurant technology is bright and promising
The industry is changing as a result of contactless ordering and payments, artificial intelligence and machine learning, improved delivery and takeout systems, and data-driven decision making. Embracing these trends will enable restaurateurs to stay ahead of the competition, enhance the dining experience, and drive sales. So, get ready to embrace the future of restaurant technology and unlock the full potential of your establishment!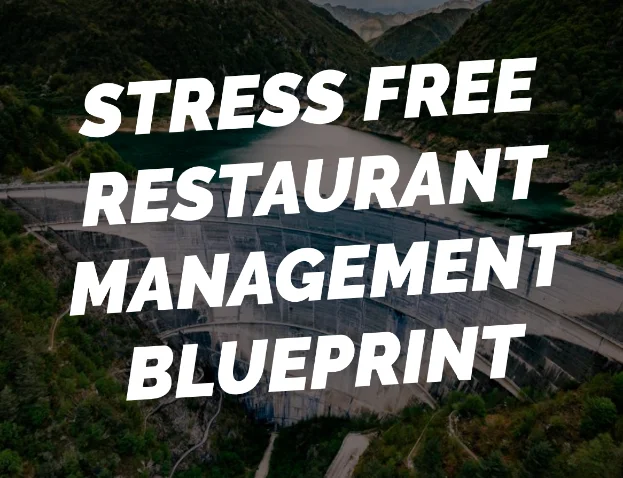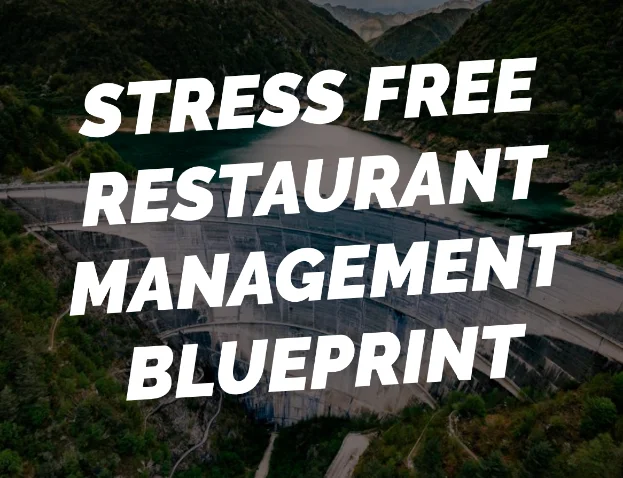 Stop wasting time when
managing restaurant reservations
Save time, reduce stress and fill your restaurant while you sleep.