One of the most important aspects of managing restaurant expenses is keeping the business profitable. Unexpected costs can negatively affect profitability and jeopardise long-term viability. In this post, we'll look at strategies for avoiding unforeseen spending and managing restaurant bills well. By implementing strategic measures, such as analysing expenses, optimising inventory, and leveraging technology, restaurant owners can minimise financial surprises and improve their bottom line.
Performing a thorough cost analysis
Identify and categorise each cost, including both fixed and variable costs.

Determine how each cost category will affect the overall budget.

Examine past data to spot trends and patterns in spending.

Frequently review and update expense forecasts to make sure they are accurate.
Optimise food and inventory costs
Utilise inventory management programmes to monitor and manage stock levels.

Reduce food waste by accurately forecasting and controlling portions.

Create connections with reputable vendors to bargain for lower costs.

Find less expensive options without sacrificing quality.
Improve operational efficiency
Regular staff training will increase output and decrease errors.

To get rid of inefficiencies, standardise procedures and improve workflow.

Automate repetitive processes with technology to cut labour costs.

Reduce utility costs by putting energy-saving measures into practice.
Embrace technology solutions
To maximise table usage, use a restaurant reservation management system.

Use point-of-sale (POS) software to monitor sales, inventory and expenses.

Implement cloud-based accounting software for real-time financial visibility

Utilise analytics tools to learn about consumer preferences and spending habits.
Managing vendors effectively
Analyse vendor agreements and negotiate favourable terms.

Review vendor performance and prices on a regular basis.

Combine purchases to be eligible for volume discounts.

Think about working with local vendors for affordable and fresh ingredients.
Keep an eye on and rein in overhead costs
Review and renegotiate lease contracts on a regular basis.

Optimise staffing levels to prevent unnecessary labour costs.

Monitor and reduce utility costs using energy-saving techniques.

Implement cost-saving measures on marketing and advertising campaigns.
Foster a culture of cost-awareness
Educate and involve personnel in initiatives to manage costs.

Encourage suggestions and ideas for budget-friendly measures.

Implement awards or incentives for cost-saving accomplishments.

Spread awareness of the value of cost control throughout the business.
Keep in mind that cost management is a continuous process that necessitates frequent review and correction. Restaurant owners may build a long-lasting and prosperous company by establishing a culture of cost awareness and engaging the entire workforce in cost-saving activities. You can overcome the difficulties presented by unforeseen costs by carefully planning, analysing, and putting cost-saving techniques into practise. This will lay the groundwork for long-term success in the cutthroat restaurant business.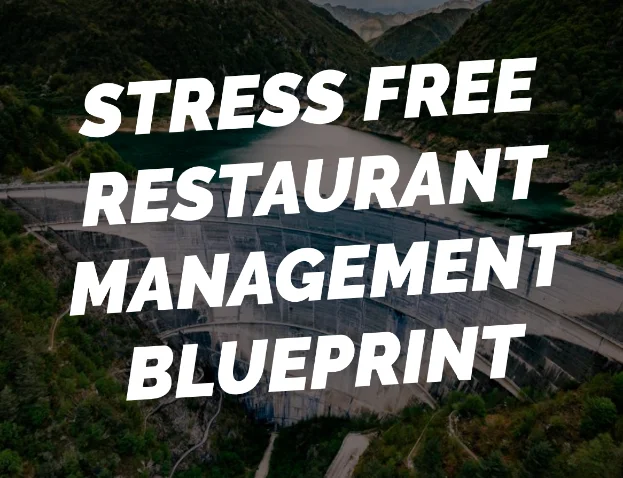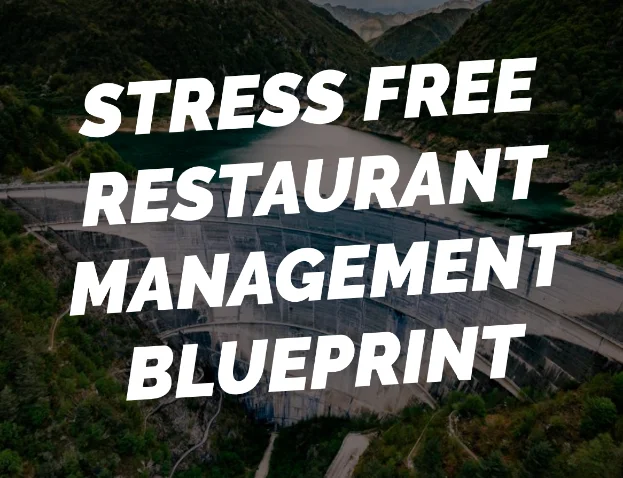 Stop wasting time when
managing restaurant reservations
Save time, reduce stress and fill your restaurant while you sleep.