This latest Tableo update has taken speed to another level, ensuring all bookings proceed smoothly and effortlessly, even on slow internet connections. The update also boosts performance both on the widget side, as well as the backend system, eliminating any issues with lag.
The popular Crowd Control feature has also been added to the quick booking form. Now, whenever a booking exceeds the crowd control limit set, a modal is shown that the booking exceeds the limit. The staff member entering the booking on the quick booking form will be prompted to approve or not. 
With an influx of diners, the kitchen and front of house could get overwhelmed. Crowd control limits are important for busy restaurants to ensure customer service standards are upheld at all times. 
Other features and improvements
The widget will now always take and save the latest details (name) of the person booking, even if they previously booked using a different name. 
Sporadic hang issues previously reported have now been fully resolved. 
Fixed issue with Reserve with Google bookings not respecting booking stop time value.
Fixed issue with widget blocking bookings whenever an incorrect email was entered.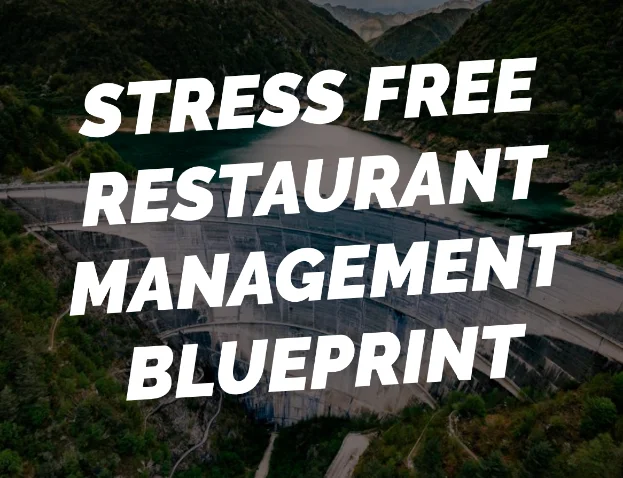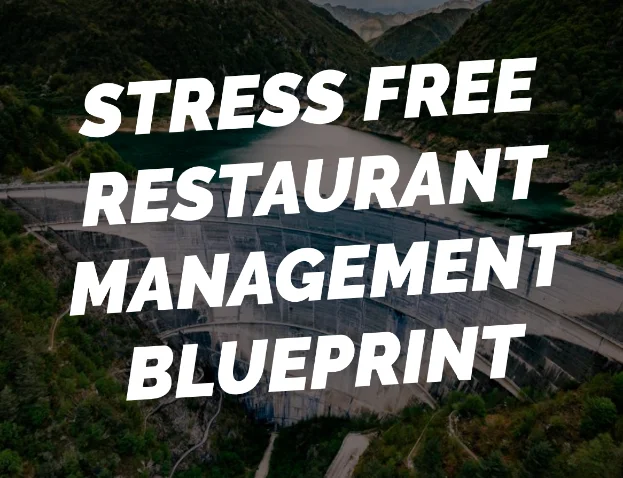 Stop wasting time when
managing restaurant reservations
Save time, reduce stress and fill your restaurant while you sleep.