TikTok has become a platform where viral food trends spread like wildfire, taking the world by storm. It has developed into a hotbed for culinary inspiration, featuring inventive recipes and beautiful food presentations. 
In this article we'll discover the hottest food trends on TikTok and how they've affected the restaurant business. 
Whipped coffee a.k.a Dalgona coffee
Whipped coffee, often referred to as Dalgona coffee, was one of the initial viral trends on TikTok. This fashion called for beating hot water, sugar and instant coffee in equal quantities to make a frothy, opulent coffee topping. 
You can capitalise on this craze by putting Dalgona-inspired drinks, like Dalgona matcha or Dalgona chocolate, on your menu. These Instagram-worthy beverages could draw clients looking for a distinctive drinking experience.
Artsy baking and cloud bread
Another TikTok craze that has swept the baking industry is cloud bread. This fluffy, airy three-ingredient bread has a stunning appearance. Many skilled bakers on TikTok have displayed their artistic abilities by combining food colouring and different toppings to create beautiful designs on cloud bread. 
Cloud bread can be served as a side or as a base for sandwiches. Additionally, putting on baking classes or events with a focus on creative bread products might draw in foodies and give clients an unforgettable experience.
Gourmet snacks and popcorn creations
Creative and upscale popcorn recipes have become more common thanks to TikTok. The possibilities are endless, from gourmet flavours like dill pickle or fiery buffalo to caramel and chocolate-covered popcorn. 
Profit from this fad by serving specialised popcorn flavours as snacks or appetisers. Or why not set up DIY popcorn stations where customers can create their own flavours.
Eating contests and food challenges
TikTok is well renowned for its eating competitions and culinary challenges that are popular with viewers all over the world, especially in Asia. These videos, which range from fiery challenges to enormous meal quantities, receive millions of views. 
Why not capitalize on this trend by holding competitions or challenges at your establishment? However make sure these activities are managed correctly, taking the participants' health and safety into account.
Replicas of viral recipes
TikTok is a veritable gold mine of recipe suggestions and culinary creativity. Many users of TikTok post their own original recipes or reproduce popular cuisines from around the world. 
Give your patrons a taste of the TikTok experience by posting your own take on popular recipes. You never know – your own recipe might start a viral trend.
Ready to jump on the TikTok Train?
TikTok has developed into a potent platform for influencing food trends and stimulating culinary innovation. Restaurants can draw in more customers, create buzz on social media, and remain relevant in the food sector by keeping an eye on popular TikTok trends and implementing them into their menus. Keep in mind it's important to strike a balance between embracing viral trends and upholding your restaurant's brand identity.
So, hop on the TikTok train, embrace the temptations it offers, and watch your restaurant thrive in the digital age of culinary exploration.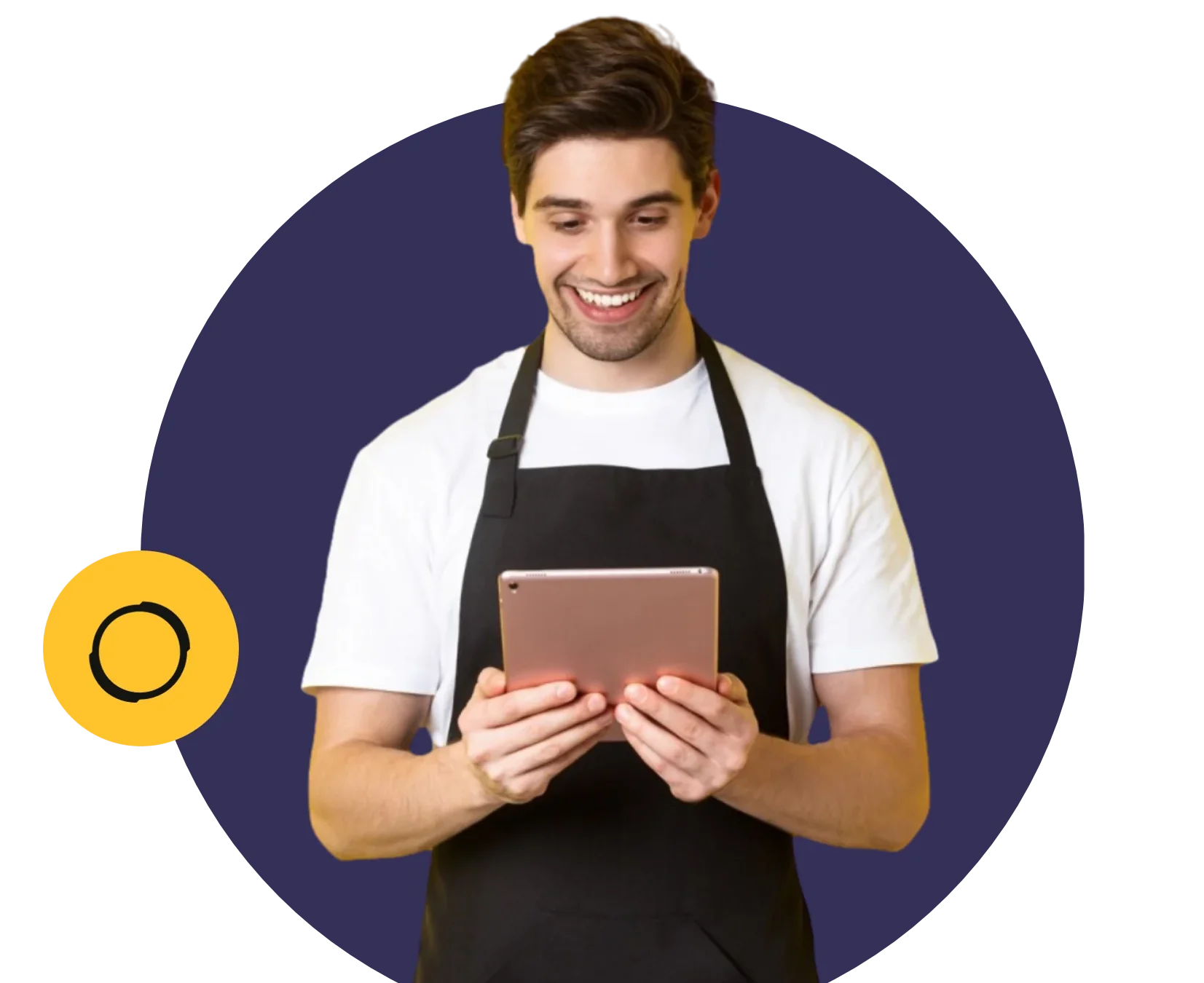 Stress Free Restaurant Management EBook
Learn how to save time, reduce stress and fill your restaurant while you sleep!