24th July marks National Tequila Day, a celebration of Mexico's beloved spirit! Tequila enthusiasts around the world come together to honour the rich history, craftsmanship, and diverse flavours that make tequila a global favourite. 
Tequila is deeply rooted in Mexican culture and has a history that dates back to 250 / 300 AD. It is named after a town in the Mexican state of Jalisco, where it all originated. The Aztecs (the indigenous people of the region) were the first to ferment sap from the agave plant to create a beverage called "pulque". Later, in order to create a stronger and more refined spirit, the Spanish conquistadors introduced the distillation process, which finally led to the development of the tequila we know today.
The first commercial distillation of tequila was made in 1758 by the Cuervo family. Jose Cuervo is today the oldest and most famous Tequila brand.
Authentic Tequila is made from the blue agave plant, which is indigenous to the volcanic soils of Jalisco and a few other Mexican states. The agave plants must first be harvested when they are fully mature, which can take anywhere between 7 and 12 years. The plant's heart, known as the pia, which is like a massive pineapple, is left after the leaves have been skillfully removed. To obtain the sweet juice, these pias are then roasted, mashed, and fermented. After fermentation, the liquid is distilled and aged to perfection, resulting in a variety of tequila expressions, including blanco, reposado, and añejo.
Tequila is good for the body and soul
Patients were urged to consume tequila with lime and salt to relieve their symptoms during the 1918 Spanish flu pandemic. Tequila may still help soothe sore throats, reduce congestion, and promote sleep even though it is no longer thought of as a treatment. In addition when drunk in moderation, it is known to:
Promote weight loss due to the molecules in agavins that stimulate the metabolism. 

Reduce cholesterol 

Help with digestion

… and is gluten free
Cheers to that!
Spice up your menu with Tequila
Why not offer Tequila specials on your menu tomorrow? These classic cocktails are a winner and would make for a great Happy Hour! 
Ingredients:
2 oz tequila (blanco or reposado)
1 oz fresh lime juice
1 oz orange liquer (such as Cointreau or Triple Sec)
1 oz simple syrup
Salt (for rimming the glass)
Lime wedge (for garnish)
Instructions:
Rim a margarita glass with salt by running a lime wedge around the rim and dipping it into a salt-rimming dish.

Fill a shaker with ice and add tequila, lime juice, orange liqueur, and simple syrup.

Shake vigorously for about 15 seconds, then strain the mixture into the prepared glass.

Garnish with a lime wedge and enjoy!
Ingredients:
2 oz tequila (blanco or reposado)
4 oz orange juice
1/2 oz grenadine syrup
Orange slice and cherry (for garnish)
Instructions:
Fill a tall glass with ice.

Pour tequila and orange juice into the glass and stir gently.

Slowly pour grenadine syrup over the back of a spoon to create a layered effect.

Garnish with an orange slice and a cherry.
As National Tequila Day approaches, take this opportunity to celebrate the history, craftsmanship, and versatility of Mexico's most cherished spirit. Whether you prefer a classic margarita, a refreshing Paloma, or a visually stunning Tequila Sunrise, these tequila recipes are sure to elevate your festivities. ¡Salud!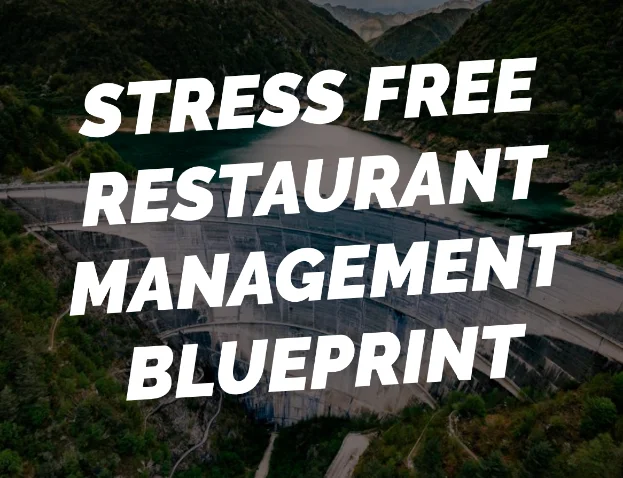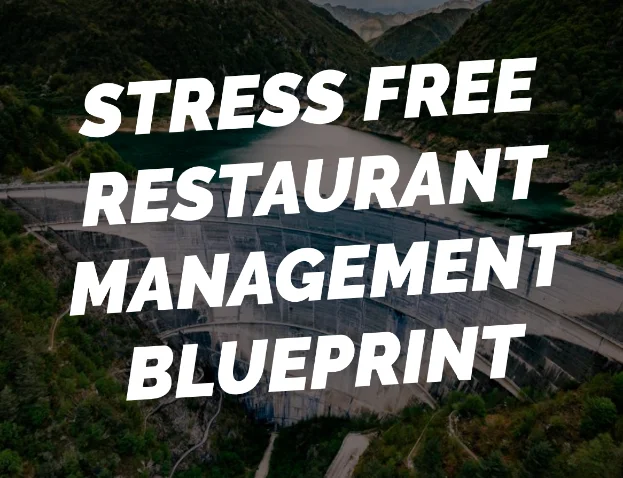 Stop wasting time when
managing restaurant reservations
Save time, reduce stress and fill your restaurant while you sleep.