October is Breast Cancer Awareness Month. Businesses, organizations and people band together every year for this campaign to raise money and awareness for breast cancer support, education and research. 
Offering unique cuisine and drinks at your restaurant with a pink theme is one way to support this vital cause. These dishes not only increase awareness, but they also provide your menu a lovely dash of originality and compassion. Here are some mouthwatering suggestions for dishes and beverages you may serve at your restaurant in honor of Pink October.
Kick off Breast Cancer Awareness Month with a vibrant Pink Strawberry Salad. Combine fresh  ripe strawberries, baby spinach and pink grapefruit segments. Top it off with crumbled Feta cheese and a raspberry vinaigrette for the perfect finishing touch. This colorful salad celebrates the pink motif and is both delicious and healthy.
Watermelon Coolers are a delightful way to quench your customers' thirst. So it might not be easy to find watermelon at this time of year…. But in any case here's how it's made:
Blend fresh watermelon chunks with a dash of lime juice. Then serve it in tall glasses with a pink sugar rim.
To make a colorful and eye-catching plate, use pasta that has been infused with beetroot. Add some pink Himalayan salt as a garnish and toss it in a thick tomato sauce. Your diners will be captivated by this vibrant meal.
Blend together Greek yogurt, honey, fresh raspberries and a tiny bit of coconut milk. This delicious smoothie is a terrific option for customers who are concerned about their health because it is both visually appealing and healthy.
Indulge your customers' sweet tooth with these fluffy, light cupcakes. Top them with frosting flavored with rosewater and add delicate rose petals as a garnish. These dainty desserts will satisfy any sugar cravings while contributing to the cause.
For a delightful breakfast option, serve Pink Ribbon Pancakes. Classic buttermilk pancakes can be made into a pink ribbon symbol by adding a swirl of raspberry or strawberry sauce. 
Cherry Blossom Martini is a classy alcoholic cocktail with a pink tint. Make it by mixing elderflower liqueur, cherry vodka and a little cranberry juice. Stir it up thoroughly, then strain it into a cold martini glass.
Introduce Pink Sushi Rolls to your sushi menu to add some creativity. Fill them with fresh toppings like avocado, cucumber and crab then dye the rice pink using beets. Serve with a side of pink ginger and wasabi.
Prepare a refreshing Hibiscus Iced Tea with dried hibiscus flowers, boiling water and a touch of honey. Serve it over ice with a lemon twist and a few hibiscus petals floating on top. 
Finish your Pink October menu with a classic Pink Velvet Cake. A twist on the traditional Red Velvet Cake, this dessert features layers of moist pink cake with creamy white chocolate frosting. Top it with edible pink glitter or edible rose petals for an elegant touch.
Consider donating a percentage of the sales from these unique pink-themed menu items to a breast cancer charity. Don't forget to tell your guests about it. This not only spreads awareness but also demonstrates your dedication to helping a deserving cause. 
Promote your Pink October campaign to ensure its success. Use your website, email newsletters and social media to spread the word. Encourage your staff to wear pink ribbons or anything with a pink motif. 
Organizing special occasions or themed nights can also create buzz and draw more customers to your restaurant. By using a restaurant reservation system like Tableo, you can also take prepayment upon reservation of these unique themed menus.
Breast Cancer Awareness Month is a time to show support for those affected by breast cancer and to contribute to the ongoing efforts to find a cure. 
In addition to spreading awareness, serving pink-themed food and drinks at your restaurant gives your customers a special and heartfelt dining experience. Think pink this October to make a difference in the fight against breast cancer and add a splash of color and hope to your restaurant's menu.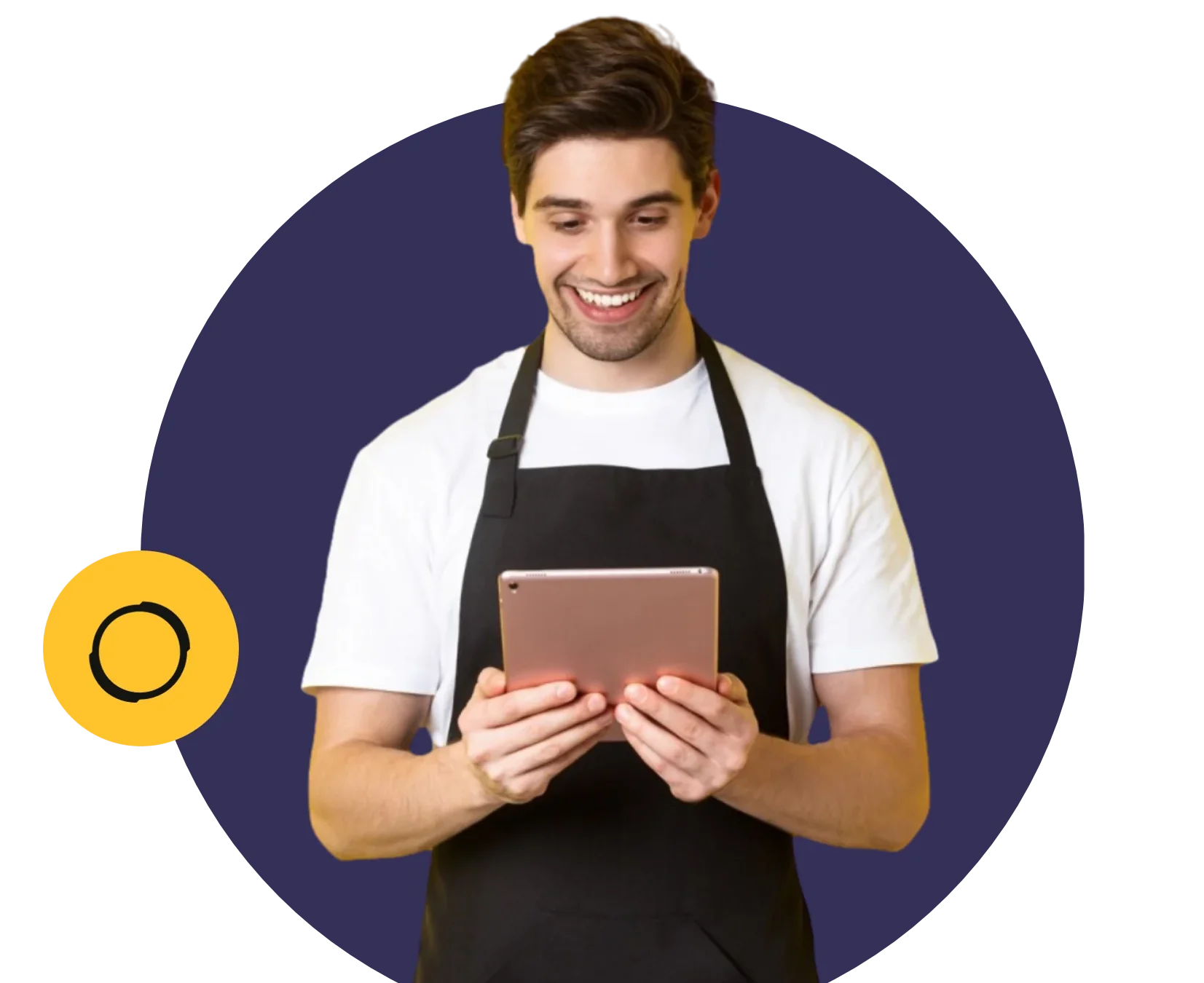 Stress Free Restaurant Management EBook
Learn how to save time, reduce stress and fill your restaurant while you sleep!