Managing a restaurant  is tough! It takes a certain combination of abilities, knowledge and character traits to successfully manage a restaurant's operations, lead staff and guarantee customer satisfaction. 
In this post we'll examine the key characteristics that highly efficient restaurant managers possess. Hopefully you are lucky enough to find an outstanding manager for your restaurant, as he/she can make or break your business. Let's start with eight distinguishing qualities that make them unique.
1. Solid leadership skills
Strong leadership abilities are a requirement for restaurant managers who want to motivate and inspire their staff. They should be able to create objectives and goals that are clear and provide direction and support by setting an excellent example. Their leadership promotes teamwork, provides a healthy work environment and supports employees' professional development.
2. Outstanding communication
Communication is key and is essential for restaurant managers to know how to communicate at all levels – with colleagues, clients and suppliers. Everyone must be on the same page in order for operations to run smoothly, problems to be solved quickly and customers to have a pleasant experience.
3. Exceptional organisational skills
Effective managers must have the ability to prioritise duties, multitask and keep things organised in a busy environment. They should have procedures in place to handle scheduling, inventory management and general operations, to ensure a smooth workflow with maximum effectiveness.
4. Customer-focused mentality
Restaurant managers must have the well-being of the customer front and centre at all times. They must prioritise providing outstanding customer service because they recognize that diners are the lifeblood of the restaurant. In order to keep customers coming back, highly effective managers concentrate on developing happy and inviting environments, quickly resolving customer complaints and generating memorable experiences.
5. Skills for solving issues
There will inevitably be difficulties and unforeseen circumstances in the restaurant. Strong problem-solving abilities enable effective managers to think rapidly on their feet and make informed decisions under pressure. To must analyse circumstances, find solutions and take prompt action to ensure minimal disruption to operations and customer satisfaction.
Restaurant managers need to have a solid understanding of financial management. They must keep an eye on budgets, manage expenses and boost profits. Effective managers are adept at examining financial information, spotting problem areas and putting strategies in place to increase restaurant profit and cut costs.
7. Adaptability and flexibility
The industry is dynamic, with evolving customer preferences, market trends and operational challenges. Highly effective managers are open to change, embrace innovation and are willing to adjust strategies to meet the changing needs of the business and the market.
8. Continual improvement commitment
The most effective restaurant managers are dedicated to the success of their team, the company and themselves. They keep up with market developments, participate in training sessions and workshops and look for chances to broaden their knowledge and abilities. They foster a culture of ongoing learning and progress by fostering and supporting the professional development of their workforce.
Effective restaurant managers possess a unique blend of leadership talents, communication skills, organisational brilliance and a customer-centric perspective. They accept flexibility and constant improvement, are excellent problem solvers and have sound financial judgement. 
Restaurant managers may promote profitability, build a great work atmosphere and produce unique experiences for their patrons. So best of luck in finding the right candidate. If your restaurant manager already fits the bill – hang onto them! Show them they are valued.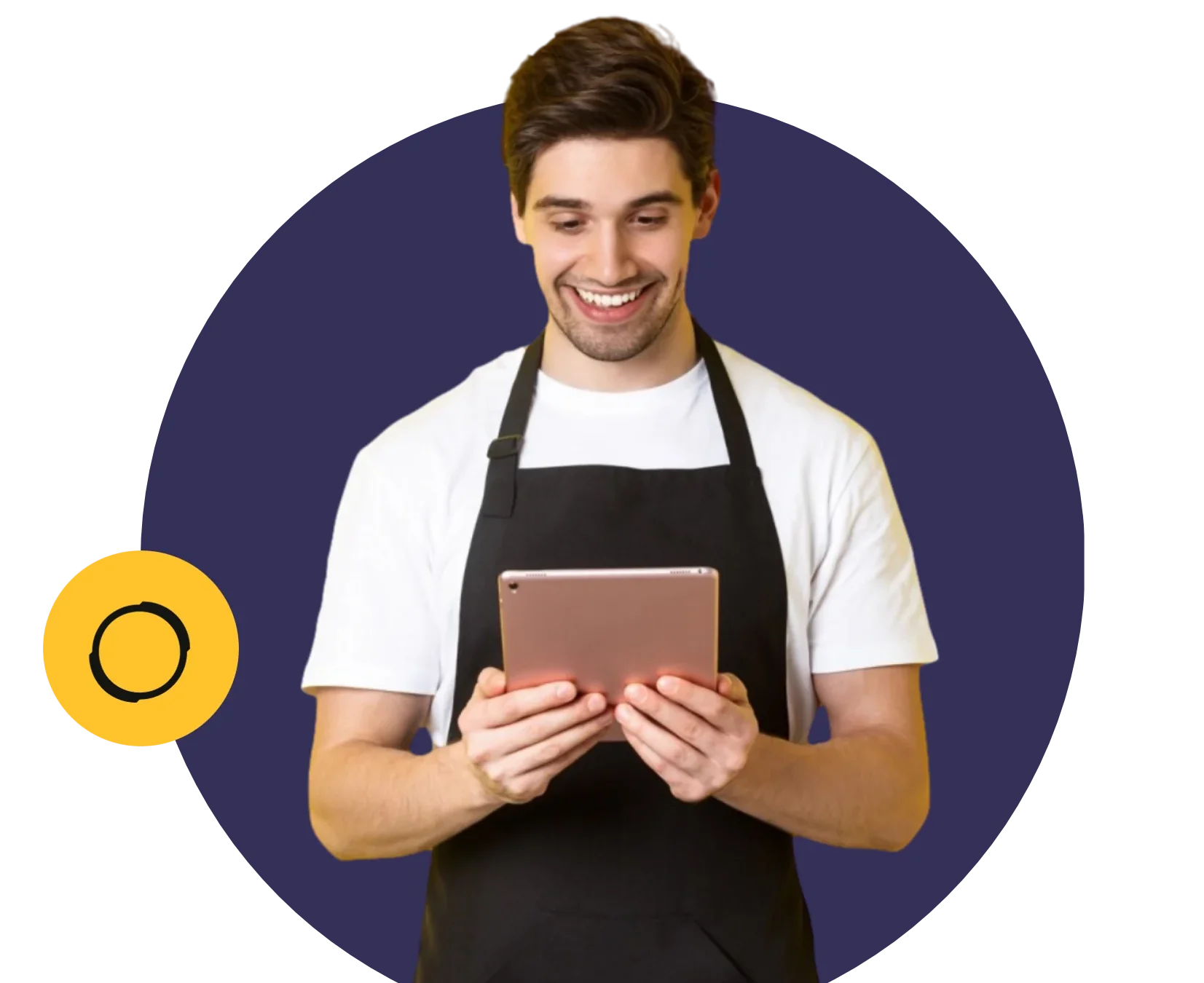 Stress Free Restaurant Management EBook
Learn how to save time, reduce stress and fill your restaurant while you sleep!