As a restaurant manager, you are crucial to the success of your establishment. You are in charge of managing the business, managing a team, and providing your customers with a wonderful dining experience. A winning combination of solid leadership abilities, business expertise, and a love of hospitality are necessary for success in your position. In this post, we'll look at key advice that will enable you to operate a restaurant as effectively as possible.
Developing leadership skills
1. Lead by example: Show your team what it means to provide exceptional service by setting high standards for yourself. In whatever you do, show professionalism, a positive outlook, and a strong work ethic.
2. Effective communication: Managing a team requires open and honest communication. Be personable, pay attention to your staff's worries, and offer helpful criticism. Inform everyone on critical updates, modifications, and objectives.
3. Foster a positive work atmosphere by promoting cooperation, teamwork, and respect among your employees. Plan team-building exercises, honor individual and group accomplishments, and foster a sense of community.
1. Keep a tight eye on every facet of how your restaurant is run. Make sure the eating space is tidy and well-kept, the staff is responsive and on-time, and the cuisine is consistently of a high standard.
2. Effective time management: To guarantee a seamless operation, optimize staffing levels based on consumer demand. To simplify the process and provide appropriate coverage during peak hours, use personnel scheduling software.
3. Inventory control: Utilize efficient inventory control techniques to reduce waste, manage expenses, and guarantee ideal stock levels. Review your inventory frequently, keep tabs on utilization, and build connections with dependable providers.
Providing outstanding customer service
1. Personalized encounters: Teach your team to anticipate and accommodate visitors' requirements. Encourage them to have pleasant conversations, make suggestions, and provide individualized service to provide memorable eating experiences.
2. Solving grievances: Respond professionally and immediately to client complaints. Pay close attention, offer an apology when necessary, and discover the best solutions to problems so that clients are satisfied.
3. Going above and beyond:
Encourage your team to exceed expectations by offering small gestures of hospitality.
This can involve offering free snacks, sending special birthday wishes, or keeping track of visitors' preferences.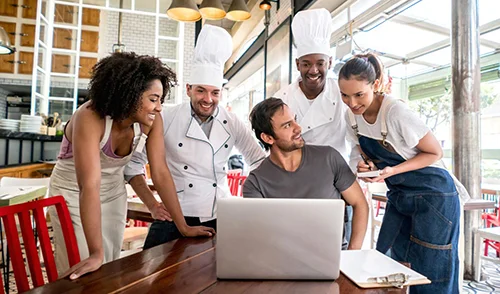 1. Use a dependable
reservation management system
for your restaurant to optimize table availability, speed up the reservation process, and improve customer satisfaction. This increases seating capacity, enhances organization, and lowers error rates.
2. Use a point of sale (POS) system to track sales, speed order processing, and effectively manage inventory. POS systems enable more efficient operations and offer insightful data.
3. Have a user-friendly website, participate in social media marketing, and take care of online reviews to maintain an active online presence. Utilize these platforms to get people to your restaurant, communicate with them, and promote it.
Ongoing education and development
1. Keep up with the latest business trends, technical innovations, and technological advancements. To increase your expertise and keep current, attend industry conferences, take part in workshops, and network with other professionals.
2. Ask for feedback from your colleagues, clients, and superiors. Actively consider their advice as you consider areas for development and make the required adjustments to improve your management abilities.
3. Advance your career by enrolling in pertinent courses, earning certifications, or pursuing a graduate degree in hospitality management. This indicates your dedication to improvement and establishes you as an informed leader.
The finest restaurant managers combine strong leadership abilities with operational efficiency, a customer-centric mindset, technology adoption, and a dedication to lifelong learning. You can foster a great work atmosphere, provide exceptional service, and contribute to the overall success of your restaurant by honing these five crucial skills. Always strive for perfection, learn from your mistakes, and remember that becoming a great manager is a lifelong endeavor.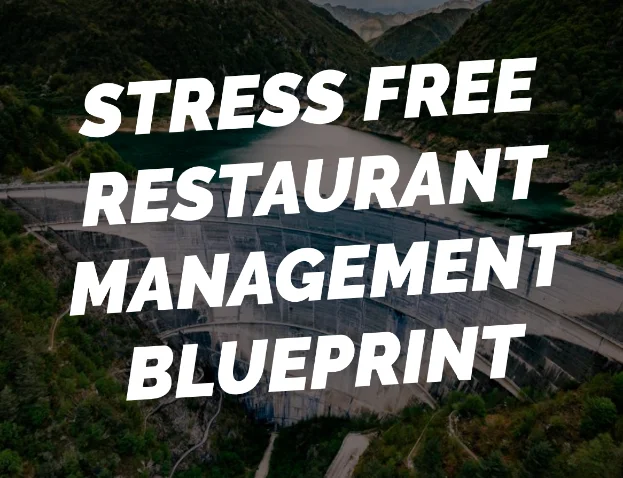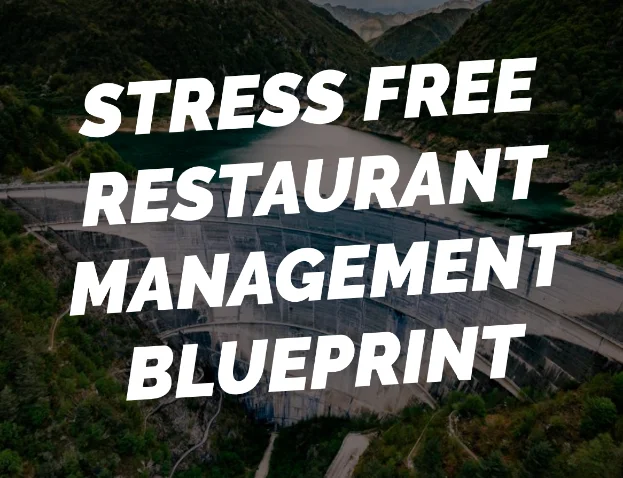 Stop wasting time when
managing restaurant reservations
Save time, reduce stress and fill your restaurant while you sleep.