Setting up your own restaurant reservation & management system has never been easier! Tableo has launched a new onboarding process which allows restaurants to set themselves up with a Tableo system in 8 easy steps and in less than 5 minutes. 
Not only can restaurants get a reservation system for free (for up to 50 bookings monthly), they can now set it up completely solo. No need for calls from sales agents, no credit card details to insert, and no commitment of any kind. For those restaurateurs who prefer to get help however, our sales and support representatives are just an email, chat or phone call away. 
Step 1: Easy 8-step onboarding process
The onboarding process takes you on a simple 8 step journey, where you will need to:
1. Input your name, restaurant name and email address
2. Choose whether to DIY or get help from Tableo
3. Add your restaurant's country, address and preferred language
4. Verify your account through a code sent by SMS or email 
5. Create a password to enter your account
6. Add your restaurant's dining areas (example indoor or outdoor)
7. Add your service hours for each day 
8. Add your tables for each dining area
That's all it takes for you to be set up! 
Step 2: Manually add & manage your bookings
With your account setup, you will be taken to the Dashboard from where you can immediately start to manually add and manage your bookings. Adding a booking is very straightforward, but here's an article to help you: 
Step 3: Start taking reservations online
Tableo's free version also gives you access to a booking widget. To start taking reservations online, all you need to do is add it to your website. Follow this knowledge base article for step by step instructions on adding the booking widget to your site.
About Tableo's free restaurant reservation system
Tableo's free version is available for up to 50 bookings monthly with no time limits. This makes it the ideal solution for smaller restaurants or for restaurants that want a robust hands on solution to test before purchase. With the free version restaurants can:
Check and manage their bookings in a user-friendly digital diary

Monitor restaurant performance on the go through mobile-friendly interface

Accept bookings from their website through an online booking widget

Send customers automatic confirmation and reminders of their bookings

Keep customer details and preferences – excellent for remarketing.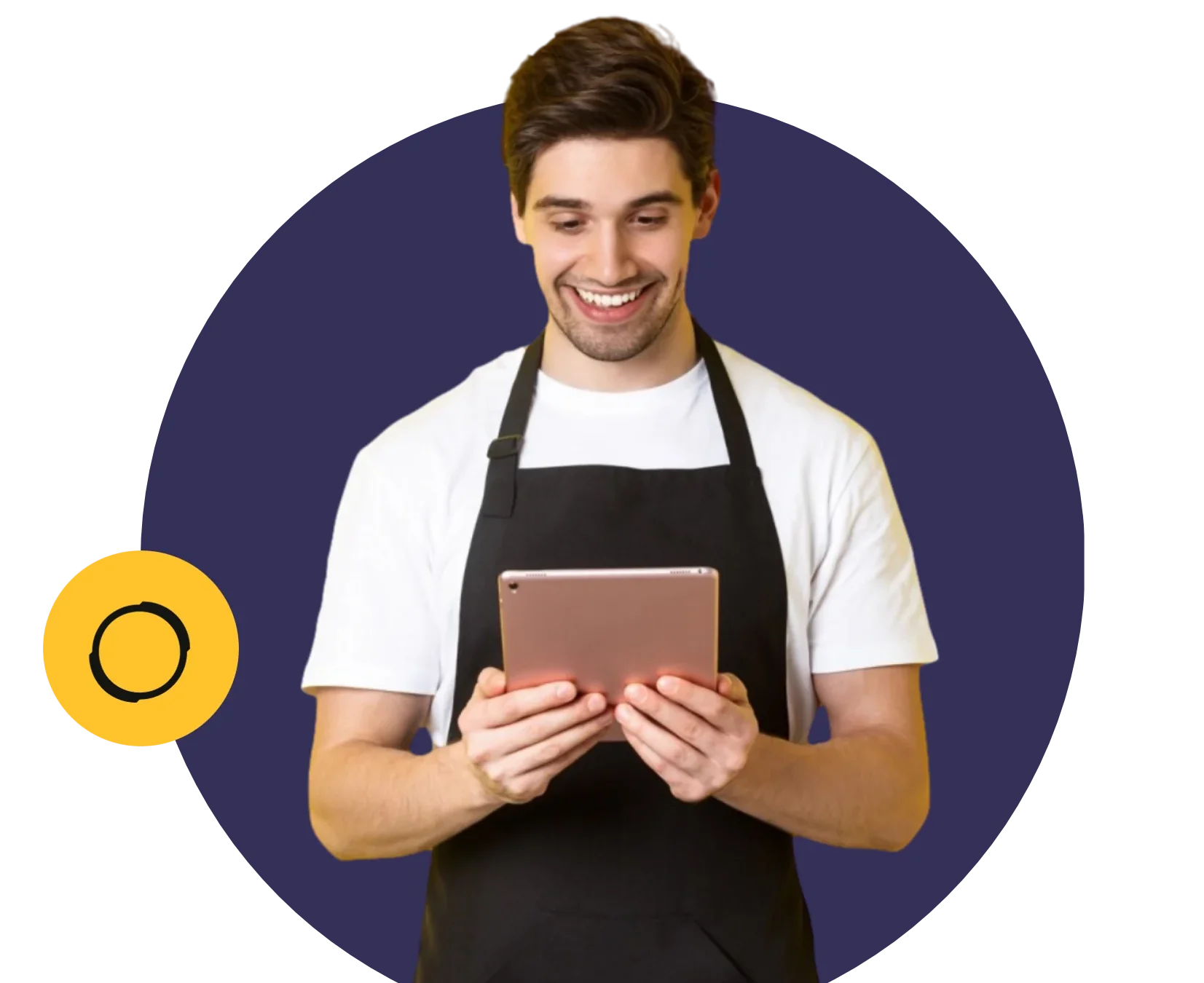 Stress Free Restaurant Management EBook
Learn how to save time, reduce stress and fill your restaurant while you sleep!