Further improving on Tableo's usability, we've added a search functionality in the diary for restaurant managers to easily search through bookings by name. We've also added new quick access buttons in a bid to turn more tables and free up time.
New Guest List search functionality
Searching for a customer has never been easier. No need to scroll through all your bookings to find a guest's reservation. With the new "Guest List" button available in the diary, you can easily search by name, to bring up the guest booking. From there you can edit the booking or add the guest to the waitlist.
"Turn Table" button turns tables faster!
Do you have guests who vacated a table early? With the new "Turn Table" button, managers can simply click to reduce the default booking duration to "Now". This frees up the remaining time to squeeze in another booking.
Resend payment link button
A new quick access button to resend a payment link has been added to the Dashboard and the Diary view. The link can now be easily sent to guests that don't complete the payment process when effecting a booking.
Other features and improvements
Booking statuses translated into Spanish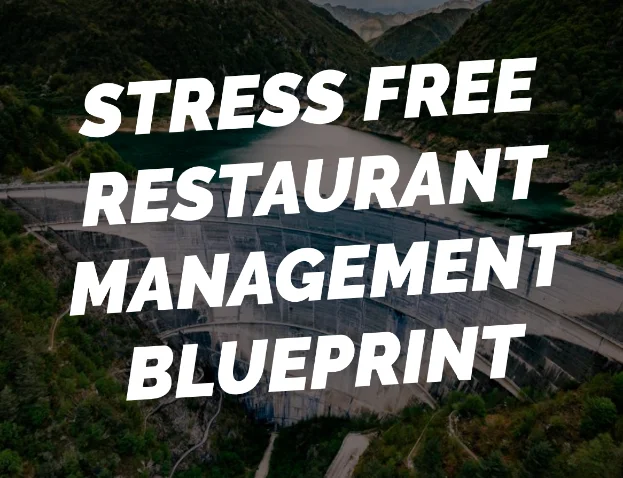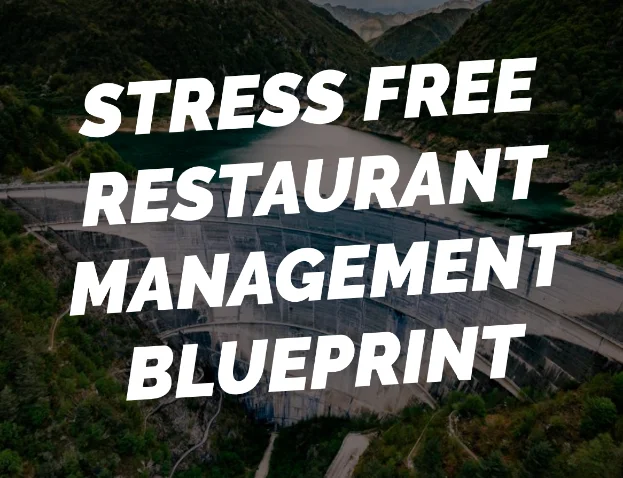 Stop wasting time when
managing restaurant reservations
Save time, reduce stress and fill your restaurant while you sleep.