Any business, including restaurants, must have a strong web presence to succeed in the digital age. A well-designed website can draw in new customers, highlight your food and ambiance, and offer essential details like the address and opening times. However, not all restaurant owners have the time or technical know-how to build and manage their own websites. A website developer can help with that. This article aims to give you tips on deciding if and when you might require a website developer.
Assessing your tech capabilities and time availability
Sure, there are many website templates out there that claim to be easy to use. But do you really have the time or enough technical know-how to get them to work? An honest evaluation of your technical skills and time at hand, is therefore the first step in determining whether you require a website developer. Consider asking yourself the following:
Have you ever created and designed a website?

Are you familiar with WordPress, Drupal or Joomla?

Do you have any knowledge of coding languages like HTML, CSS, and JavaScript?

Do you have the spare time necessary to create and maintain a website?

Are you eager to expand your knowledge and follow the most recent trends in web design?
If you have limited technical skills or find yourself short on time, it may be better to hire a website developer to create and maintain your website.
Knowing the advantages of hiring a Web Developer
The information and skills that a website developer brings to the table are vast. Here are some major advantages of working with a pro:
Custom design: A website developer can create a design that is specifically tailored for you in order to reflect your restaurant's brand identity, ambiance and menu. They can build a user-friendly website that engages visitors and looks great.
Engagement: Developers are highly knowledgeable in coding languages, responsive design (i.e making it look good also on mobile), and possibly could even give you some tips on SEO optimization. The latter improves the visibility of your website and draws organic traffic by optimizing it for search engines.
Efficiency in time and money: While hiring a website developer requires an initial commitment, it can ultimately save you both. They can finish the job quickly, freeing up time for you to manage your business.
Ongoing support and maintenance: A website developer can offer ongoing support, regular updates, and maintenance to keep your website safe, functioning and current. 
Choosing the level of complexity your website needs
The complexity of your website needs, plays a crucial role in deciding whether to hire a developer. Consider the following factors:
E-commerce functionality: If you intend to offer online ordering or reservations through your website, a web developer could ensure smooth transactions and a seamless user experience.

Integration with other systems: A developer can assure smooth integration and data synchronization if you wish to combine your website with other systems like a restaurant reservation system or a customer relationship management (CRM) platform.

Complex functionality: A developer can efficiently incorporate complex features like interactive menus, event calendars, or multilingual support.
When choosing to employ a website developer, cost is a crucial factor. It may cost money up front to hire a professional, but it is important to consider the possible return on investment. Increased online orders or bookings, increased customer traffic, and increased revenue are all benefits of having a well-designed and effective website for your restaurant. Take into account your budget as well as the long-term advantages of having a professional website for your company.
DIY website builders: A different approach
You can use DIY website builders if hiring a website developer is out of your price range or if you want to design your own website from scratch. These platforms offer intuitive user interfaces and pre-made templates that let you build a simple website without any coding experience. But be aware that DIY builders could be constrained in terms of flexibility and sophisticated features. Additionally, they might not give a website with the same level of SEO optimization as one created by a pro.
Choosing the right restaurant reservation system
A restaurant reservation and management system like Tableo integrates seamlessly with any website via the use of a website widget. This requires minimal effort to implement and is constantly being improved and updated without the need of employing a professional. Through the widget, customers can reserve a table at your restaurant online. The procedure is painless and it integrates with the backend system which offers automatic table allocation, brings up customer data and much more.
You can effectively handle bookings, lower no-show rates, and gather crucial consumer information for focused marketing campaigns. This will help you fill your restaurant and boost overall operational effectiveness.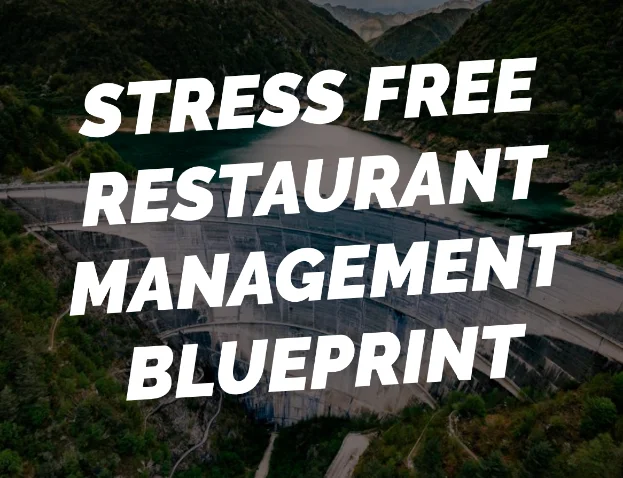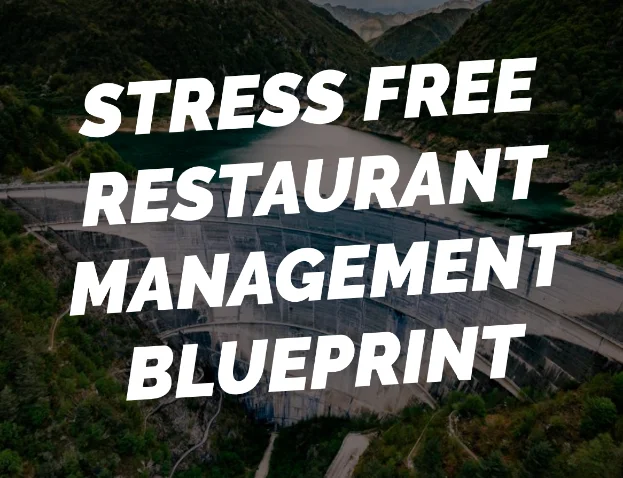 Stop wasting time when
managing restaurant reservations
Save time, reduce stress and fill your restaurant while you sleep.