A bottle of good wine or a fancy cocktail can really elevate the dining experience. In this article we've gathered the top trends for wine and cocktails in 2023. So gather your wine glasses and shakers as we explore the fascinating realm of mixology magic.
1. Cocktail garnishes with a twist
Add flair to your cocktails with creative garnishes like edible flowers, dried fruits, or ice cubes flavored with unusual herbs. These eye-catching components can give a boring old G&T some finesse!
Low-alcohol cocktails are becoming more popular as people look for healthier options. To make flavoured beverages with less alcohol, experiment with ingredients like vermouth, sherry, or non-alcoholic spirits.
3. Eco-friendly cocktails
Sustainability is a growing concern, and customers appreciate eco-friendly initiatives – even when it comes to their tipple! So remember to reduce waste, use organic and locally sourced foods, and choose reusable or biodegradable stirrers and straws.
Combine many ethnic influences to produce fascinating flavour profiles. Try creating fusion drinks by combining elements from several cuisines, such as spirits infused with Latin American spices or Asian-inspired infusions.
Use methods like smoked ice cubes or smoked garnishes to add smoky flavours to your cocktails. This adds complexity and a unique twist to classic recipes.
Keep in mind the non-alcoholic options! Craft mocktails provide enticing and cooling options for folks who prefer not to consume alcohol. Try out different mixes of herbs, fruits, and flavoured syrups.
1. Organic and natural wines
Wines that are natural and organic are increasingly in demand. To appeal to customers who are ecologically sensitive and health-conscious, provide a variety of these wines as well.
2. Lesser-known wine regions
Offer your customers something new by sampling wines from lesser-known places. Think about wines from Slovenia, Greece, or Uruguay.
3. Wine and food pairing experiences
By providing well crafted wine and food pairing menus, you can create exceptional dining experiences. Train your employees to provide the ideal wine recommendations to improve each meal and the overall dining experience.
White grapes fermented on their skins to create orange wines are becoming more and more popular. These wines can be an exciting addition to your wine list since they have a flavour profile that is deep and complex.
5. Vineyard sustainability techniques
Consumers are becoming more environmentally conscious. Promote wines made in vineyards that use sustainable agricultural methods, such as organic or biodynamic farming, to draw in buyers who care about the environment.
Include online wine tastings in your services so that customers can discover various wines from the convenience of their homes. To improve the experience, offer tasting notes and suggestions for food combinations.
Staying ahead of the game in the world of cocktails and wine is crucial for restaurant success. Incorporate these trends and tips to create unique and memorable drinking experiences for your customers. From creative cocktail garnishes to sustainable vineyard practices, the possibilities are endless. Cheers to mixology magic!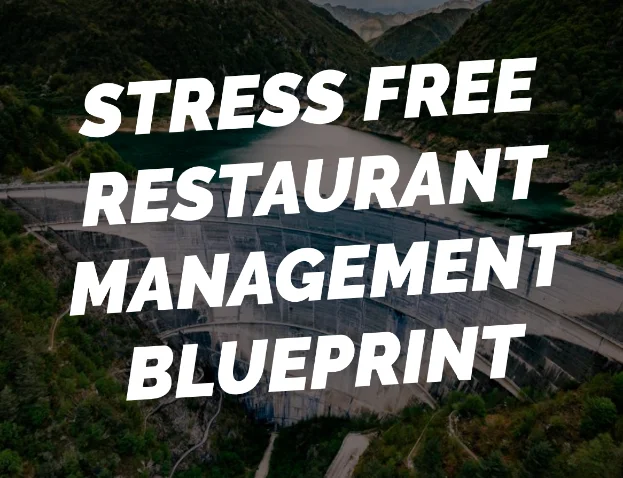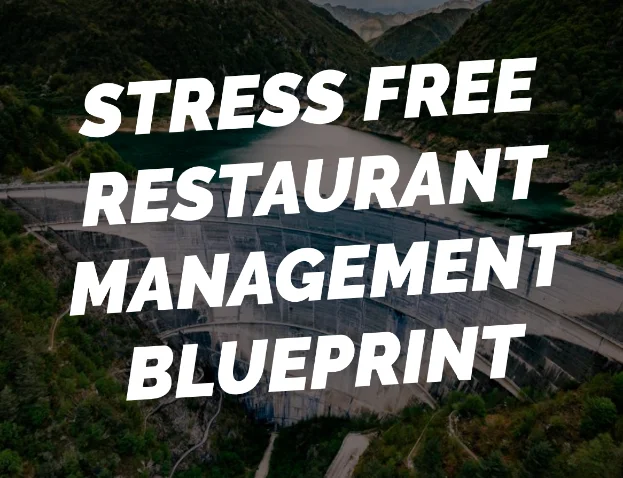 Stop wasting time when
managing restaurant reservations
Save time, reduce stress and fill your restaurant while you sleep.