Streaming technology has developed into a potent tool for businesses to advertise their goods and services and restaurants are no exception. Through it restaurants can exhibit their distinctive offers, interact with customers in real-time and reach a wider audience. In this post, we'll look at the advantages of using streaming technology to promote restaurants and how you can use it to increase the popularity and success of your establishment.
1. Live streaming events and specials
Events and specials that are streamed live have the potential to create a buzz and excitement around your business. You can interact with your audience in real time, create a sense of urgency and a fear of missing out:
Live broadcast cooking demonstrations or a behind-the-scenes video of your kitchen to demonstrate your culinary skills and the passion behind your cuisine.

Stream special events like wine tastings, chef collaborations or live music performances, to provide your online audience a distinctive and engaging experience.

Advertise limited-time deals or discounts to entice viewers to act right away.
You can present your menu items in an engaging and visually appealing way using streaming technologies. Live broadcasting allows you to showcase your food and pique viewers' interest in dining at your establishment.
Make live feeds that highlight renowned meals, fresh menu products or seasonal specials.

Give viewers a taste of what to expect by giving thorough descriptions of the ingredients, cooking techniques and flavours.

Give viewers the chance to participate in interactive aspects like live Q&A sessions where they may ask questions about the dishes or submit unique requests.
3. Work together with food bloggers and influencers
You may increase your reach and draw in new clients by collaborating with influencers and food bloggers with sizable internet followings.
Invite influencers or food bloggers to conduct live reviews or tastings in your restaurant and broadcast their experience to their audience

Participate in live culinary demonstrations where influencers or bloggers can exhibit your restaurant's signature dishes or cook a meal utilising your ingredients.

Offer special deals or discounts to the influencer's fans to arouse urgency and increase foot traffic to your business.
4. Participate in live Q&A sessions with customers
Live streaming gives you the chance to interact directly with your audience and foster a feeling of community. 
Plan frequent live Q&A sessions where clients can inquire about your restaurant, menu, ingredients, or any other relevant topic.

Ask viewers to share their favourite dining experiences, recipes, or ideas to encourage participation and loyalty.

Create excitement and anticipation by using the live Q&A sessions as a platform to advertise upcoming events, promotions, or new menu items.
5. Highlight local suppliers and ingredients
Use streaming technology to support local ingredients and local suppliers. Customers that respect food that is supplied locally and sustainably may find this appealing. 
Collaborate with regional producers, growers, or suppliers, and highlight them in live streaming events where they talk about their goods and how important they are to your menu.

Showcase the journey of ingredients from farm to table, highlighting the freshness, quality, and sustainability of your offerings.

Share where viewers may find the featured ingredients or recommend other nearby companies to encourage them to support local businesses.
Harnessing streaming technology can greatly benefit your restaurant's promotion efforts. From live streaming events and specials to virtual menu showcases and collaborations with influencers, streaming technology allows you to engage with a wider audience, showcase your unique offerings, and build a sense of community. So, start exploring the possibilities of streaming technology and take your restaurant's promotion to the next level!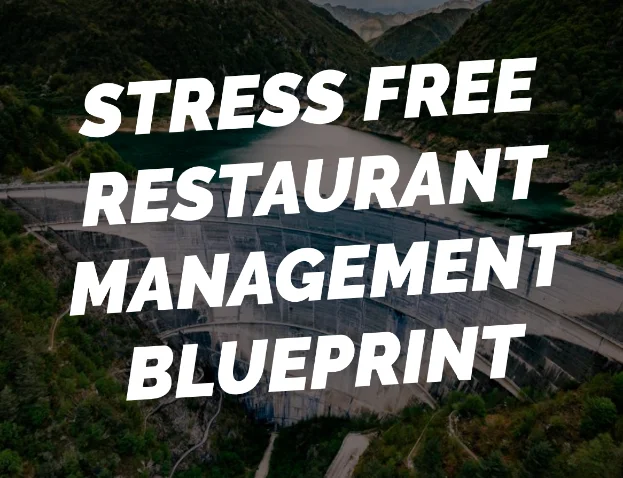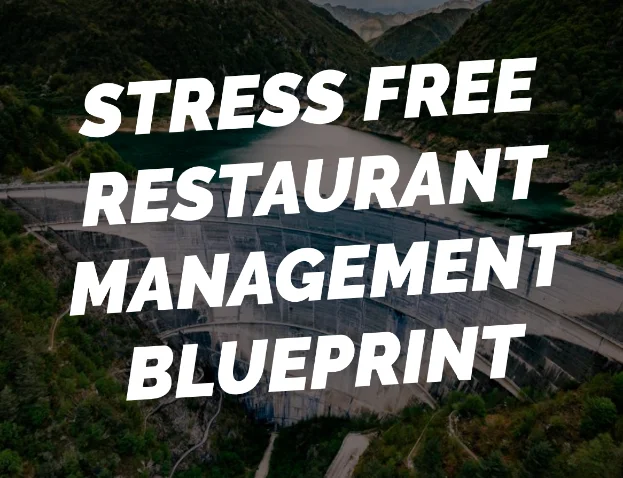 Stop wasting time when
managing restaurant reservations
Save time, reduce stress and fill your restaurant while you sleep.