So you've taken the plunge to open a new restaurant! Kudos to you! Now for the fun part… finding the perfect location. Finding the ideal site is one of the most important decisions you'll make to guarantee success. While the wrong one can seriously hinder your restaurant's growth and profitability. In this post we will discuss important factors to take into account while selecting the ideal location for your restaurant. Let's get started!
1. Understanding your target market
Have a firm grasp of your target market before you begin looking for potential venues. Take into account the lifestyle, preferences and demographics of your ideal clients. Ask yourself the following:
Who are your ideal clients? Families, recent graduates, students, or a specific niche?

What are their spending preferences and income level? Will they be able to afford the pricing you decide on?

What kind of food, setting and dining experience do they prefer?
Once you have a thorough understanding of who you are catering for, you can focus your search on a place that meets your target market's preferences.
2. Visibility and accessibility
Find a spot that's easily accessible to your target customers, but also visible to passing trade. Consider the following:
Proximity to homes, workplaces or well-known locations – Being near sites that your target clients frequent can make them more likely to choose your business.

Transportation and parking – Make sure that customers can readily access your site via public transport and if at all possible, offer easy parking choices.

Foot traffic – A busy area can draw in more potential customers and raise the visibility of your restaurant.

Opportunities for signage – Determine whether the site permits large, noticeable signs that will draw attention to your business and encourage consumers to stop by.
3. Market saturation and competition
While being near potential clients is advantageous, you should also take the level of rivalry and market saturation into account. It might be difficult to stand out and draw clients when there is too much competition. Here are some things to think about:
Analyze the local restaurants' concepts, menu items and clientele by doing a competitor study. Find any market gaps you may use to your advantage.

Analyze market saturation and decide whether there is enough demand for your restaurant. A USP or niche concept may be necessary to set yourself apart in a highly competitive market.

Look for locations near complementary businesses, such as theaters, shopping centers, or tourist attractions. These can provide additional foot traffic and potential customers.
4. Facilities and services
When choosing a location, take into account the infrastructure and utilities required to run your restaurant. Some crucial aspects to consider are:
Make sure the area is the right size and can fit your restaurant's kitchen, eating area, bar (if applicable) and restrooms. Determine whether any upgrades or alterations are required.

Check the availability and dependability of necessary services, such as water, power, gas and internet connectivity. Determine whether the location satisfies requirements, such as those for ventilation or specialist equipment.

Confirm that the location abides by all applicable local health and safety laws. Learn about the licences required to run a restaurant in that location.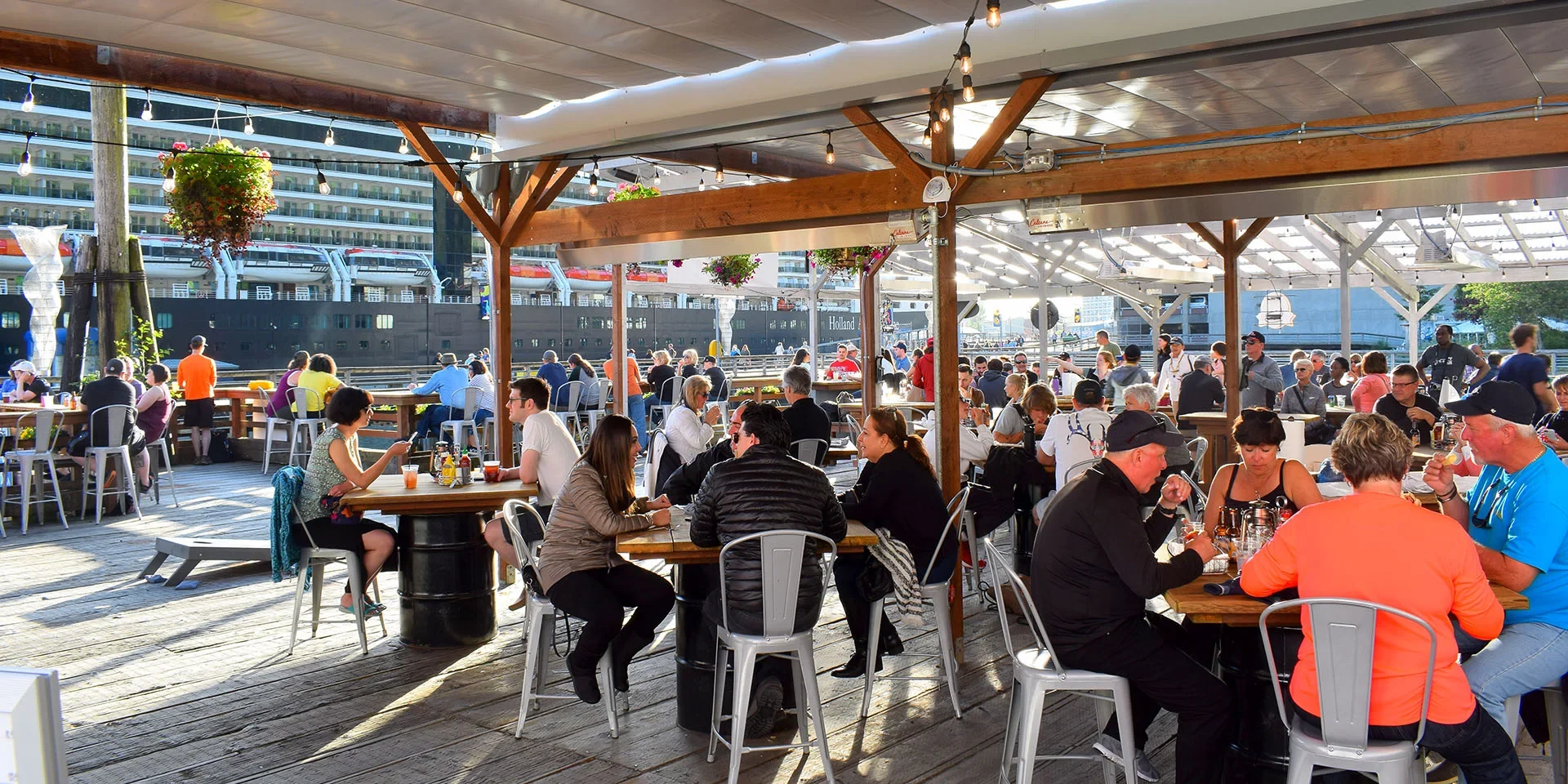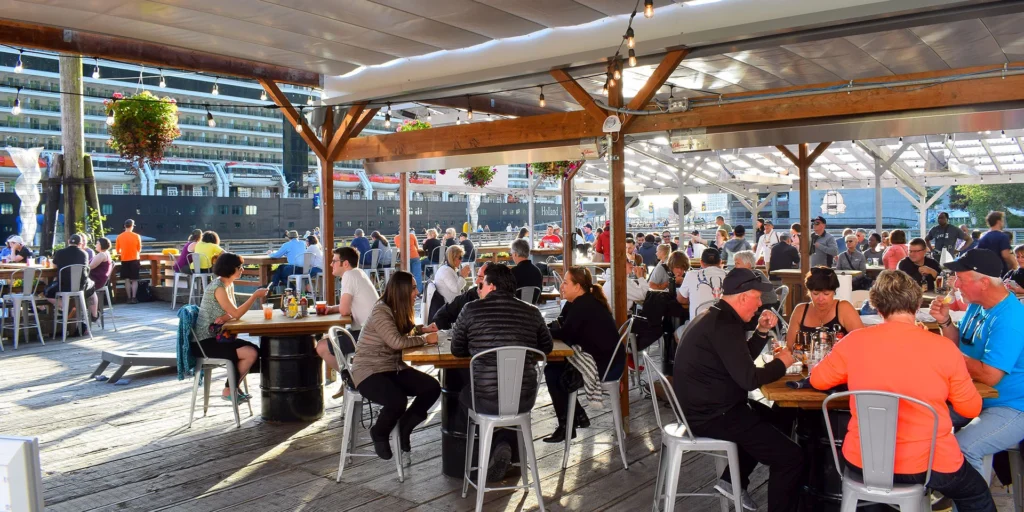 And of course, it all boils down to price! Make sure you avoid any unwelcome financial surprises.
Rent or lease terms: Consider the rental or lease conditions and don't be afraid to haggle for better ones. Make sure the rent fits into your forecast and expected income.

Additional costs: Take into account additional costs like utilities, upkeep fees, property taxes and insurance.

Return on investment: Evaluate the location's prospective return on investment. In order to establish whether a location is long-term financially feasible, take into account the average check size, customer volume and predicted revenue.
Management system for reservations at restaurants
Although unrelated to the actual location, integrating a restaurant reservation management system is crucial for effectively managing bookings. A reservation management system speeds up the booking procedure, lowers no-shows, and increases table occupancy. You can use it to keep track of customer information, control waitlists, and provide your visitors a smooth experience. Select a reservation management system with features like automatic guest communication and online reservations.
And there you have it… Good luck on your search!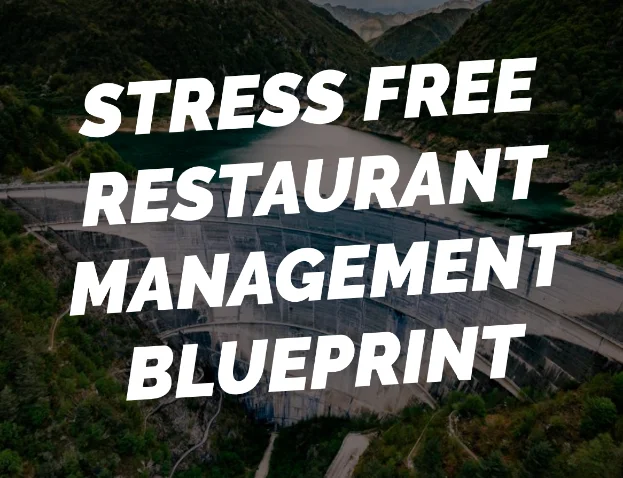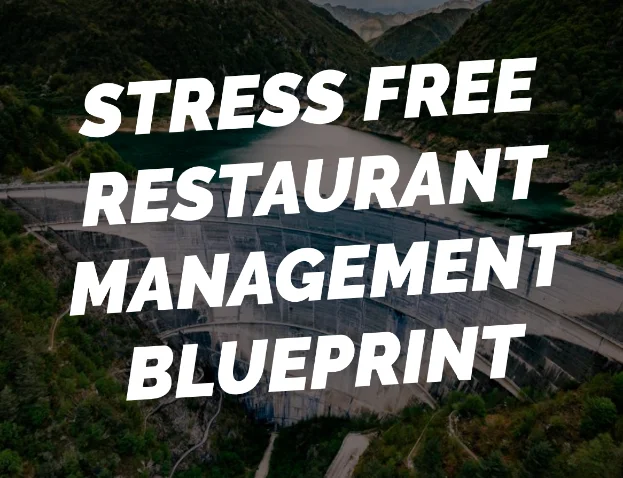 Stop wasting time when
managing restaurant reservations
Save time, reduce stress and fill your restaurant while you sleep.