Organising special restaurant events is a great way to draw in new clients, engage with existing ones and build a loyal customer base. In this post, we'll look at original suggestions and best practices for planning memorable restaurant events that leave a lasting impression on your guests.
Theme nights: Transport your guests to another world
Hosting theme nights is a terrific way to create a distinctive and immersive eating experience. Why not organise themes such as: "Mexican Fiesta," "Mediterranean Delights," or "Around the World in One Night." Decorate your restaurant accordingly, play themed music and provide food that reflects the chosen theme's flavours and culture. Encourage your staff and visitors to dress up to add to the festive atmosphere!
Chef's table: An intimate culinary experience
Giving your guests access to the chef's table enables them to experience the culinary magic firsthand. Set up a special table close to the kitchen so that a select group of guests may savour a special dinner that your great chef has created. This intimate setting allows for interaction with the chef and a personalised dining experience. The chef can explain the recipes, demonstrate cooking methods and provide insights into the flavours and ingredients used.
Wine tasting events: Sip, savour and learn
Organise wine tasting events to educate and entertain your guests. Collaborate with local wineries or wine distributors to showcase a variety of wines. Provide tasting notes and explanations of each wine, allowing guests to explore different flavours and pairings. Consider hosting wine and food pairing events where guests can sample various dishes alongside complementary wines. This creates a memorable experience and enhances their understanding of flavour profiles.
Themed cooking lessons: A practical experience
Invite customers to take part in themed cooking lessons taught by the chef or other professionals at your restaurant. Give visitors the chance to pick up new cooking tricks, plating methods and recipes. This interactive experience fosters engagement and a deeper appreciation for the culinary arts. Guests can then enjoy the fruits of their labour by eating the dishes they helped create.
Setting the mood with live music and entertainment
Organise live music or entertainment nights to enhance your restaurant's ambiance. Hire local musicians, bands, or performers to create a lively and enjoyable atmosphere. Consider different genres of music to cater to various tastes and preferences. Live performances add a dynamic element to the dining experience and encourage guests to linger and enjoy the evening.
Streamline events with an online booking system
While there's fun in the planning, making sure the booking process runs smoothly and seamlessly is just as important. Implementing a restaurant reservation system simplifies the event planning process, allowing guests to easily reserve their spots. A system like Tableo can help in managing crowd control, prevent overbooking and to take pre-payments or deposits on your vents. This will limit the loss in the event of no-shows or late cancellations. You can also collect customer information, keep tabs on preferences and send targeted promotions for upcoming events.
Making memories that last a lifetime
Managing restaurant events requires creativity, attention to detail and a commitment to providing exceptional experiences for your guests. By incorporating theme nights, chef's tables, wine tastings, cooking classes and live entertainment, you can elevate the dining experience and leave a lasting impression on your guests. Remember to use a restaurant reservation system to streamline the booking process and ensure a seamless experience for your customers. With careful planning and execution, your restaurant events will become unforgettable occasions that keep customers coming back for more. Cheers to creating lifelong memories!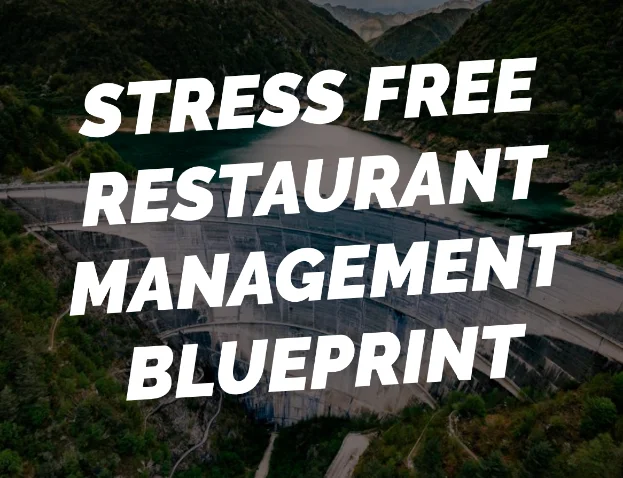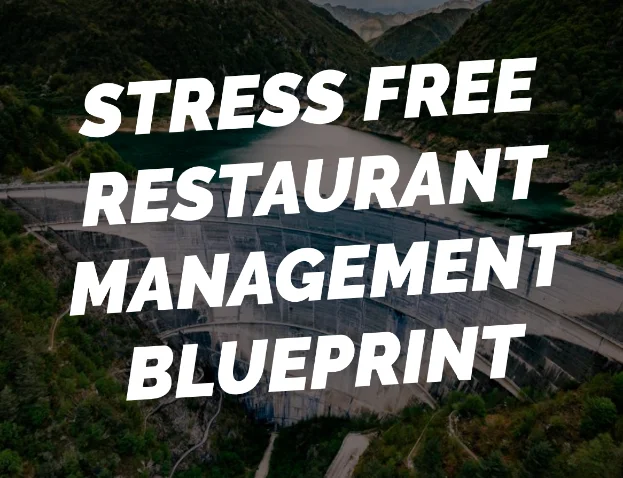 Stop wasting time when
managing restaurant reservations
Save time, reduce stress and fill your restaurant while you sleep.