The wait is over! Tableo is proud to announce its online waitlist. Now you can keep new customers engaged and loyal customers satisfied, by encouraging them to join a waitlist if their preferred reservation slot is full at the time of booking.
When your restaurant is fully booked or currently unavailable, rather than rejecting customers outright, use the waiting list to offer guests the chance to secure a reservation in case of cancellations or changes in availability. 
If there are no available slots, customers are invited to join the waitlist:
1. Automatically through the online booking widget
2. Manually by the manager in the case of call ins and walk ins.
The online waitlist is directly integrated with the restaurant management system. From the dashboard you can easily see how many people are waiting for any particular day.
As soon as a slot becomes available, the restaurant manager can contact the waiting customer to check whether they still want the booking. Upon confirmation, a reservation is simply moved from a waitlist to a standard booking by clicking "Seat".
How to benefit from these features?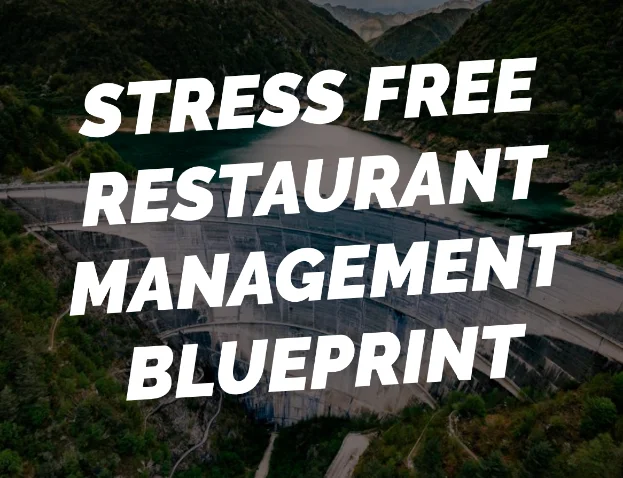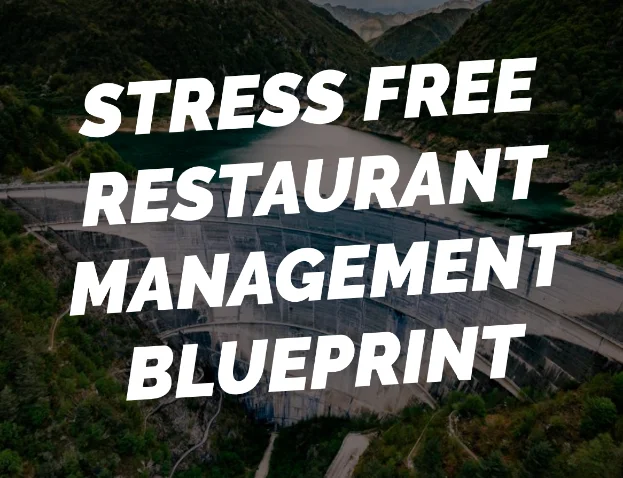 Stop wasting time when
managing restaurant reservations
Save time, reduce stress and fill your restaurant while you sleep.