Now that the sun's out, it's time to focus on your outdoor restaurant space! Your patio or outdoor dining area is a useful asset that can draw customers and create a memorable dining experience in the Summer months. With a little imagination and thoughtful planning, you can transform your restaurant terrace into a little oasis. In this post, we'll look at some creative summer decorating ideas to maximize your outdoor space and improve the Summer vibes!
Embrace nature-inspired themes
The summer months are ideal for using nature-inspired décor since they bring about feelings of calm and freshness. Think about including foliage, flowers, and potted plants into your terrace design. By mounting vertical plants on the walls or suspending baskets of vibrant flowers, you can create a lush ambiance. Add furniture made of natural materials like bamboo or rattan, and use earthy colors for the cushions and table linens.
Use lighting cleverly to create the right atmosphere, including outside. For a captivating ambiance during the Summer nights, use a mix of gentle ambient lighting and targeted accent lights. While spotlights can be used to draw attention to certain places or architectural details, candles, string lights, and lanterns can lend a romantic touch. Don't forget to use translucent drapes or blinds that let sunlight seep through to maximize natural light during the day.
Incorporate comfortable seating
To make sure your visitors enjoy their dining experience on the terrace, comfortable seating is a MUST. Invest in stylish, weather-resistant furniture of the highest quality – there's nothing worse than sweating away on cheap plastic chairs. Consider using a mix of lounge chairs, sofas, and bistro sets. Cushions and pillows in vibrant summer colors can add a pop of personality to the seating arrangements. Don't forget to offer plenty of shade, such as umbrellas or pergolas!
Your terrace décor might look better and give visitors a more interesting experience if you include artistic touches. To reflect the beauty of the surroundings, hang eye-catching artwork or photographs on the walls or put in elegant mirrors. Artistic installations or sculptures can spark dialogue and give the place a distinctive feel. Think about working with regional artists or craftspeople to promote their creations and support the local community.
Creating separate zones on your patio can add functionality and cater to your visitors' various needs. Set up a separate bar area with high stools and a countertop, a comfortable lounge area with couches and coffee tables, and a sizable dining space with tables and chairs. A sense of privacy between various zones can be achieved by using planters, screens, or trellises. Make sure there is enough room between tables so that people can move around easily and, if necessary, maintain social distance.
Enhance the senses with water features
Water features can improve the atmosphere of your outdoor area and have a relaxing effect. Think about including water features in your design, like fountains, mini-ponds, or water walls. Create a tranquil zen mood through the sound of trickling water. Combine water features with strategically placed seating areas to provide a tranquil space for guests to relax and unwind.
Use Tableo's Floor Map feature to design your space
A restaurant reservation management system is an invaluable tool for streamlining your terrace's operations during the busy summer months. With a reservation system in place, you can efficiently manage table availability, avoid overbooking, and optimize seating arrangements. 
Tableo's integrated restaurant floor plan allows you to design a floor map of your restaurant including the various indoor and outdoor spaces available. Play around with seating arrangements, check what fits and how best to maximize space. Add plants, umbrellas and various seating options to your plan, for a lifelike view of your available space.
Keep cool this Summer! Have fun with your outdoor areas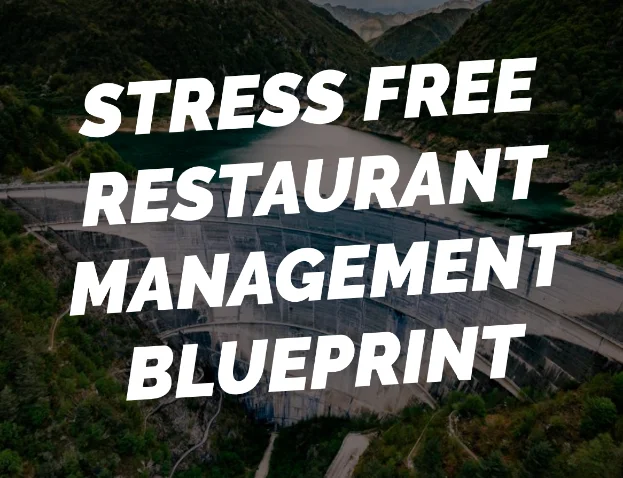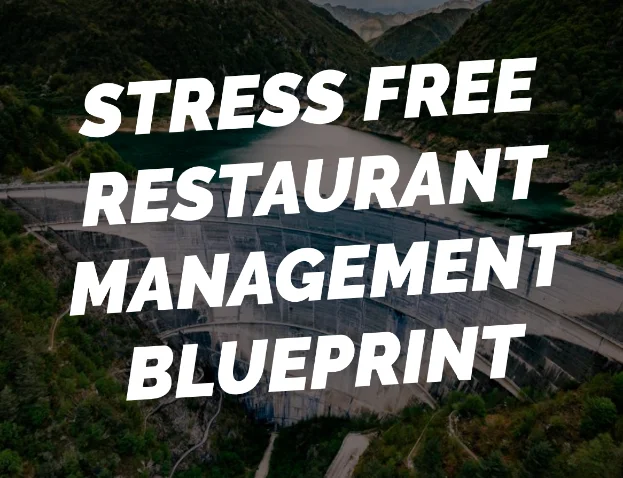 Stop wasting time when
managing restaurant reservations
Save time, reduce stress and fill your restaurant while you sleep.