Even if your restaurant can easily seat X amount of customers in one sitting, it doesn't mean the kitchen or service staff can properly cater for all of them with the same level of professionalism. 
With this in mind, Tableo has further improved upon its special service hours to add a maximum limit on covers. This way restaurants can always ensure they offer the very best in customer service. 
What's more, we have now made it easy for restaurants to take payments and deposits not only online, but even over the phone! Read on to find out more.
Extra crowd control on special service hours
Further improving on capacity control, we now have included the option to stipulate max covers accepted per service hours – both on the website booking widget and on "Reserve with Google". 
Previously crowd control only gave the option to stipulate max covers per time slot in minutes. Now you can also set the overall maximum covers accepted for the whole duration of the service hours. For example, I want no more than 100 covers being accepted for lunch, regardless of the booking time slots. 
You can set this by editing your special service hours from: Settings > Service Hours > Edit service hours
In the Quick Booking Form and Long Booking Form, we now also show the Manager the number of covers they will be going over if they choose to manually override crowd control.
Take payments on phone bookings
Do you want to be able to easily take deposits on special service hours and special menus, even over the phone or for walkins? Now it is possible to send a Payment Link manually for bookers to settle a payment without the need of having the standard Booking Payment options set. This is particularly useful as the festive season approaches.
We've also included a new SMS option for people who want their bookers to receive an SMS when they click "Send Payment Link" manually.
How to access these updates
Simply login to Tableo and check out these exciting new features. View the changelog to learn more about fixes and updates.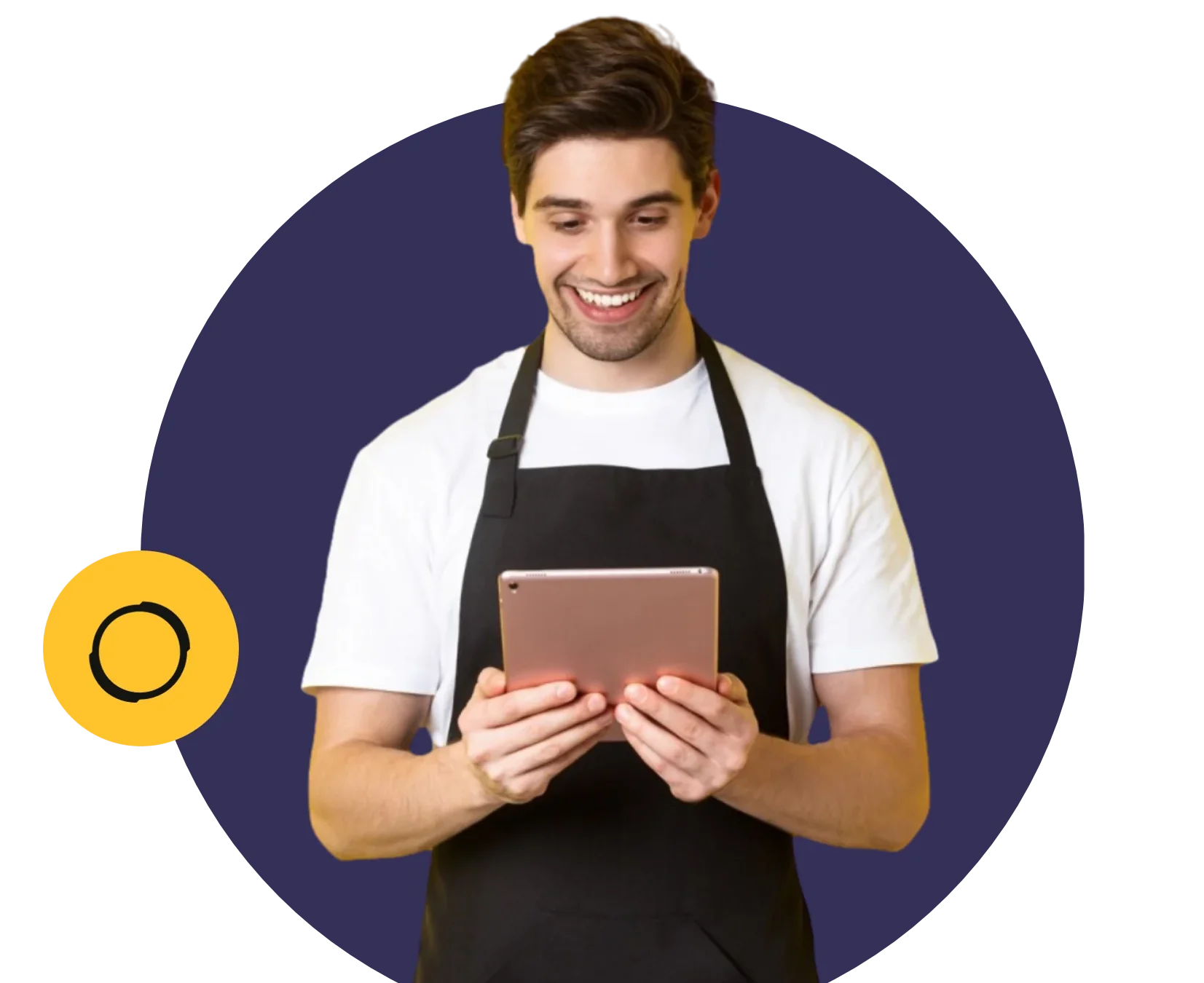 Stress Free Restaurant Management EBook
Learn how to save time, reduce stress and fill your restaurant while you sleep!