When running a restaurant, a website and all things digital are probably the last thing on your mind. However if you do own a restaurant website (and in this day and age it's important you do), you must ensure it is regularly updated and maintained. Effective website management ensures you both attract and retain your customers. 
This article will examine the best procedures for ongoing website management. This includes everything from frequent content updates and mobile optimization to SEO strategies and of course the value of adding a restaurant reservation widget to your site. So let's dive in to ensure your restaurant website remains a valuable tool in your marketing arsenal. And if you still don't have a website – go get one on the double. 🙂
1. Keep it current keep it fresh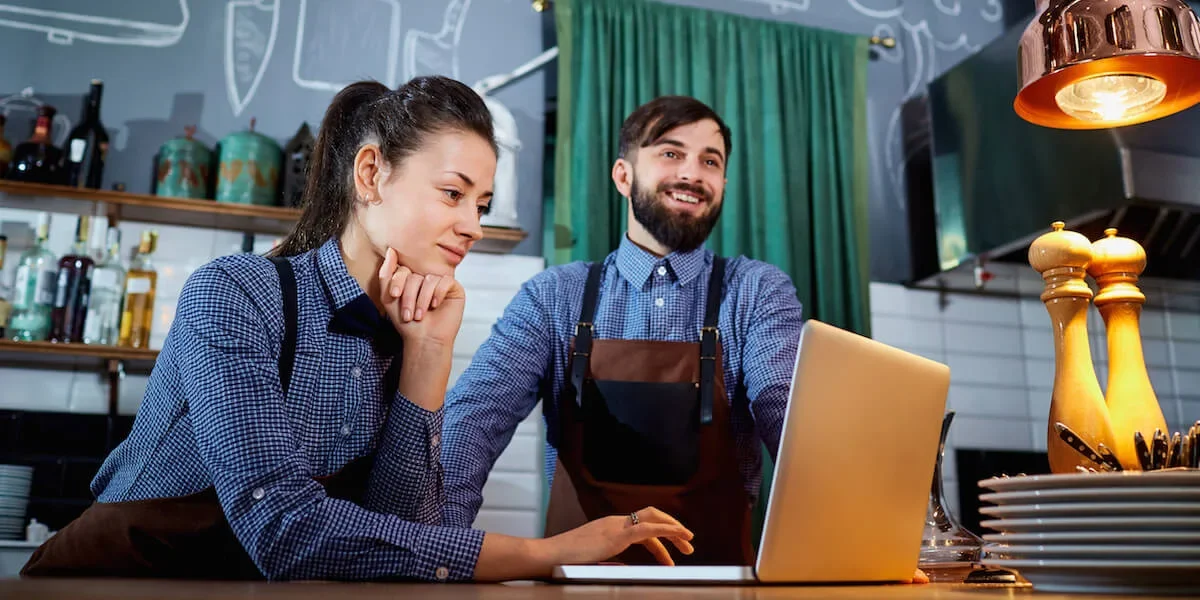 If your website looks dated and stale, it reflects badly on your food. Keep the content on your site engaging and current to draw in and keep visitors. Here's a few suggestions:
Update your online menu periodically to reflect changes to the items, seasonal specials and prices. Ensure that each menu item has clear descriptions and appealing graphics.

Include mentions of upcoming and ongoing events, sales and promotions on your website, with clear info and calls to action. Don't leave old out-dated events too long on your home page – just like you wouldn't leave outdated food in your refrigerators.

It's human nature to love to snoop. By posting content about your restaurant's behind-the-scenes stories, interviews with staff, recipes and business insights on your blog or in your news section, you satisfy the reader's craving for gossip!

What better way to validate your restaurant's superb food and service, than through positive customer reviews. So make sure your customer feedback is prominently displayed on your website for all to see. If Mr. and Mrs Jones loved it…. It must be good. You'll build trust and attract customers by doing so.

Integrate your restaurant's social media pages to connect with your visitors and display real-time information on your website. Encourage visitors to your website to follow your social media accounts to stay up to date on the latest news and offers.
2. Your website on mobile
With 55% of worldwide website visits coming from mobile, ensuring your website is mobile-optimized is simply a no-brainer. The following are some guidelines for mobile optimization:
Responsive design: Build your website using a responsive design for it to automatically adjust to different screen sizes and resolutions for a seamless experience.

Quick load time: Improve the speed at which your website loads to prevent users from abandoning it in frustration. To improve performance, use caching techniques, write less code and compress your images.

Mobile-friendly menus: Create a menu that is simple to read and navigate for mobile. To improve the user experience, Use big buttons and labels that are easy to see.
3. SEO (search engine optimization) techniques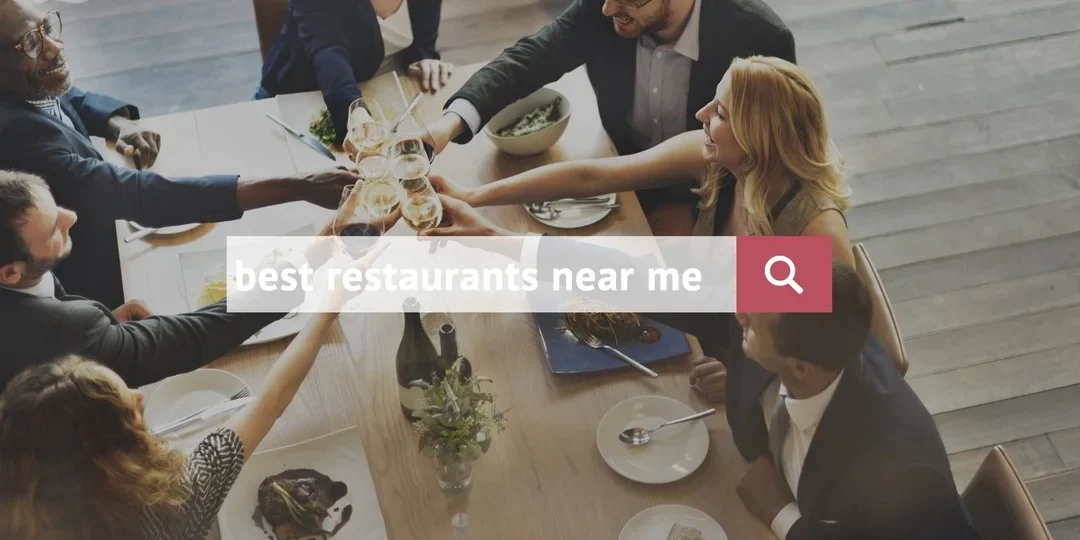 SEO has become a buzzword in the world of marketing. Essentially what it does is help in making sure your website is seen and placed high up in search engine results. If you run a fish restaurant in Timbuktu, you want to ensure your restaurant is placed in the top 5 positions when people search for "fish restaurant Timbuktu" in their search engine. No point being hidden away somewhere on page 10. Here are some SEO considerations:
Conduct keyword research to find the search terms people would use to find a restaurant like yours. Then naturally weave them into the text on your website, including headings, titles, meta tags and descriptions.

Local SEO tip: To increase your restaurant's visibility in local searches, include the restaurant's address, phone number and operating hours on your website. Register your business with online directories and review sites.

Create compelling, original and helpful content that resonates with your target market. This improves search engine rankings and solidifies your website's reputation as a trustworthy source.

Search for possibilities to obtain backlinks from trustworthy websites in the restaurant sector. Collaborations, guest blogging, and networking can all be used to achieve this.

Quick hack! Make sure you set up a Google Business Profile AND add a "Reserve with Google" button on your profile listing. This will allow guests to book a table directly from your listing on Google, but more importantly it also puts your restaurant in a good light where Google is concerned…. your ranking WILL improve. You can learn more about this in this article: 5 Steps to boost your restaurant reservations with Google
4. Make use of a restaurant reservation system… obviously!
By integrating a restaurant booking system / widget onto your website, you speed up the booking process, allow guests to place a booking at whatever time they like (you don't need to be open to take that call) and make the whole customer experience an enjoyable one from the get-go. Not convinced? Here are the main benefits
Make it simple for customers to book a table on your website. There will be fewer missed reservations, double bookings or errors. 

The system provides real-time updates on the availability of the tables – no more waiting around..

The system gathers client data, so you can tailor their experience, use their details to send emails or targeted ads, and encourage loyalty.
Invest time and effort into maintaining your restaurant's website and you'll reap the rewards of a well maintained online presence. If you need any help setting up "Reserve with Google" contact us for a free consultation.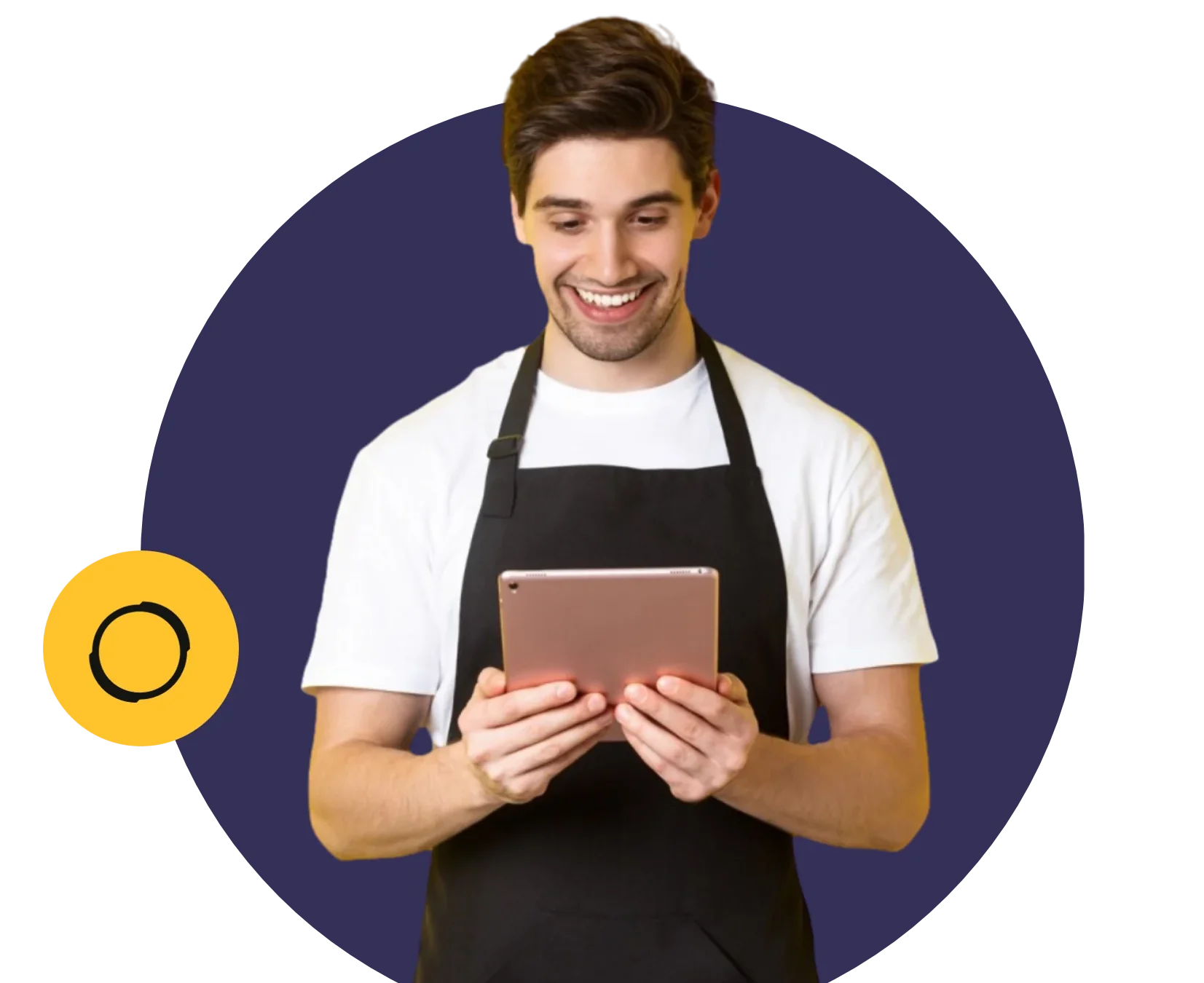 Stress Free Restaurant Management EBook
Learn how to save time, reduce stress and fill your restaurant while you sleep!