In a perfect world your restaurant customers would experience 100% satisfaction at all times. But we all know it's not always possible to please everyone. There are those difficult customers who tend to find a problem with everything…and let's face it, mistakes with food or service can happen. 
What's important is for restaurant owners to accept critical feedback politely and know how to turn the situation around. It's become very easy for customers to rant and leave bad reviews online, which could negatively impact your restaurant – especially when trying to attract new clientele. 
In this article, we cover the most important advice and tactics for handling unfavorable customer feedback in a way that protects your reputation and encourages repeat business. So let's plunge in and see how to gracefully change the tide!
1. Accepting criticism as an opportunity
Even while they can be discouraging at first, negative assessments can reveal important areas for development. Accept client comments as a chance to improve operations, customer service and the entire dining experience at your restaurant. Keep in mind that no restaurant is perfect, and client suggestions might spur improvement.
2. Quick and professional response
Monitor online platforms: Keep up with client feedback by routinely checking review websites, social media sites and internet directories.

React quickly: Attempt to answer complaints within 24 to 48 hours. This demonstrates your appreciation for client feedback and commitment to resolving any issues.

Be sympathetic: To start off your reply by acknowledging the customer's experience and show sincere empathy for their dissatisfaction. This establishes the tone for a constructive discussion.

Take the discussion offline: Whenever you can, ask the client to discuss their issues privately. Give them your contact information or advise them to get in touch with you directly to handle matters quietly and personally.
3. Provide a sincere apology and a justification
Offer a sincere apology: If the consumer had a bad experience at your restaurant, sincerely apologize. Make it clear that their disappointment is not indicative of the norm for your restaurant.

Provide an explanation: If appropriate, give a justification of the problem the customer encountered. However, refrain from blaming or offering excuses.

Highlight improvements: Shortly mention any actions you have taken or intend to take to address the issue. Customers will feel more secure knowing that you value their opinions and are dedicated to improving.
4. Provide a fix or compensation
Offer a free follow-up dinner: Invite the customer back to your restaurant to ensure they receive outstanding service and a better overall experience.

Offer a coupon or discount: As a token of gratitude for their feedback, offer a coupon or discount for their upcoming visit.

Ensure consistency: Teach your personnel to constantly provide outstanding service, making sure that the problems mentioned in unfavorable reviews are resolved moving forward.
Tableo's restaurant review system
Tableo includes an inbuilt review system for restaurants to receive customer ratings and reviews. The restaurant can configure the type of review they want to receive, for example to get feedback on food, service, ambiance and value for money.
The day after a visit, the customer will automatically receive a request for review via email or SMS. All reviews can be responded to and managed from within the same restaurant reservation and management interface.
You need a proactive and customer-centered strategy to manage unfavorable customer feedback. You can transform unpleasant experiences into positive outcomes by accepting criticism as an opportunity, responding quickly and professionally, providing an apology and an explanation that are honest, and offering a remedy or recompense. Remember, responding to unfavorable reviews shows that you care about your customers' needs and can help you establish a solid reputation.
Read more about "Why Google restaurant reviews are a win-win for customers and restaurateurs"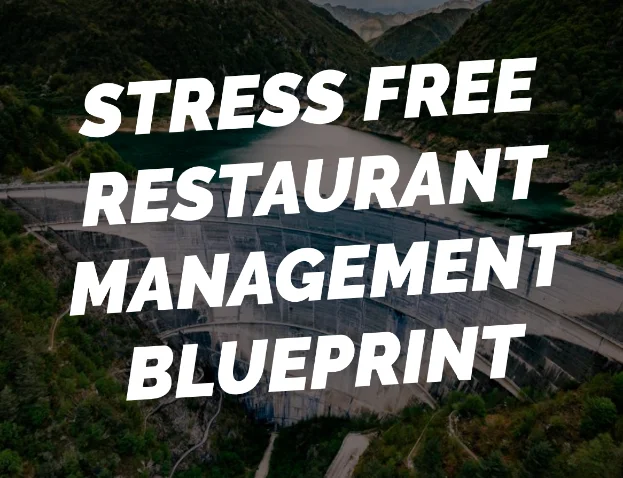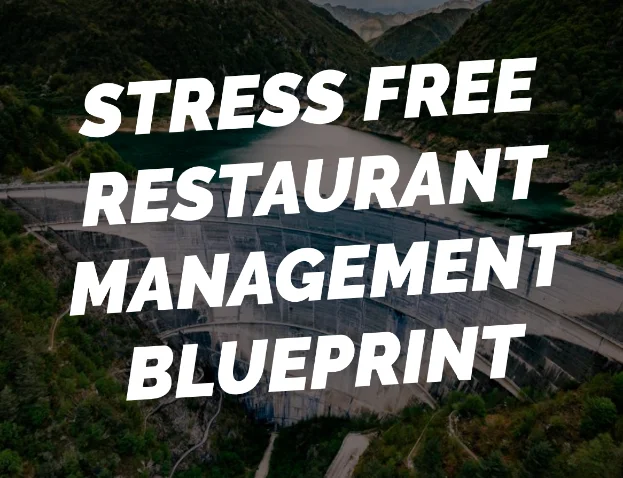 Stop wasting time when
managing restaurant reservations
Save time, reduce stress and fill your restaurant while you sleep.