The success of your restaurant depends heavily on your choice of software solutions. The correct tools can completely change how you manage your organisation, from streamlining operations to improving client experiences. In this post, we'll examine the crucial software products that every restaurant should think about acquiring and discuss their advantages and potential for growth. Let's start now!
1. POS (Point of Sale) system
Streamlined order management
With the aid of a POS system, your workers can accept orders easily and communicate them to the kitchen without any delays.

Streamlining the order process reduces errors, improves order accuracy, and enhances overall operational efficiency.
Enhanced payment processing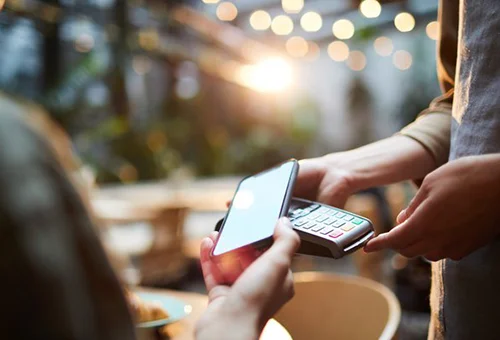 Contactless payments, mobile wallets, and connectivity with internet ordering are just a few of the payment alternatives that contemporary POS systems provide.

The client experience is enhanced and transaction times are decreased with faster and more secure payment processing.
Management of ingredients & inventory
Some POS systems also allow you to track stock levels, automate restocking, and keep tabs on ingredient usage.

This promotes efficient supply chain management, inventory optimisation, and the reduction of food waste.
2. A system for managing restaurant reservations
Effective table management
You can control the availability of tables in your restaurant, make the best use of seating options, and cut down on wait times by using a reservation management system.

A table management system boosts customer satisfaction and increases operational effectiveness.
Integration of online reservations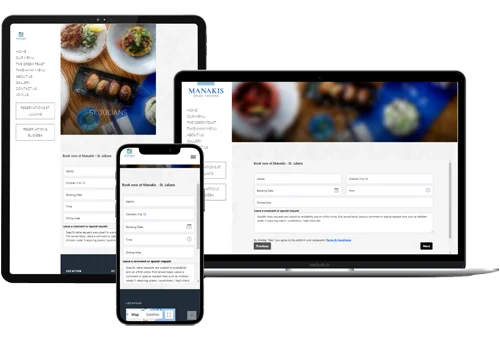 Customers can book tables directly from your website or mobile app with the integration of online restaurant reservations.

This functionality lessens the effort on your team while enhancing accessibility and convenience for clients.
You can effectively handle walk-in guests by using a waitlist option in a restaurant reservation management system.
You can also raise customer satisfaction by offering diners to join the online waitlist should tables be unavailable at the time of booking, in order for them to be contacted should a table become available.
3. Software for managing and scheduling employees
Effective staff scheduling
The process of making schedules while accounting for personnel availability, shift preferences, and labour laws is made simpler by employee scheduling software.

As a result, schedule conflicts are decreased, labour expenses are maximised, and proper workforce levels are maintained.
Monitoring of time & attendance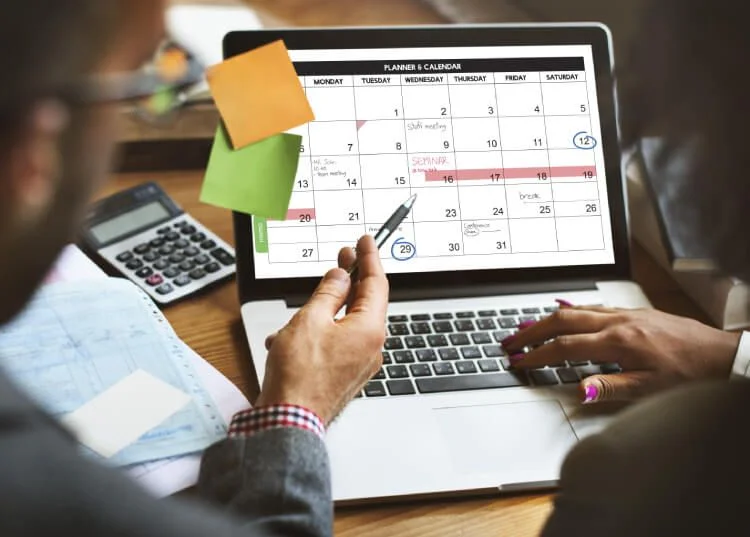 With the use of time and attendance tracking tools, you can precisely measure staff hours, control break times, and determine pay.

This lowers administrative mistakes, streamlines payroll processing, and guarantees adherence to labour laws.
Training & performance monitoring
Performance monitoring and training functions are frequently found in employee management software.
You may encourage professional development and raise overall staff productivity by monitoring employee performance, giving feedback, and providing training opportunities.
4. Management of online orders and deliveries
Integration of online ordering
Through your website or mobile app, customers may easily make orders for pickup or delivery using online ordering platforms.

This broadens your consumer base, boosts sales, and offers a smooth purchase process.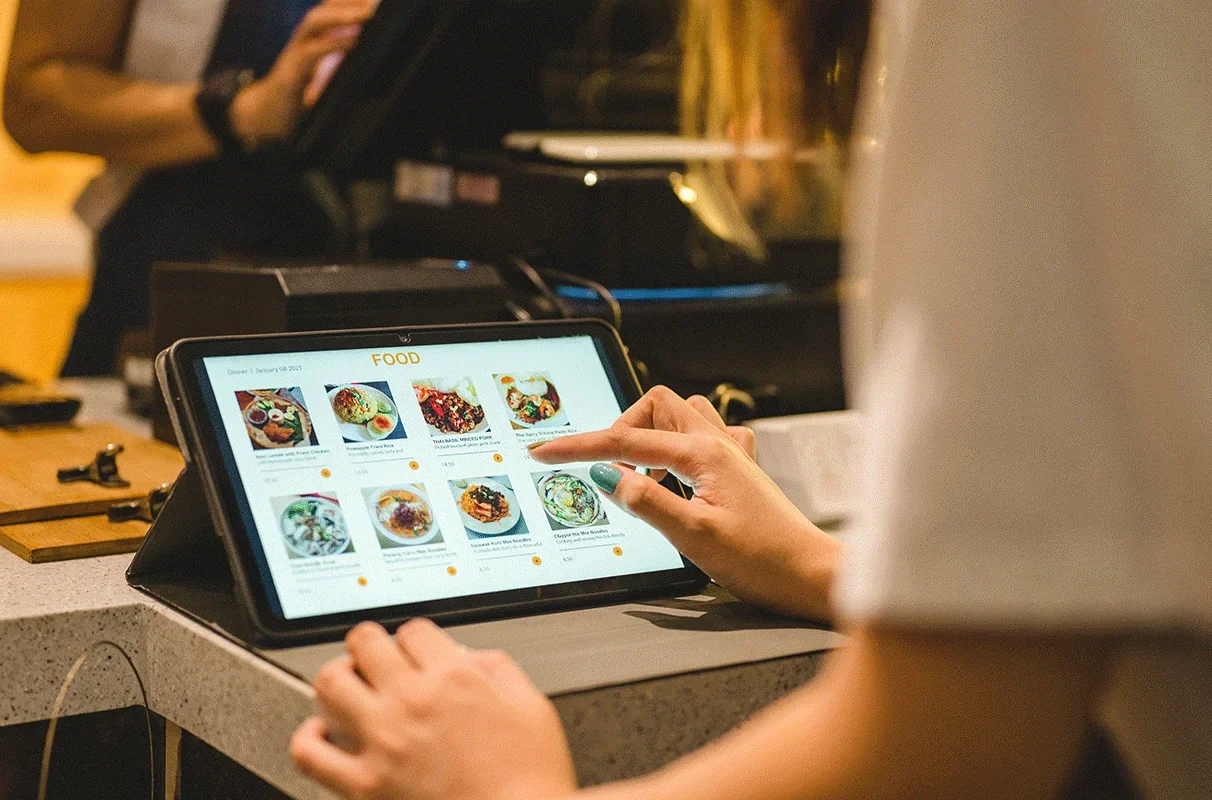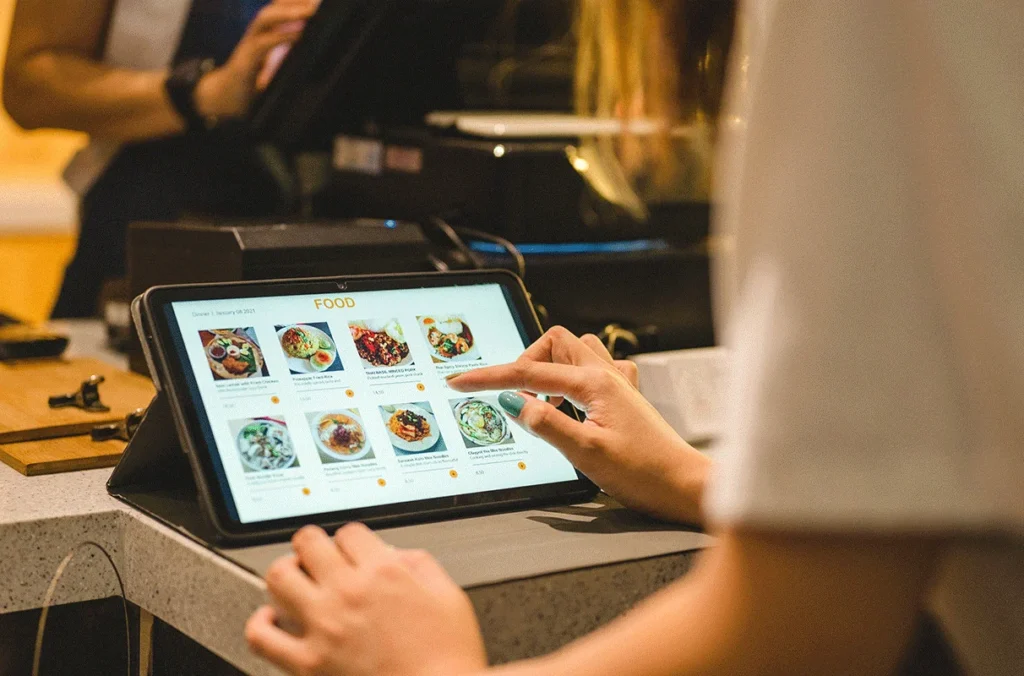 The delivery process is streamlined by software systems with delivery management features, such as route optimisation, real-time tracking, and order status notifications.

Effective delivery management guarantees accurate and on-time deliveries, improving client satisfaction.
Incorporating third-party delivery services
By integrating with well-known third-party delivery providers, you can increase the scope of your delivery options and your customer base.

This can dramatically raise the potential awareness and income of your restaurant.
Investing in the appropriate tech tools can revolutionise your restaurant's operations, enhance customer satisfaction, and spur expansion. Each software solution is essential to streamlining operations and boosting productivity, whether it be a powerful POS system, a restaurant reservation management system, personnel scheduling software, or online ordering and delivery management tools.
Remember, finding the right software solutions tailored to your restaurant's unique needs is key to achieving success and staying ahead of the curve.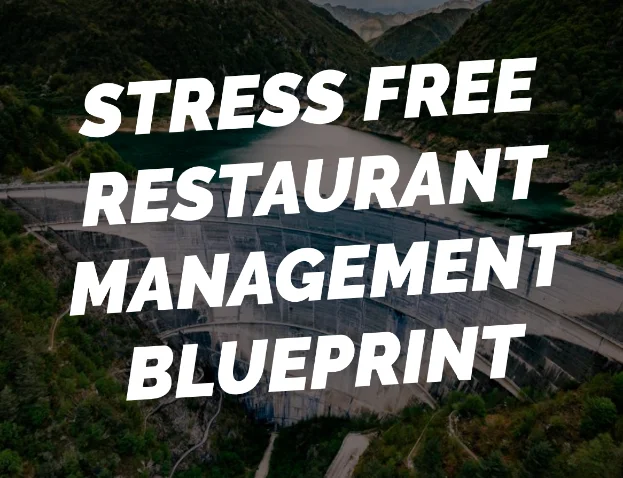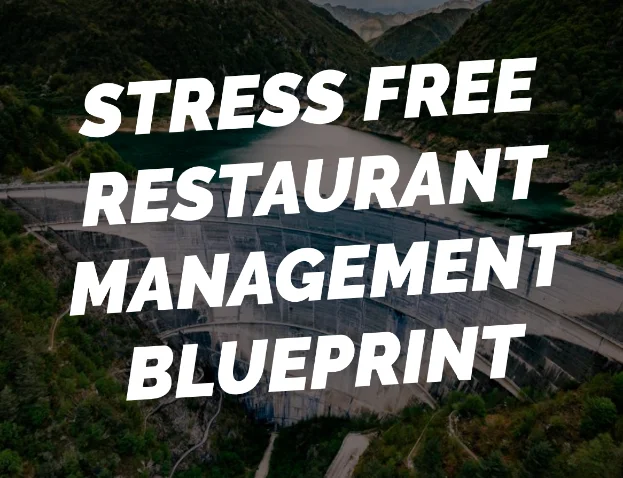 Stop wasting time when
managing restaurant reservations
Save time, reduce stress and fill your restaurant while you sleep.