Holding events at your restaurant may be a great way to draw in new clients, increase client loyalty and shake things up. However, planning an event is just step one. To ensure its success, you need to master the art of event promotion. 
In this article, we'll examine the top methods for efficiently promoting events at your restaurant, assisting you in filling seats and creating positive guest experiences.
The power of event promotion
So you've spent weeks figuring out what type of event will work best, which entertainer to hire, what specials to serve…but it's all futile if you don't promote it well. Proper promotion is as important as the planning of the event itself. Here's why:
Increase attendance: Effective promotion ensures that your target audience is aware of your event and motivated to attend. By reaching a broader audience, you have a better chance of filling seats and creating a lively atmosphere.

Increase brand recognition: By hosting events, you may highlight the special menu items and ambiance of your restaurant. Through promotion, you can raise brand awareness among potential customers who would not otherwise be aware of your business.

Enhance consumer loyalty: Events offer a chance to interact with current clients and increase their loyalty. You can encourage repeat business from your clients by providing unique events, deals, or menus.
The best event promotion techniques
So let's get down to it. Here we have highlighted the 5 steps to ensuring your event is well promoted.
Create specific event pages on social media sites like Facebook, Instagram, and Twitter to promote your event. Include important information regarding the event, such as the date, time, venue, what they are to expect and of course, ticket details.

Use eye-catching images, great text and appropriate hashtags when creating posts, reels or stories. This is important to pique followers' interest and promote sharing.

Partner with local influencers or industry experts who align with your target audience. Invite them to your event and encourage them to share their feedback and promote it on their social media pages.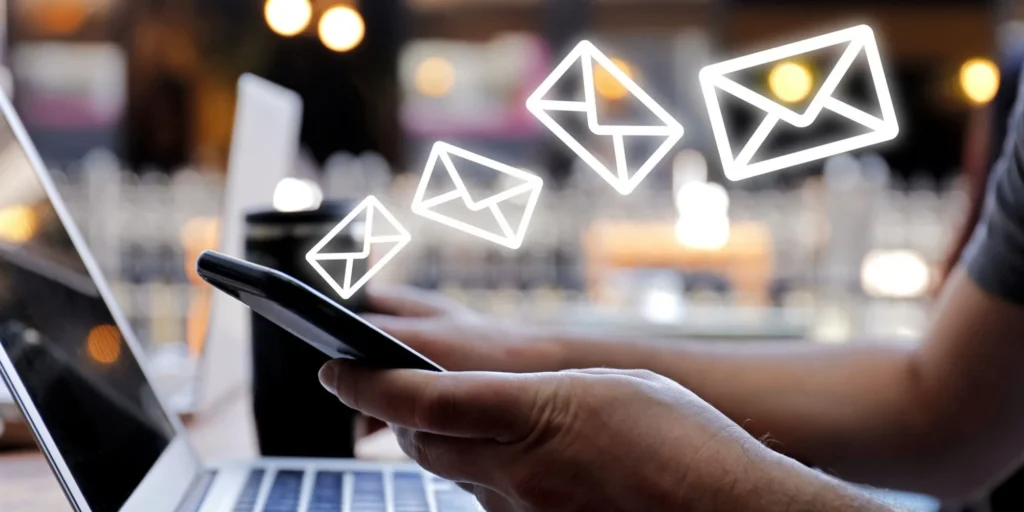 Build an email list of possible attendees and interested customers. Get website visitors and restaurant patrons to sign up for your newsletter or event information.

Create individualised and eye-catching email marketing campaigns to advertise your event. Highlight the event's specifics, special deals and any early bird discounts or promotions. 

Don't forget to add links to the event website or platform for buying tickets as well as a clear call to action.
3. Partnerships & collaborations
Work together to co-host events or offer specials with similar local companies, like wineries, art galleries or musicians. This enables you to reach their client base and develop a promotion that benefits both parties.

Make use of your partners' networks to spread the word about your event. Share each other's event information on websites, newsletters, social media, and printed marketing materials. Think about providing special discounts or rewards for clients referred by your partners.
4. Event directories and online listings
Send information about your event to community platforms, regional event websites and online event directories. This improves visibility and reaches a larger audience with an interest in regional events.

Make sure to update event details on your restaurant's online business listings on sites like Google My Business, Yelp and TripAdvisor. This enables potential customers who are looking for your restaurant to learn about the event and make travel arrangements accordingly.
5. Traditional advertising and collateral
Design eye-catching leaflets, posters or table tents to display within your restaurant or hand out to the neighbourhood. Include information about the event, enticing images and a clear call to action.

Work with local media to feature your event in their publications, such as blogs, magazines or newspapers. This can take the shape of sponsored content like blog posts, event listings or interviews. Local publications can help reach an engaged audience interested in community events.
Make use of a restaurant reservation system
As you promote your events, it's important to set up a dependable restaurant reservation management system in place. A system that caters for events management will allow guests to easily make a reservation and ensure a smooth and organised experience. 
Tableo allows you to take bookings for special events same as you would for regular reservations. You can update your "special" service hours accordingly on your website and show guests an event description when booking online. 
You can also block off areas and create a unique restaurant floor plan for every event, complete with room decor and table arrangements.
To safeguard your bottom line in the event of no-shows, you can even take deposits or full payments online in advance. Find out more about Tableo's event management features.
So there you have it! Maximising the success of events at your restaurant requires you to master event promotion. To sum up, promote your events and draw in more guests by using social media, email marketing, partnerships, internet listings, and traditional advertising methods. Remember to make use of a dependable online booking system to speed up the booking process and guarantee a smooth experience for your visitors. 
So get creative, organise engaging events and make use of these tactics to increase attendance and produce memorable experiences that encourage repeat business. Good luck!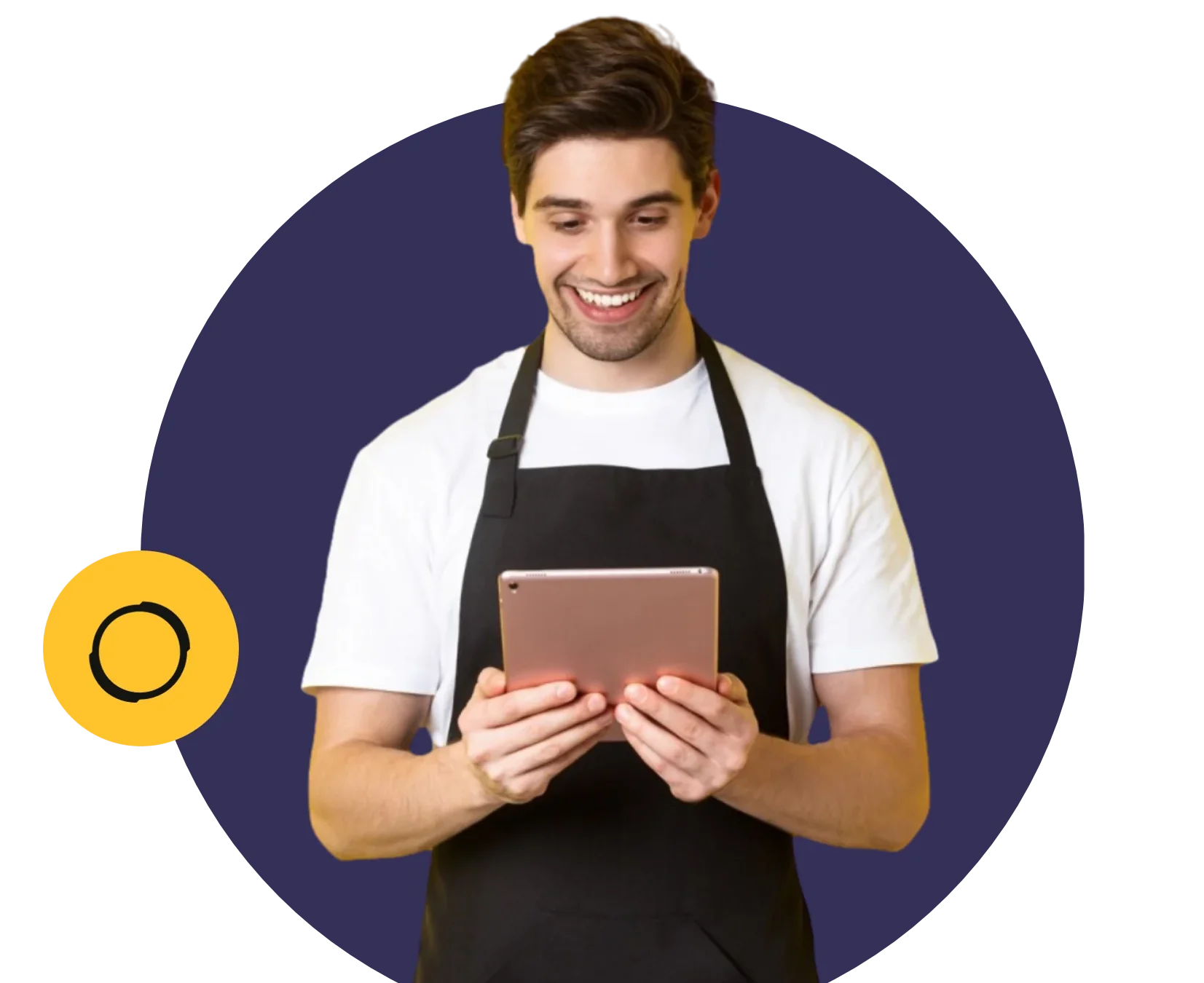 Stress Free Restaurant Management EBook
Learn how to save time, reduce stress and fill your restaurant while you sleep!