Building customer loyalty is crucial for any restaurant's long-term success. Yes, having a steady stream of new business is important, however it's the regulars that keep business afloat and are your best ambassadors at spreading the word. This article provides practical advice and methods on how to set up repeat business and encourage customer loyalty. Let's get started and learn how to build a solid clientele for your business.
Deliver reliable and exceptional service… always
When it comes to retaining customers, consistency is key. Make sure your staff regularly give outstanding service and are well-trained. Every interaction with clients, from the minute they make a reservation until they depart, should be cordial, expert and attentive. Your personnel should receive training on anticipating client demands, providing fast service and resolving any issues as soon as possible.
Create special dining experiences
Make each customer's experience at your restaurant unforgettable. Think about the following tactics:
Is it a birthday or anniversary? Make the dining experience more unique by keeping track of patron's special dates and preferences.

Make an effort to create a warm and inviting atmosphere by paying attention to the little things, like table settings, ambiance and lighting.

Your customers will be surprised and delighted by unexpected touches like complimentary appetisers or a personalised dessert.
Going above and beyond will help you establish a lasting impression and encourage repeat business.
Establish a rewards program
Why not implement a rewards program to encourage return visits and promote client loyalty? Think about the following:
Reward cards: Offer clients a card that keeps track of their visits and, after a specific number of visits, rewards them with discounts or freebies.

Reward system: Make a point-based system where customers may accrue points for each visit or purchase and then exchange those points for special discounts or prizes.

VIP benefits: Give devoted clients special privileges like priority bookings, special menu items or access to VIP events.
A rewards program lets clients feel valued and appreciated in addition to encouraging repeat business.
Get involved with your clients
It's important to develop a relationship with your customers that goes beyond the dining experience. Use numerous platforms to interact with them, such as social media, email newsletters or even handwritten notes.
Frequently post interesting stuff on social media, reveal behind-the-scenes information and answer comments and messages right away.

Distribute emails with information on new menu items, specials or upcoming events.

Send personalised messages or thank-you cards to loyal clients as a way to show your appreciation.
You build a feeling of community and keep your restaurant at the top of diners' minds by staying in touch and interacting with your patrons.
Put a restaurant reservation system in place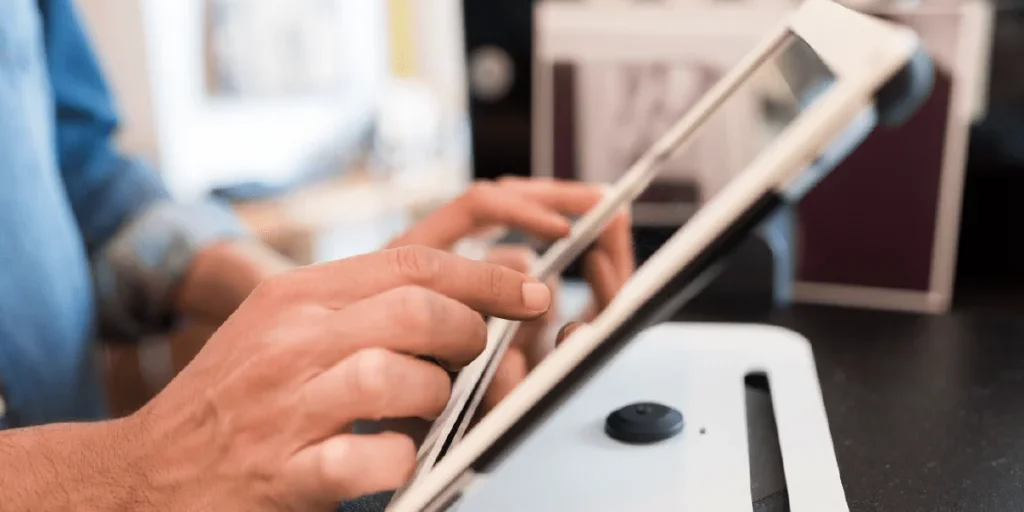 An effective method for handling reservations, maximising table availability, and improving the overall eating experience is a restaurant reservation system. Use of a restaurant reservation system has numerous advantages, including:
Streamlined reservation process: Customers may make reservations quickly and easily via your website or mobile app, doing away with the inconvenience of standing on hold or physically going to the restaurant.

Effective table management: The solution enables you to maximise seating capacity, optimise table assignments, and cut waiting times.

Waiting list: Use an online waiting list to give loyal clients the option to reserve a reservation in case there are any cancellations when your restaurant is fully booked or otherwise unavailable.

Client information gathering: You may customise the dining experience and focus your marketing efforts by gathering client information throughout the reservation process.

Client preferences: Use the platform to keep note of each customer's likes and dislikes. Surprise them with their favourite bottle of wine already chilled and waiting next time they visit.

Send reminders: Sometimes clients genuinely forget..by sending automated reminders and notifications through the system, you will significantly decrease no-shows.
Using a reservation system increases operational effectiveness and guarantees a flawless client experience.
Running a successful restaurant requires fostering client loyalty. You may ensure repeat business and develop a devoted clientele by offering consistent, great service, creating memorable dining occasions, offering a rewards program, interacting with your clients, and putting in place a restaurant reservation system. 
Remember that getting clients to feel valued, appreciated and eager to visit your business again is the key. Start putting these techniques into practice right away to see your restaurant flourish with devoted customers who can't wait to come back for more!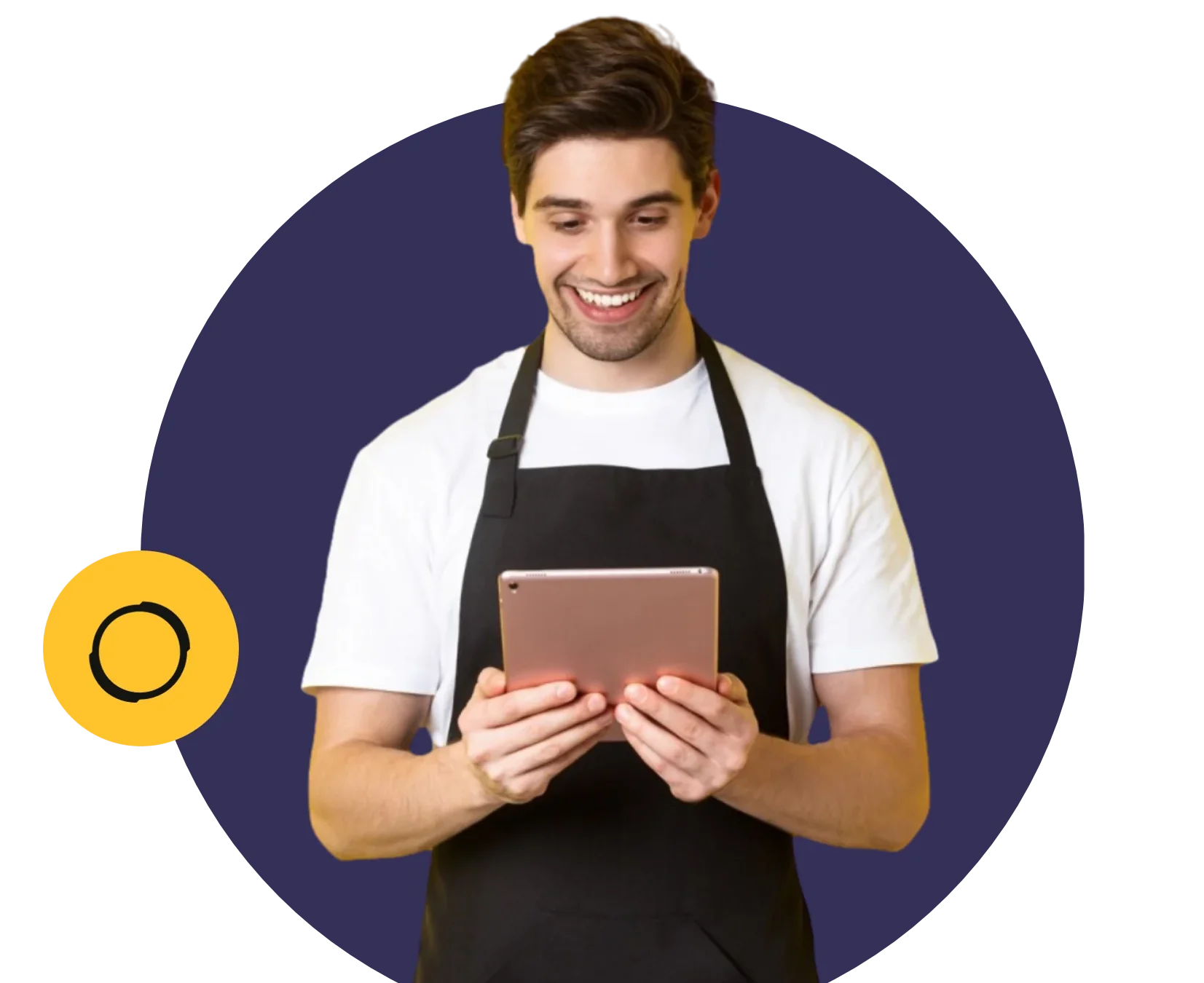 Stress Free Restaurant Management EBook
Learn how to save time, reduce stress and fill your restaurant while you sleep!