The results are in! The third quarter of 2023 brought with it fascinating insights into restaurant reservations, shedding light on booking trends, preferences and the impact of digitalization. The way we dine out is changing at a remarkable pace, with technology paving the way for online reservations, streamlining the process for both diners and restaurateurs. 
We're excited to present our first infographic illustrating the quarterly restaurant reservation statistics from July 1st to September 30th, 2023. These figures are drawn from a vast pool of data provided by 400 restaurants, using Tableo's restaurant reservation & management system. Let's delve into the data:
Total bookings generated: 189,495 bookings. An astonishing number that emphasizes the love and enthusiasm people have for dining out and creating memorable experiences.
Total diners served: In total, 456,904 diners were welcomed into these 400 restaurants. Each diner represents a unique story, a special moment shared over a meal.
Online Reservations (48%): The digital wave continues to gain momentum. Nearly half of the bookings (48%) were processed online, reflecting the convenience and ease of technology for modern-day diners.
Phone Reservations (37%): Despite taking up valuable time for the restaurant staff, the age-old tradition of picking up the phone remains popular, with 37% of diners choosing this familiar route to secure their dining plans
A staggering 72% of diners that booked a table through Google were first time visitors! This confirms the importance of Google for attracting new business. Placing a "Reserve with Google" button on the restaurant's listing helps capture visitors searching for "restaurants near me" or "restaurants in <location> "
Celebrating digital transformation
The surge in online reservations highlights the industry's commitment to embracing technology. It's clear that customers are increasingly opting for the convenience of booking a table with just a few taps on their devices. This shift not only enhances the overall customer experience but also empowers restaurants to efficiently manage their bookings and optimize table allocations.
Online reservations offer benefits such as:
Effortless accessibility: Customers can conveniently make reservations from anywhere at any time, giving them flexibility and control over their dining plans.
Real-time updates: Restaurants can instantly update their availability, giving diners the most accurate and up-to-date information about table availability.
Streamlined operations: Managing reservations through a digital platform streamlines the reservation process, allowing restaurants to organize their seating arrangements and staff accordingly.
The human touch in hospitality
While technology is undoubtedly transforming the way we book our dining experiences, it's essential to remember that the heart of hospitality lies in the human touch. The warmth of a greeting, the attentiveness of the staff, and the ambiance of the restaurant all contribute to a memorable dining experience. Technology is simply a tool that enhances this experience, making it more accessible and convenient for all.
As we move forward into a future driven by innovation and digitalization, it's imperative for restaurants to continually adapt and evolve. Understanding and leveraging reservation trends is just one piece of the puzzle. The ultimate goal is to provide exceptional dining experiences that leave a lasting impression on every guest.
In conclusion, the Q3 2023 restaurant reservation statistics offer a glimpse into the industry's ongoing transformation. The marriage of hospitality and technology promises a future where dining out is not only a delightful experience but also a seamlessly organized one, making every meal a memorable event.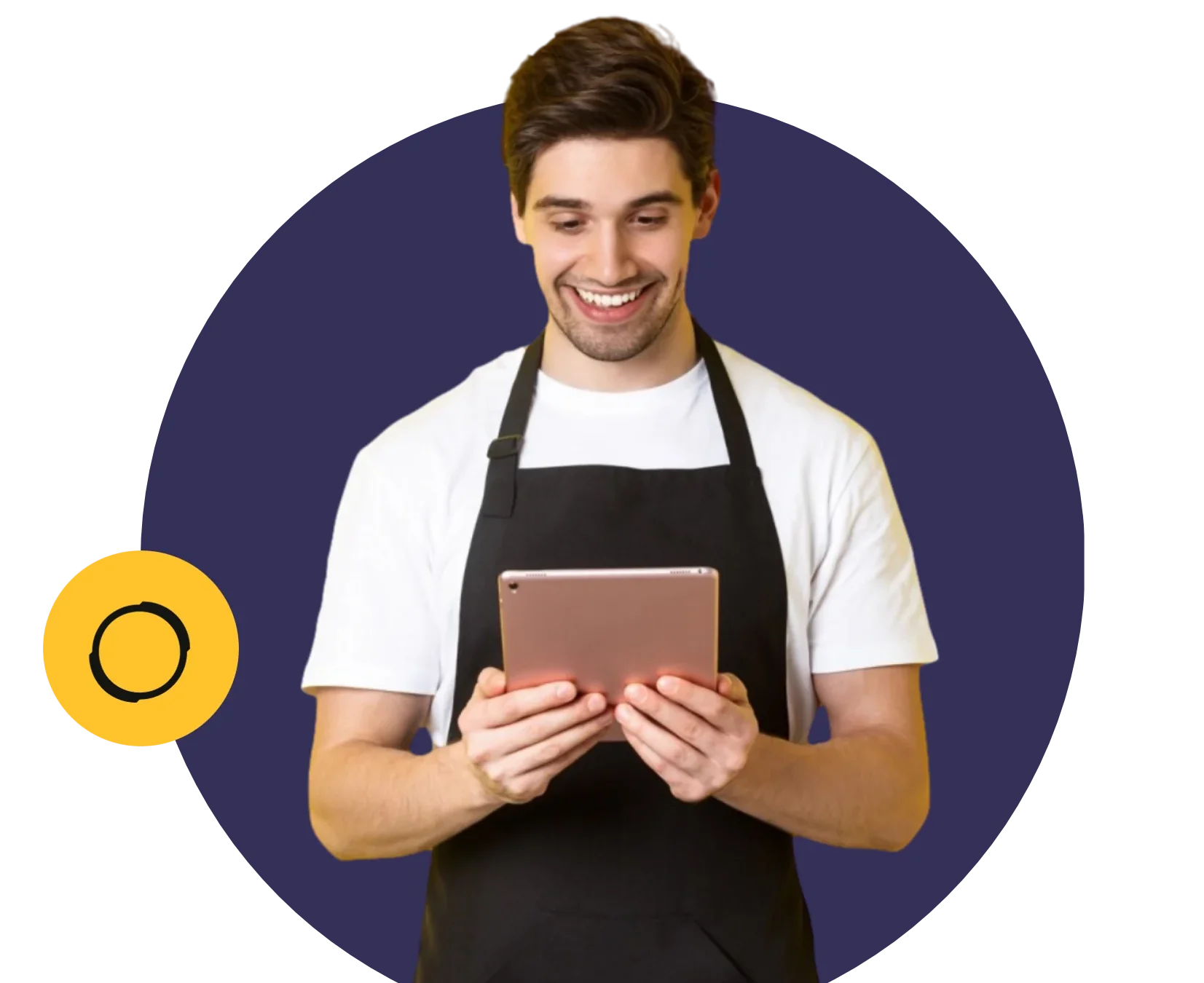 Stress Free Restaurant Management EBook
Learn how to save time, reduce stress and fill your restaurant while you sleep!