Tableo receives prominent "Rising Star" industry award from FinancesOnline in recognition of its outstanding performance as a restaurant management platform. FinancesOnline, is one of the leading SaaS software comparison sites presented. The Rising Star Award is given to new software that has swiftly received industry certification and customer approval after launch.
Customer satisfaction guaranteed
Based on a set of criteria, FinancesOnline reviewed Tableo's reviews, online presence, and social media channels. The team found a good percentage of positive sentiments and lots of reviews from customers and clients expressing their satisfaction with the restaurant management software. Expert software reviewers at Financesonline also provided an in-depth Tableo review that explored Tableo's features, pricing, and quality of support.
The review also reveals how Tableo excels at being an all-in-one booking platform and why it's one of the most liked by restaurant managers. With its smart and intuitive booking features and ability to cancel, add, or modify, many restaurants experienced an increase in repeat customers and overall better client satisfaction. The best thing? You can book from anywhere. You can call the restaurant, message them on social media, email them, or do it via their website. Whether you manage a small eatery or a huge fine-dining spot in the city, Tableo can make restaurant management fun, convenient, and less stressful.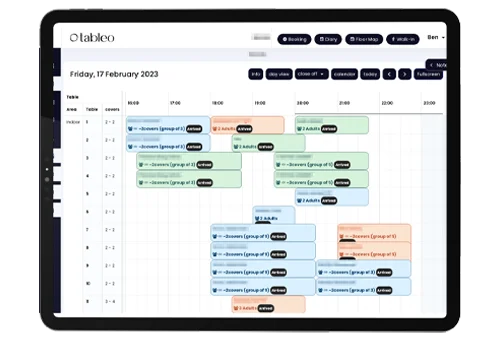 Based on FinancesOnline's report, Tableo was also able to reduce no-shows at restaurants with its prompt reminders and email notifications. Customers who have reserved tables in the restaurant received complete information, including directions, time, and canceling opportunity hours before the reservation's date.
FinancesOnline also commended's Tableo's event management tools. It's one of the few restaurant management software out there that also includes event creation in its features. This option allows restaurant managers to specify event hours and provide event descriptions that guests can see when they reserve a table.
Lastly, the review also discussed Tableo's consolidation and automation feature, which handles many management tasks with ease. Tableo makes customer service personalized by managing and consolidating guest data smartly. Did guests that love wine? Or perhaps they are vegan or have specific allergies or intolerances? You can now know all this information with Tableo's guest data feature. These amazing features are some of the reasons why Tableo has also become part of FinancesOnline's list of top 30 best user experience products.
With this technology, you can improve your service and take it to the next level. From receiving books in various channels to confirming reservations, and reminding guests—Tableo's automated solutions make it such a convenient solution to modern-day booking challenges.
Hard work pays off
Tableo extends its deepest gratitude to FinancesOnline for bestowing this award and recognizing our hard work. The Tableo team is motivated to perform better and further improve our services for our customers and clients.
We would also like to thank our customers and partners who have been on our side throughout our journey. We'd like to assure you that we will continue to work hard to provide the services you love about us. We're sincerely hoping for your continued support of Tableo today and in the years to come.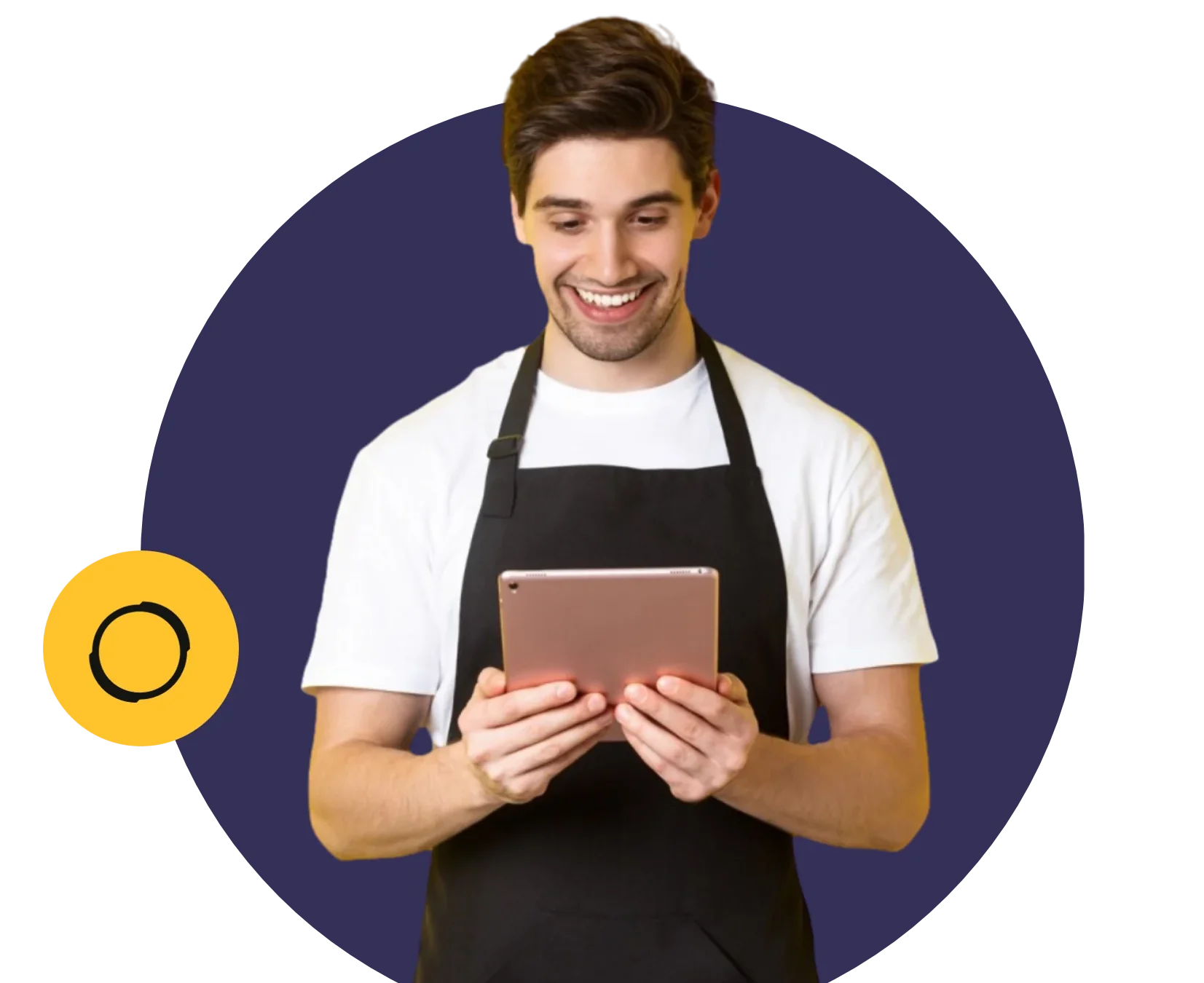 Stress Free Restaurant Management EBook
Learn how to save time, reduce stress and fill your restaurant while you sleep!