We are proud and beyond excited to announce that Tableo has become official partners with the prestigious MICHELIN Guide. As a sister platform to Bookia, with this collaboration, we will be assisting restaurants from the MICHELIN Guide's selection to increase their online bookings. We are the first and only Maltese company to achieve this partnership, and one of the  few international MICHELIN Guide partners.
With this integration, we are offering diners to reserve the best dining experience not solely in Malta & Gozo, but also foreign countries. Through the MICHELIN Guide, which is now connected to our restaurant reservation management platform used by 1000s of restaurateurs across Europe, this partnership not only increases reservations, but also enables real-time tracking of bookings, online availability display, and instant email confirmations to customers.


At Tableo, we empower restaurants of all sizes to easily manage reservations, all in one place. Our features enable restaurants to receive bookings 24/7 from any online channel, reduce no-shows, and collect payments, among other benefits. Our existing partnership with many MICHELIN Guide Restaurants, including those listed on our sister platform Bookia, has paved the way for this collaboration with MICHELIN in Malta.
The integration of our innovative technology with the MICHELIN Guide promises to help restaurants get more exposure, grow their number of bookings, and increase their revenue. Our partnership with Google through Reserve with Google has already helped restaurants see an average increase of 40 to 50 additional diners per month. The collaboration with the MICHELIN Guide is expected to generate even more exposure for restaurants and give them access to a larger customer base.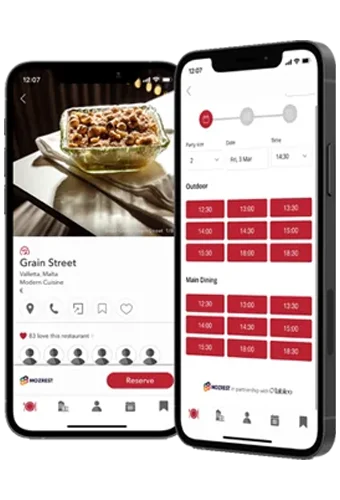 With this partnership, restaurants around the globe will not only have the opportunity to benefit from the prestige of being a MICHELIN-rated establishment, but will have a guaranteed increase in their bookings and revenue. This is a significant accomplishment for both Tableo and the hospitality industry, as it opens up a new channel for restaurants globally to grow their business and gain more exposure.
Tableo's partnership with MICHELIN is a game-changer for restaurants in Malta and beyond, as it enables diners to book MICHELIN Guide restaurants, a feature that was not previously available locally. Notable MICHELIN Guide restaurants that we, at Tableo and Bookia work with in Malta & Gozo include Aaron's Kitchen, Bahia, BRIJU, Capo Crudo, Caviar & Bull, Chophouse, Grain Street, Marea, Ta' Frenc, Tartarun, The Golden Fork, The Harbour Club, Tmun, Susurrus, and Under Grain. With this partnership, more restaurants will now have the opportunity to benefit from our innovative technology and expertise in restaurant reservation management.
If you are a restaurateur, whether you have used a reservation management platform or not and you're looking to take your restaurant to the next level, we would love to chat with you and show you how we can help take your restaurant to the next level. Just give us a shout – we are happy to help in any way we can!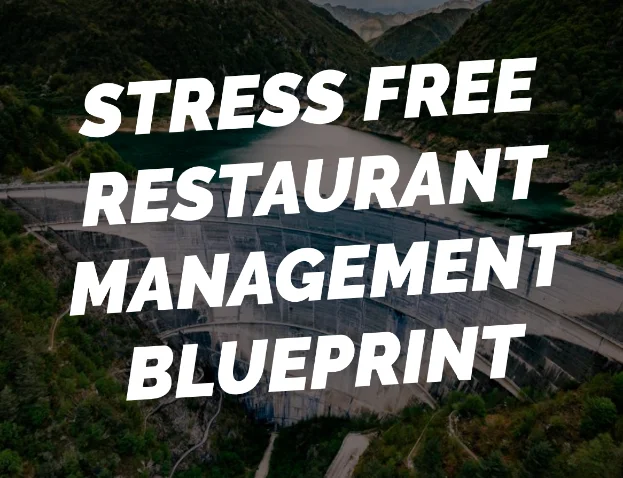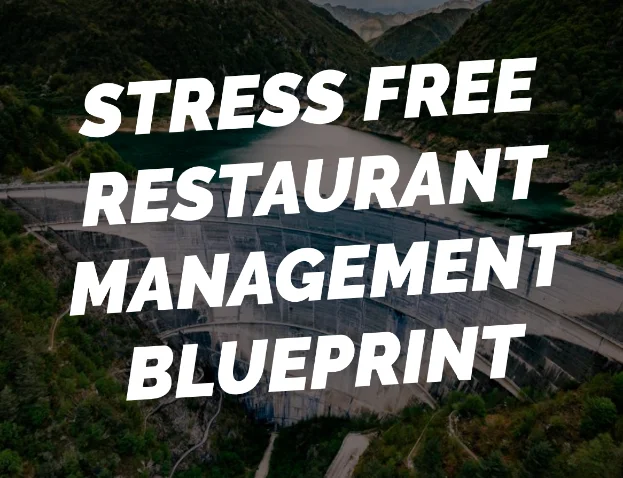 Stop wasting time when
managing restaurant reservations
Save time, reduce stress and fill your restaurant while you sleep.