A new massive update has just been rolled out which limits restaurant losses in respect to late cancellations. We've also added HTML support to improve the way restaurant profiles and descriptions are viewed, when customers book online. All this and more in the most recent Tableo update, live now!
Hour-based cancellation policy
To further limit losses from last minute cancellations, we've added a 'Cancellation policy in hours' boxfield found within the 'Booking Settings'. Restaurants can now set the maximum number of hours before a booking can be cancelled. Once this value is reached, the cancel button is hidden from the booking success page, allowing restaurants to affect their no-show or late cancellation fee.
Enriched descriptions with HTML
Basic data and event descriptions now support HTML. No more unattractive chunks of text! Restaurants can enhance their descriptions by adding spaces between lines, insert bold characters and even add links.
"Reserve with Google" GDPR compliance opt in
New to the "Reserve with Google" widget integration is the GDPR marketing opt-in, whereby diners can give their consent to receiving restaurant promotions. We've also added the option to add notes and comments when placing a booking through the Google widget.
Improved payment & billing features
We've updated our integration with Stripe, now allowing restaurants to brand their Stripe checkout page with their restaurant name, logo, bank statement descriptor and more. To set this up, simply log in to your Stripe account or visit the 'Stripe Payments' tab in your Tableo settings.
Additional billing changes:
Stripe integration fees have increased from 1.4% +€0.25 to 1.5% + €0.25.

Bookia.mt API restaurant bookings are now automatically added to Tableo billing.

Restaurants will automatically be billed every 5th day of the month.
Other features and improvements
Italian version of Tableo now available – 97% translated.

Support page updated with Customer Service hours and telephone numbers.
How to benefit from these features?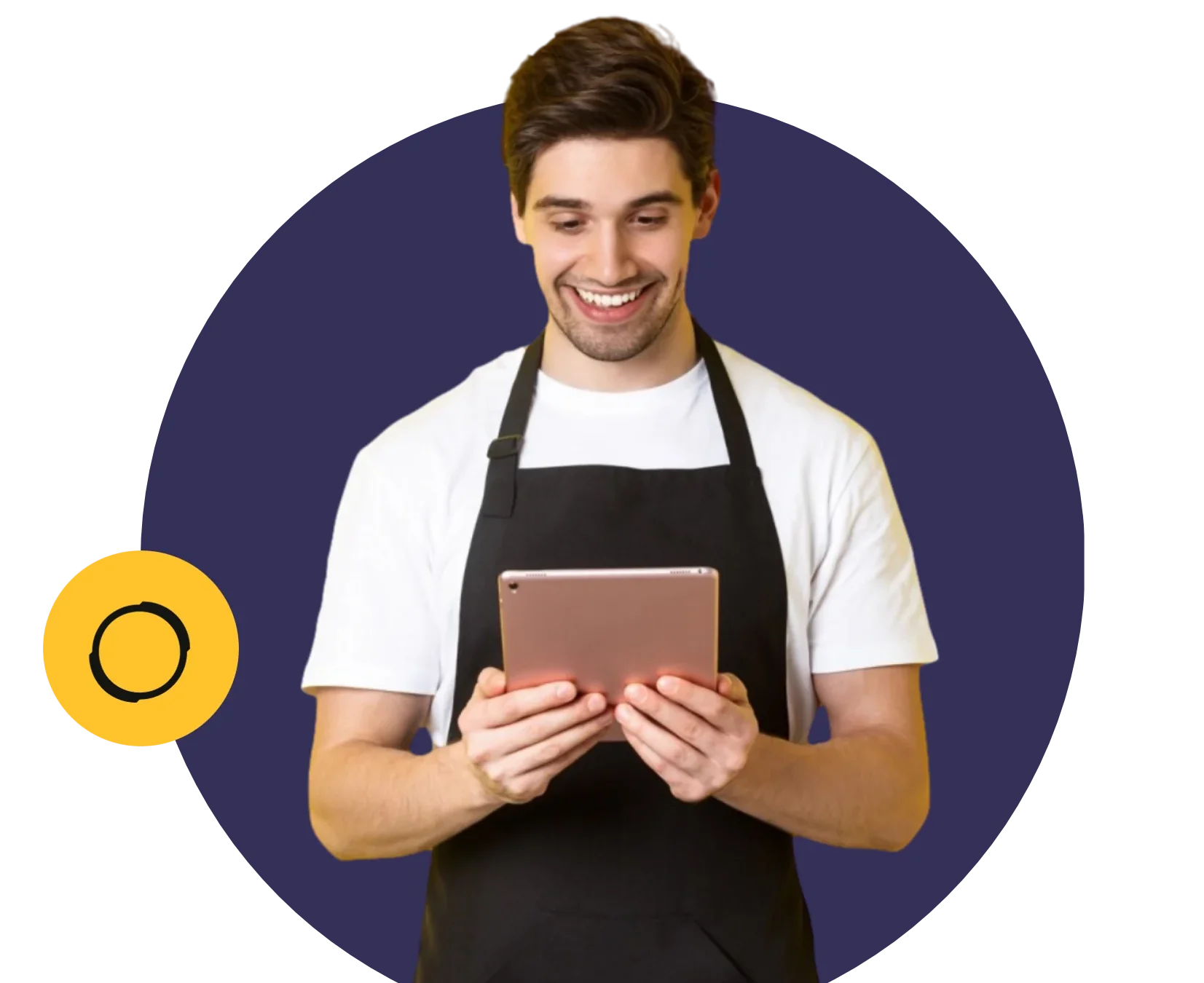 Stress Free Restaurant Management EBook
Learn how to save time, reduce stress and fill your restaurant while you sleep!