Happy hour is a much loved custom in the restaurant business. It's a time when customers can relax, mingle, and take advantage of the cheap food and drinks. As a restaurant owner or manager this time of day is a fantastic opportunity to boost sales and draw in new patrons. Here are six professional suggestions to help you increase happy hour sales and provide your customers a memorable experience.
1. Create an enticing happy hour menu
Provide a selection of drink specials
Create a broad range of inexpensive drink options, such as specialty cocktails, craft beers, wines, and non-alcoholic drinks.

Try out fresh, seasonal menu items to keep clients interested and persuade them to try new drinks.
Feature mouth-watering food deals
Create a specific happy hour menu for food that offers a variety of appetisers, small plates and sharing dishes at reasonable pricing.

Think about combining dishes that are both traditional favourites and cutting-edge creations.
2. Make happy hour – happier
Create a warm environment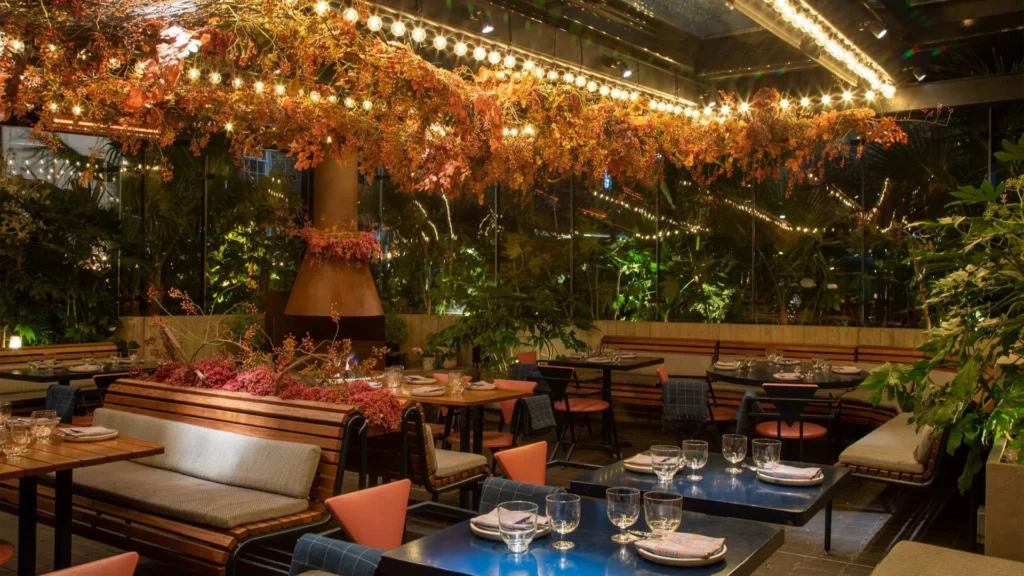 To create a dynamic and exciting mood during happy hour, adjust the lighting, music, and general ambience.

Use inviting seating arrangements and think about incorporating elements like live music or themed décor.
Train and involve your staff
Give your staff members specialised training so they are familiar with the happy hour menu and are able to offer suggestions to customers.

Encourage your employees to interact with customers, foster a welcoming environment, and make them feel important and valued.
3. Effective happy hour promotion
Take advantage of online platforms and social media
Use social media to interact with your audience, provide appetising food and drink photographs, and announce and promote your happy hour specials.

To reach a larger audience, think about working with influencers or placing targeted internet ads.
Read our post on digital marketing domination for more ideas.
Create enticing marketing collateral
Create eye-catching tabletop displays, posters and banners to advertise your happy hour deals and draw guests in.

Use vivid colours, high resolution food and drink imagery and clear language to convey the value of your happy hour products.
4. Organise unique events and activities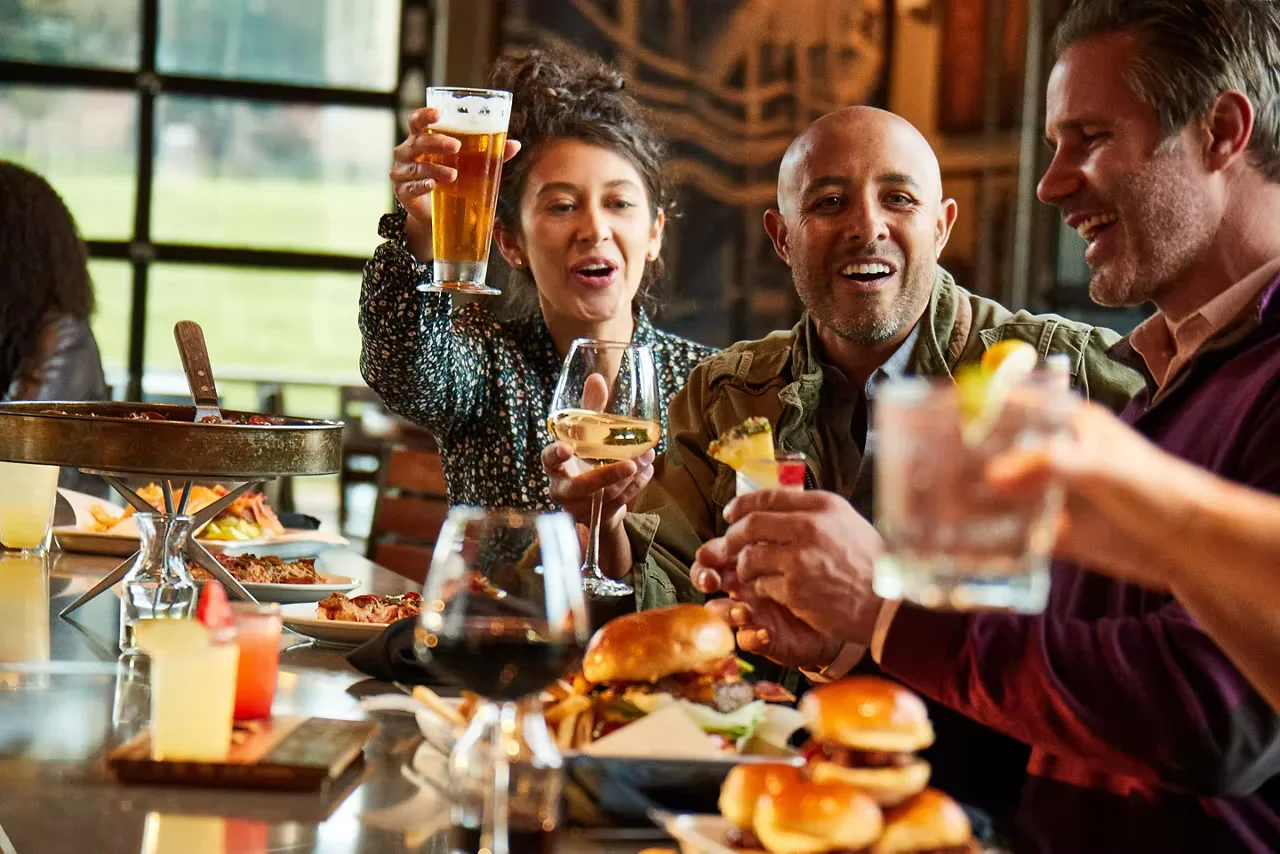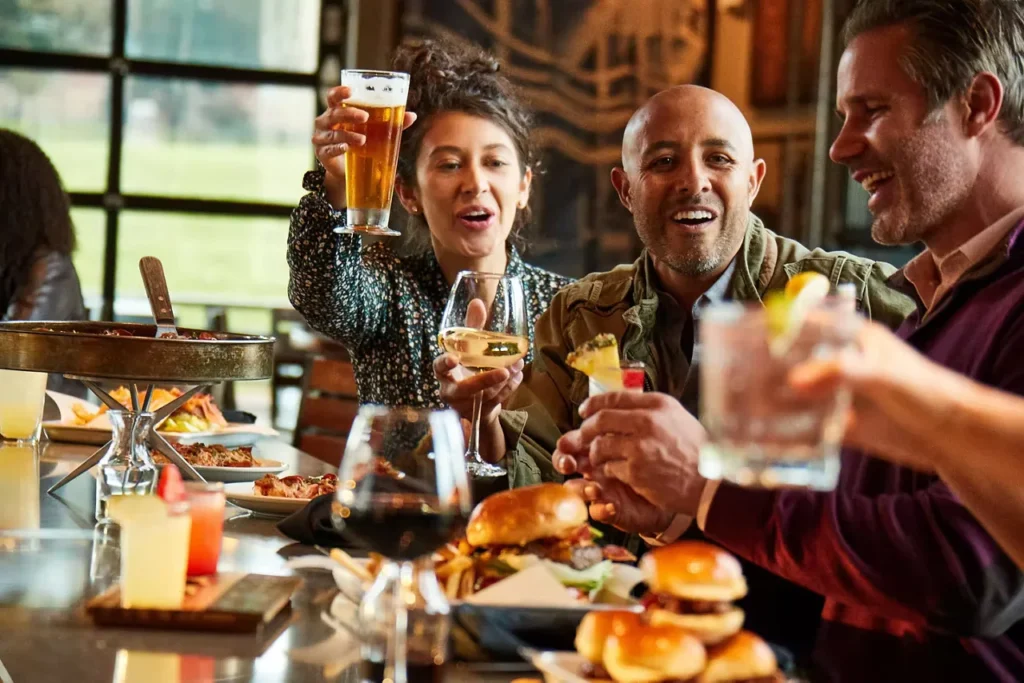 Plan themed happy hour activities like trivia nights, karaoke nights, or live performances.

Remember to promote these events in advance in order to build interest and increase attendance.
Work with local companies
Create unique happy hour promos or cross-promotional events in collaboration with neighbouring companies or organisations.

For instance, hold combined happy hours or give discounts to clients who present a receipt from a nearby company.
5. Utilise a system for managing restaurant reservations
Utilise a restaurant reservation management system to simplify the booking procedure and guarantee effective seating during busy happy hour periods.

By managing client flow, optimising table turnover, and reducing wait times, this system can increase the overall customer satisfaction.
Track and evaluate the success of happy hour
It's important to gauge the effectiveness of your happy hour offerings, keep an eye on sales data, customer reviews, and reservations.

Use the data to identify popular goods and peak times. Making data-driven decisions will help you improve your happy hour strategy.
Always innovate and improve
Create new drink specials, menu items, or promotions frequently to keep your happy hour menu interesting and diverse.

Pay attention to consumer input and modify your happy hour experience and menu in response to their preferences.
Increase business and draw in new clientele by establishing a successful happy hour. Remember to plan an appealing menu, market the event, track performance and consider using a restaurant reservation management system to take bookings.
Don't forget to keep your offerings fresh, engage with your customers and modify your plan to suit their tastes. Embrace the joyful spirit of happy hour and watch your sales soar while delighting your guests. Cheers to a successful and happy happy hour!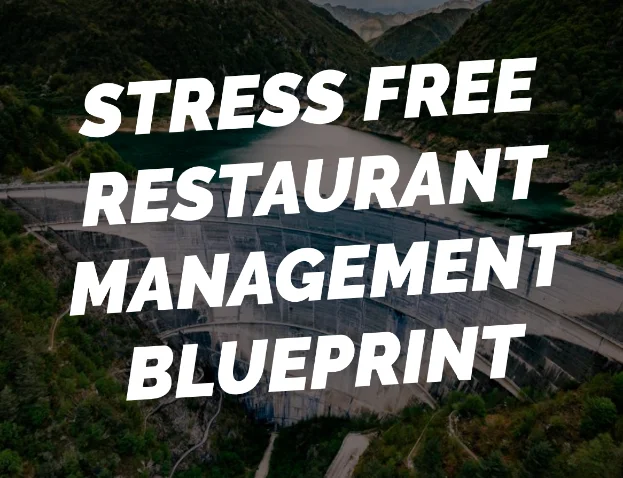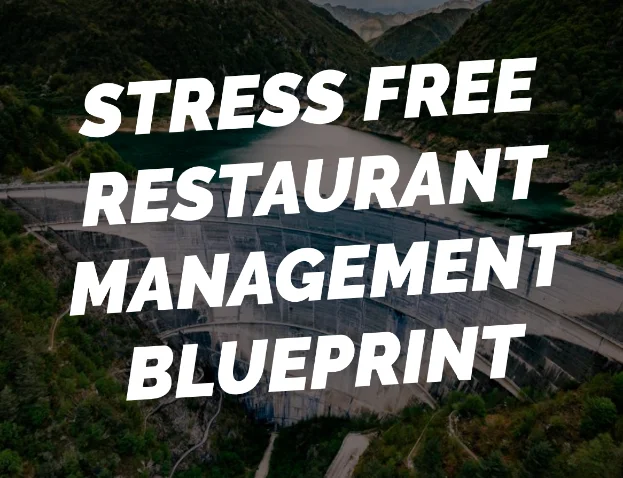 Stop wasting time when
managing restaurant reservations
Save time, reduce stress and fill your restaurant while you sleep.