We get it. Restaurants operate in a highly competitive market, and with the rising costs of ingredients, rent, and labour, it can be challenging to maintain profitability. This is why we've now made it possible for you to set a minimum spend on restaurant bookings in specific dining areas. This is only one of four improvements developed this week to ensure our restaurants get all the support they need during special events and regular service. Read on for more.
Do you have a special private area or VIP section at your restaurant? You can now set a minimum spend on specific dining areas to be shown upon making a reservation. This minimum value will always take priority unless the total value of adults/children booked exceeds the minimum spend. See how to set a minimum spend.
Are you planning an event and want to book out an entire space? It's now easy to select all tables in a dining area when placing a booking through the Long Booking Form. Simply click on the "Select all tables" button beside each available dining area.
Need to search through bookings on the double? We've now made it even easier to locate bookings, by adding a filter to sort through reservations by date created – in ascending or descending order.
Be prepared with table numbers
The table number(s) allocated by the system upon booking, are now added to the booking email sent to restaurant staff. This allows your staff to set and prepare the appropriate tables well in advance of diners arriving. Table numbers are not sent on the customer's booking email.
How to benefit from these features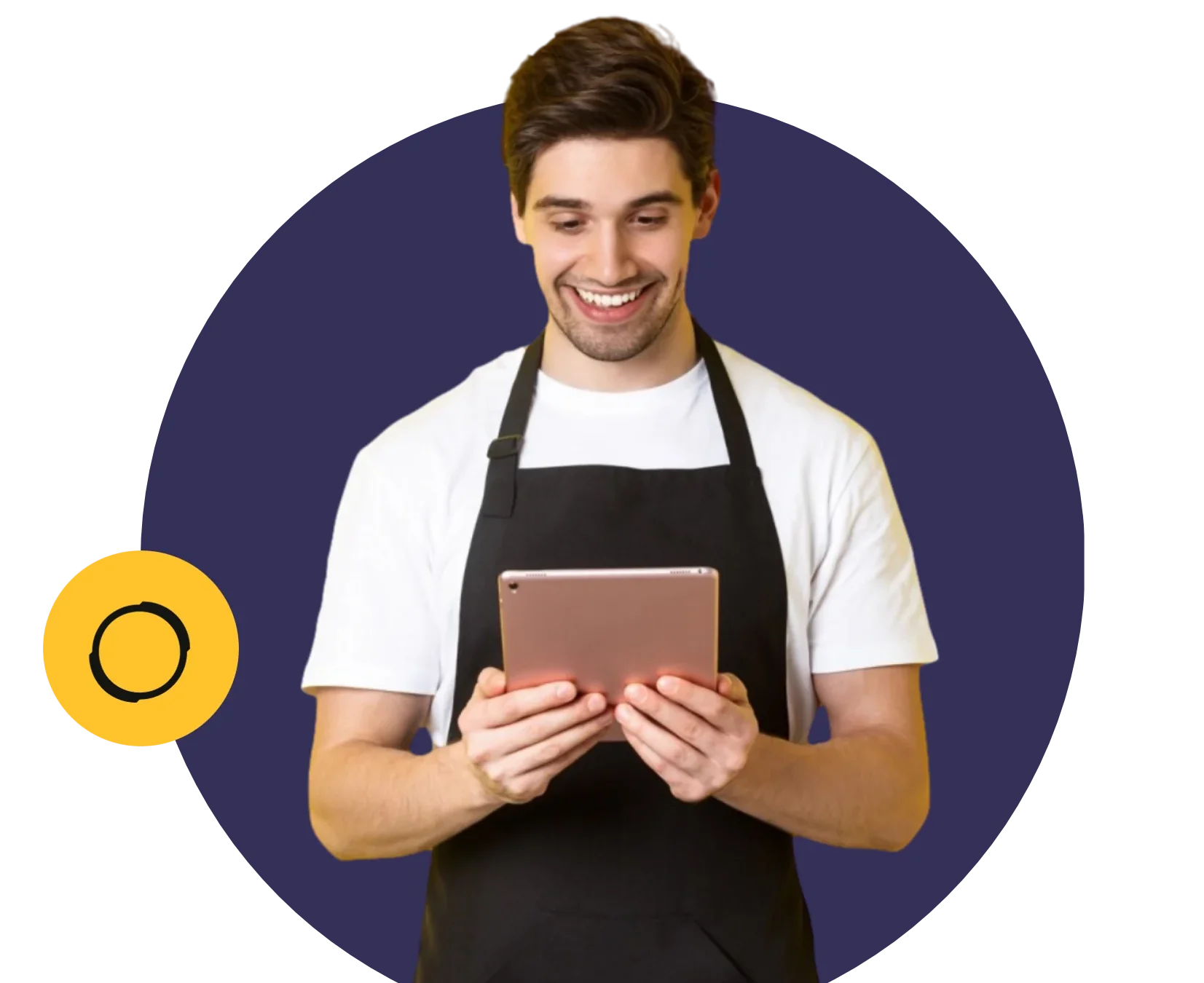 Stress Free Restaurant Management EBook
Learn how to save time, reduce stress and fill your restaurant while you sleep!