Do you wish you could easily check which marketing channels are driving the most traffic and revenue to your restaurant? Well now you can with Tableo's new product update, out now! Read on for more features and don't forget to let us know what you think of our Restaurant Diary's New Look!
Track your booking conversions
You no longer have to rely on guesswork or vague metrics to gauge your marketing performance. Now you can easily check the success of your ads by tracking your booking conversions.
We've added a new field under "Booking Settings" which allows you to enter your Google Tag Manager (GTM) code directly into your booking widget. This allows you to see how many of your ad clicks convert to actual bookings! Visit our knowledge base for more info.
The Diary view has undergone a massive makeover. Check out the new and improved version and experience:
Reduced scrolling

New colour options for various booking statuses

Legend now placed in a button top right for easy access
Quick block of service hours
It's now possible to close off particular service hours directly from the Diary view without having to go through Booking Settings to create and change the service hours. Simply click on the "Close off" button and select "Service hours" to pick the times you want to close off on the fly. View our Knowledge base for more info.
Other features and improvements
Email of patrons now added to Manager booking emails, allowing the Manager to respond without having to login to Tableo.

"Dining areas" now only shows a list of restaurant's actual dining areas – all other areas are hidden from view and can be edited by clicking "More".

When adding a walk-in, status is immediately set to 'Arrived'.

Dining area label in the widget changed to 'Area' to cater for beach clubs, deckchair areas, etc.
Visit our changelog for a complete list of features and fixes available with this update.

How to benefit from these features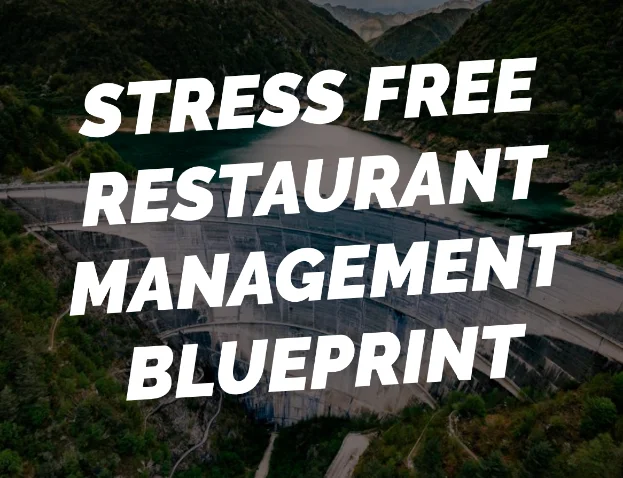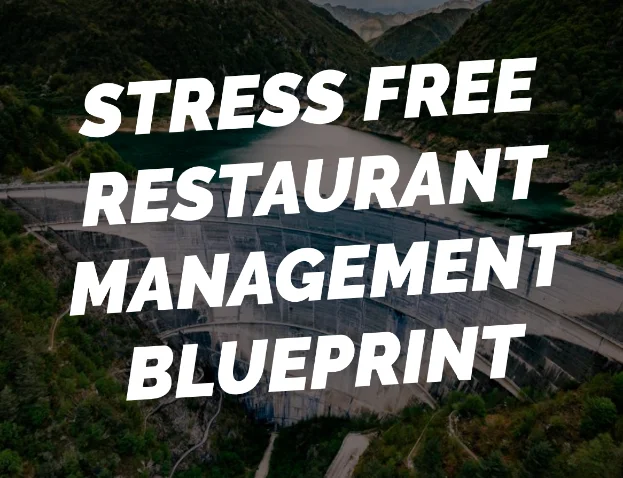 Stop wasting time when
managing restaurant reservations
Save time, reduce stress and fill your restaurant while you sleep.