Building on efficiency, Tableo's latest product update now allows you to "Squeeze" in a booking to an already allocated table reservation. Plus we've added the "Switch" table function to the Floor Map making it even easier to swap tables during service. All this and more in Tableo's latest product update. Read on.
Imagine you have a 3 hour reservation allocated for a particular table, but you realise that the diners will be done in less than 2 hours. Why not welcome a walk-in onto that same table and booking slot. Your new booking can be squeezed in, and the system will automatically split the duration of each booking accordingly. See how easy it is to squeeze in a table booking.
If you have a reservation booked on Table X but want to swap the reservation to Table Y, you can now do so easily from the Floor Map. All you have to do is click on the table you want to reallocate, click "Switch table" in the pop up and choose the table you want to swap with. This function was previously only possible from the diary view. See more about how to switch tables.
Do you repeatedly receive bookings from a customer that never shows up or cancels at the last minute? Now you can prevent that customer from booking through the website widget, by blocking their email or phone number. See how to create a customer blacklist.
Switch off "Reserve with Google"
Now offering more flexibility! There may be days when you would prefer to turn off bookings through Google and only allow bookings via the website widget. Well now you can! In "Booking settings" we have added a section entitled "Days available in Google reservation" which allows you to choose which days to hide or show. See how to switch off Reserve with Google for certain days.
Other features and improvements
Notification pop ups for booking confirmation/cancellations can now be enabled/disabled from appearing in the product.

Terms & Conditions styling – T&Cs page now has same background colour as widget RGB settings

App.tableo.com is now 95% translated into Spanish.
How to benefit from these features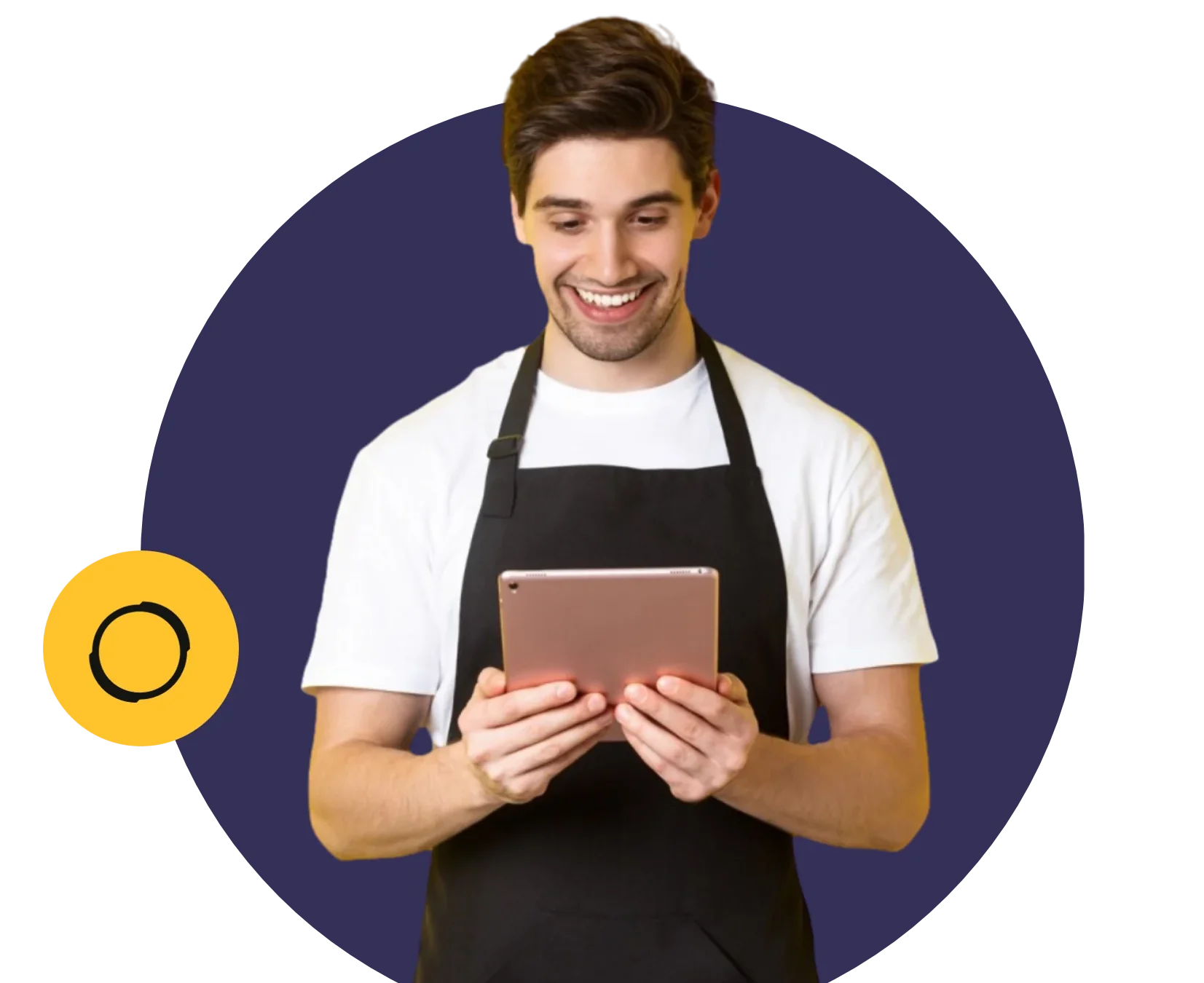 Stress Free Restaurant Management EBook
Learn how to save time, reduce stress and fill your restaurant while you sleep!