In order to safeguard our customer's privacy, Tableo has switched the way it handles restaurant charges, to what Stripe refers to as direct charges. By using the direct charge method, Tableo is giving restaurant owners full control of their Stripe account and billing charges.
Reconciliation report accessible from Stripe
For security reasons, Stripe recommends that standard accounts be given full control over their own account. This is to prevent third parties from accessing sensitive information. In view of this, all transactional information, which was previously located within Tableo, is now only accessible from the restaurant's account on Stripe.
To access reconciliation reports simply: Login to the Stripe dashboard and navigate to 'Payments'.
Efficient handling of disputes
Any disputes that may arise, will now be handled directly by the restaurant owner and the customer concerned. Stripe will send all dispute notifications directly to the registered Stripe account email.
When making a purchase, upon checkout, customers will see the payment request as originating from the Restaurant name (not Tableo as was previously the case). This will create added trust and transparency between the restaurant and its customers.
Follow Stripe's documentation for more information on how to: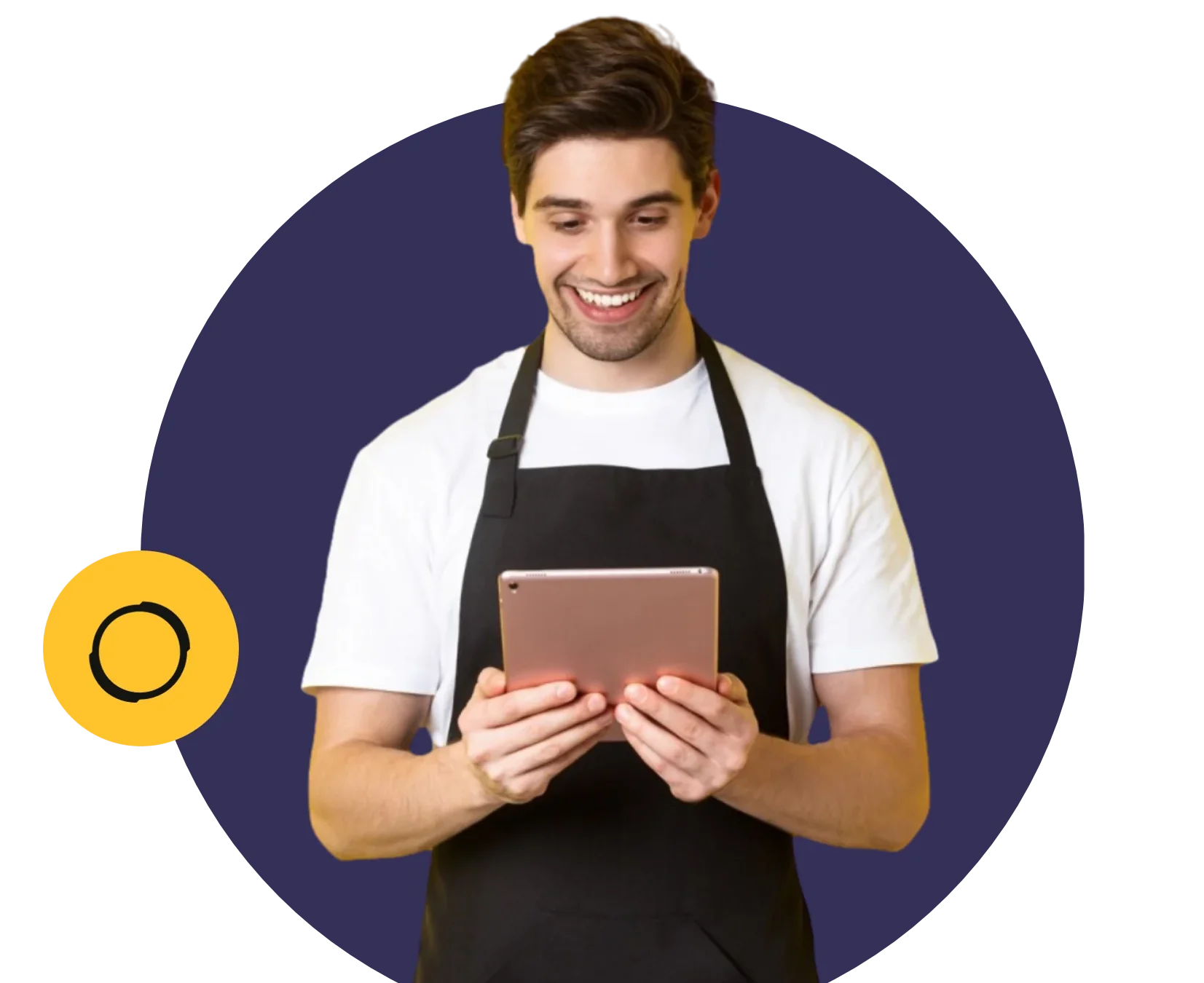 Stress Free Restaurant Management EBook
Learn how to save time, reduce stress and fill your restaurant while you sleep!