Creating an exceptional dining experience goes beyond serving delicious food and providing top-notch service. It also involves establishing clear and transparent policies that cater to both the needs of customers and the smooth operation of the establishment. This latest Tableo update ensures just that, with the inclusion of multiple improvements to the way restaurants can effectively communicate and enforce their guidelines.
Terms & Conditions on Google Bookings
It's now possible to include your restaurant's terms and conditions for diners to see when booking through Reserve with Google. Previously terms and conditions were only visible on the restaurant's website widget.
To add your terms and conditions, go to: How to add & edit booking terms and conditions.
Safeguarding the cancellation policy
When the time to the reservation is < (less than) the cancellation policy, the cancel button is now hidden. The customer affecting the booking will be shown a message stating: "As per our terms & conditions, kindly note we do not allow cancellations within less than XX hours from reservation time."
Whenever a booking is auto-cancelled due to no card details being entered by the booker, a cancellation email is sent with the following: "Your booking was automatically cancelled as no card details were entered during the booking process."
Quick view of pending bookings
The quick overview info button available in the Dashboard and in the Diary view, now also includes all your pending online bookings that are awaiting payment. In these cases, restaurant staff could choose to contact the booker to help them through with their booking.
How to benefit from these features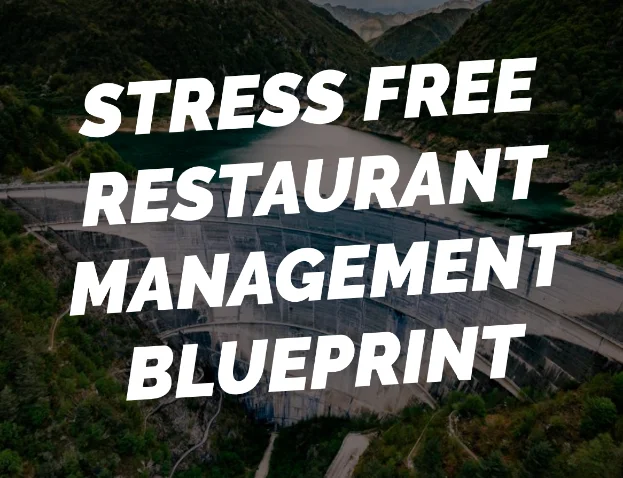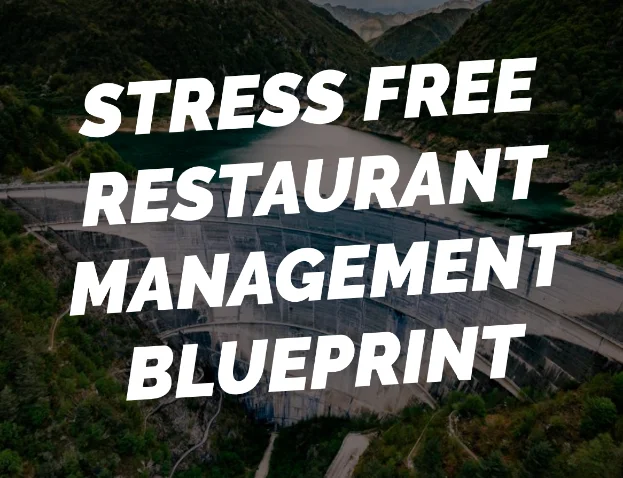 Stop wasting time when
managing restaurant reservations
Save time, reduce stress and fill your restaurant while you sleep.