No rest for the wicked! Hot on the heels of the last product update released just a couple of weeks ago, the Tableo developers are at it again! This time bringing you not one, but two huge new features to elevate your restaurant sales. Head over to the newly created Marketplace to explore the Product system add-on and Concierge function.
Start taking bookings for various "Products" online
The Products system feature enables you to create a number of "products" which your guests can choose when booking online. You can even choose to take online payments for each product with differing prices.
Let's put this into practice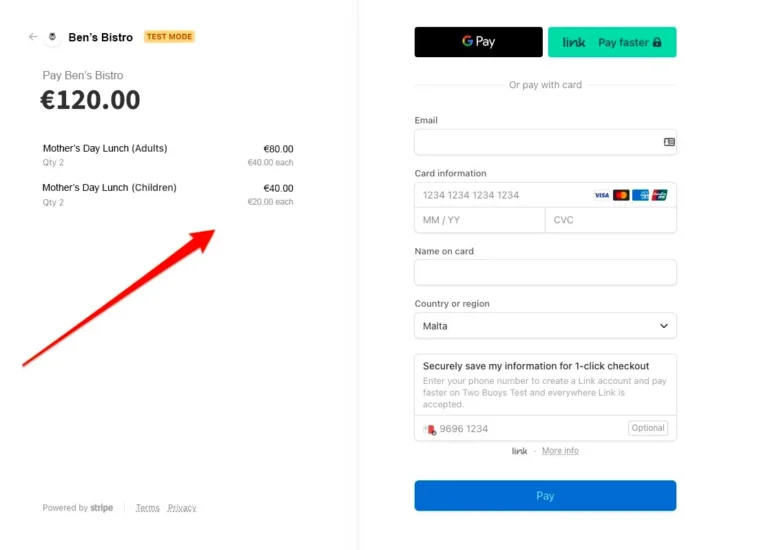 With Mother's Day coming soon, perhaps you want to secure bookings by taking pre-payment on set menus – this could be a deposit or full payment upfront. Now you are able to create different "products" for say adult and child menus.
But it doesn't stop there, perhaps on the same day you are also closing off a section for a standing event – once again you can assign a new "product" code for customers to easily choose what they want to purchase or book for that day.
This is especially useful for establishments with various seating arrangements at different pricing. Perhaps you are a lido that wants to take pre-bookings on canopied sun loungers versus the common deckchair area, all this is now possible.
Visit our Tableo Knowledge Base for more information on How to add a Product.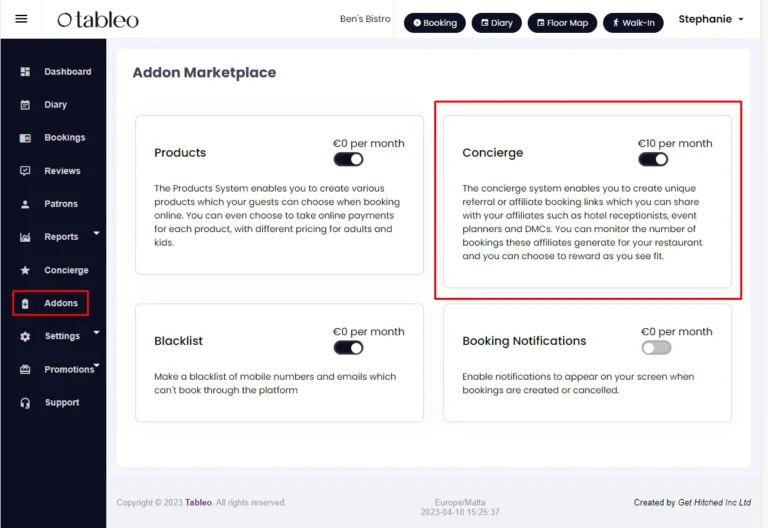 Why not tip the concierge for sending business your way? Through the Concierge addon system you can now create a unique referral booking link to share with your affiliates such as hotel receptionists, event planners and DMCs.
You can monitor the number of bookings these affiliates generate for your restaurant and you can choose to reward as you see fit.
Visit our Tableo Knowledge Base for more information on how to activate the Concierge feature. The concierge function is being offered on Gold subscriptions at an added charge of €10 per month.
How to benefit from these features?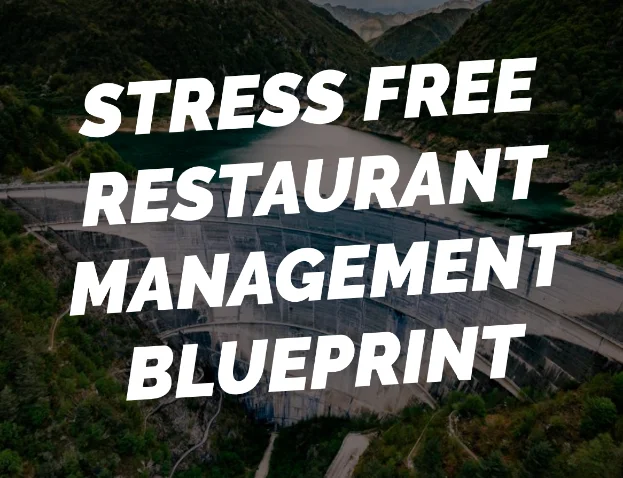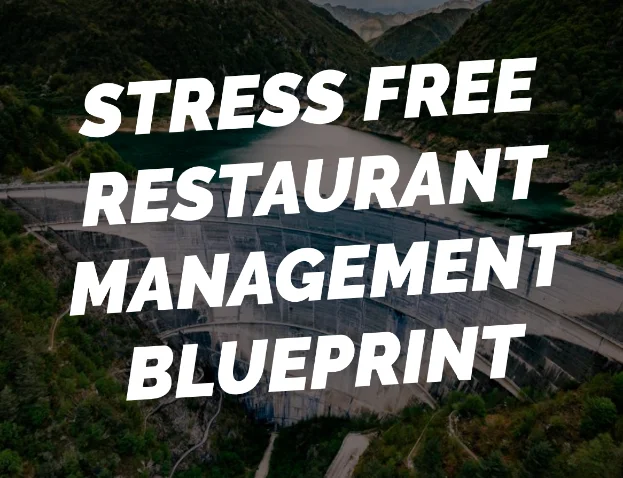 Stop wasting time when
managing restaurant reservations
Save time, reduce stress and fill your restaurant while you sleep.