Are you looking to boost your sales during slow periods or attract new customers? Tableo's restaurant gift voucher system provides an excellent solution to help you achieve your goals and strengthen your brand. By linking your restaurant to Tableo's voucher system, you can start selling your restaurant gift cards online – efficiently and seamlessly. What's more you can treat your customers with a convenient and quick way to buy vouchers as presents for a special occasion – further enhancing the customer experience.
Benefits of a restaurant gift voucher system
With its easy-to-use interface and secure online payment processing, Tableo's restaurant voucher system makes it easy to sell, manage and track your gift voucher sales. There are many reasons why you should start selling restaurant vouchers, here are just a few of those benefits:
1. Increased revenue
By selling gift vouchers online, you automatically increase revenue. Encourage your loyal customers to purchase gift vouchers from your restaurant as gifts for their friends and family. This not only generates new business but also encourages repeat business as the recipient can redeem their voucher at a later date. 
2. Improve customer experience
The online shopping cart provides a convenient and efficient way for customers to purchase gift vouchers without the need to visit the restaurant in person. Not only does this save time, but you will also be providing happy online shoppers with an added venue to purchase from. Ten points for improving the customer experience!
3. Increase marketing touch points
So you've been in contact with your clients over the phone and social media messages… but how about email? The voucher system adds email as a new marketing channel for the restaurant. The voucher is sent to the user purchasing and to the recipient via email … allowing you to reach a wider audience through a new digital channel.
How does the gift voucher system work?
To start receiving payments for gift vouchers through Tableo, users need to have a Stripe account set up. This is easily set up in 5 to 10 minutes. Once set up, the restaurant can start receiving payments for vouchers and deposits directly into its bank account.
The second step is to set up the voucher amounts customers can purchase, say for example €20, €50 and €100 vouchers. In Tableo, you will find a tab called 'Promotions' that includes a 'Vouchers' option. To create a new voucher, all you need to do is click the 'Add New Voucher' button, and personalise it with a voucher name, monetary value, description and expiration date. Set it to active, and Voila!
Once the voucher is created, restaurant management can make the vouchers available online via the voucher widget. Clients can purchase the vouchers by adding them to the cart, specifying the quantity, and checking out. The client will then be asked to enter their card details to complete the purchase.
The voucher is sent by email to both the sender and the recipient. This includes a code that can be used to redeem the voucher at the restaurant and restaurateurs can check its status as used or unused.
As we've seen, the addition of Tableo's Gift Voucher System is the perfect way for restaurants to increase sales, improve customer satisfaction and expand their marketing reach. It is a highly requested feature from hospitality businesses and restaurants. It is easy for you as a restaurant owner, to receive payments and manage your vouchers online and view voucher status… and the perfect way for customers to thank their loved ones.
So if you want to offer your customers a new and convenient way to experience your restaurant, link your website to Tableo's Restaurant Online Gift Voucher system today. Our support team will gladly help you. Get in touch to learn more.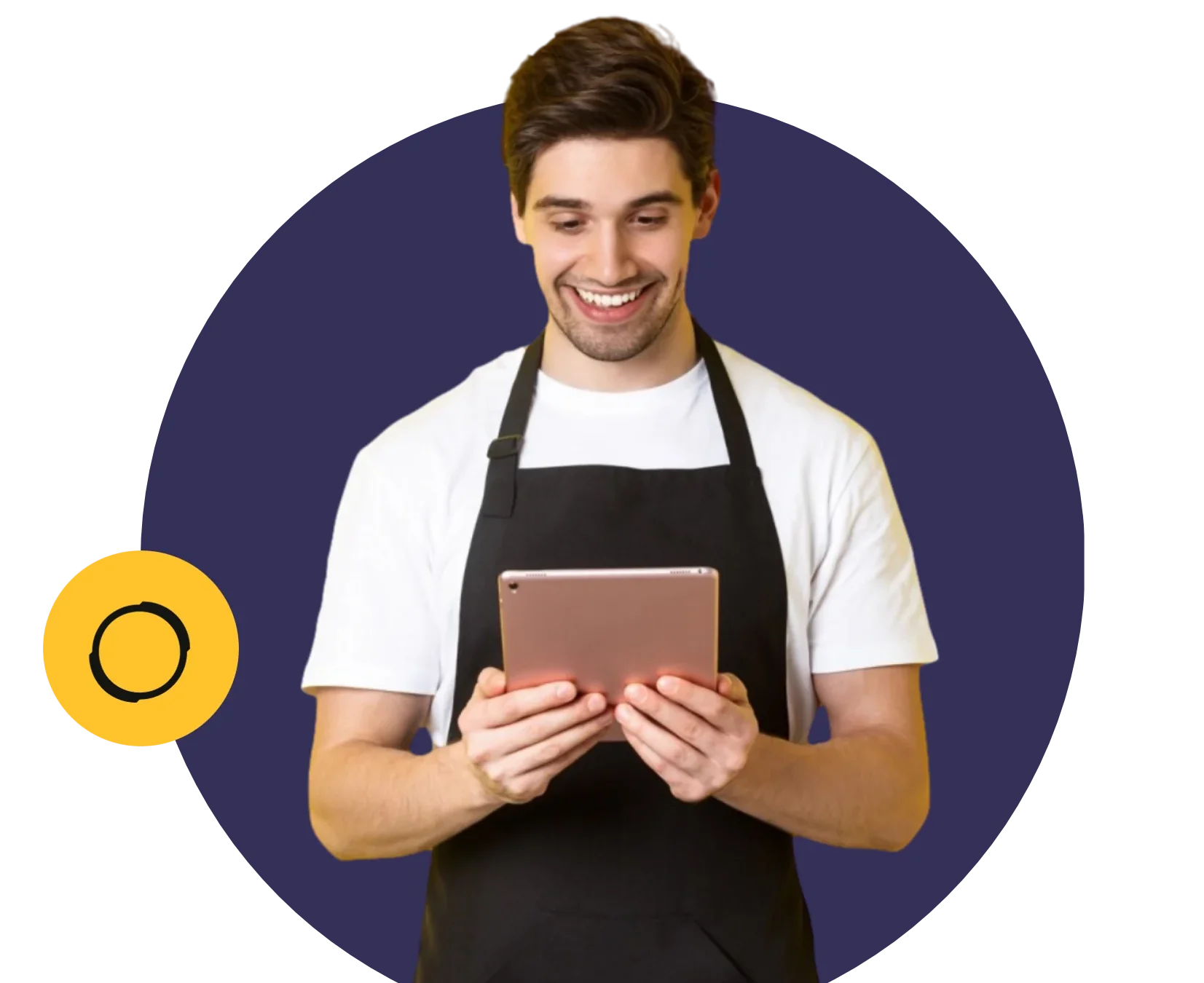 Stress Free Restaurant Management EBook
Learn how to save time, reduce stress and fill your restaurant while you sleep!